Summer is here! The sundresses are out, and everyone is on vacation mode; suffice it to say, it's time to party. This is the perfect moment to break out the summer beers. One lesser-known summer beer is the Cream Ale, a uniquely American beer style.
It may be called a Cream Ale, but the beer does not contain any dairy products. Good news to the lactose intolerant, you can rejoin the party.
A Cream Ale is what you would get if an ale and a pilsner shared a romantic evening and had a baby. It has the best of both worlds, a light body and a creamy and smooth mouthfeel. Add in some fruity flavor, and you have yourself a crowd-pleaser.
But we're going to do better than just break out bottles of cream ale; we're homebrewers; we should be brewing it ourselves. Here are 15 Cream Ale recipes that will help you do exactly that. So, dust your brewing equipment; we have some ideas for you.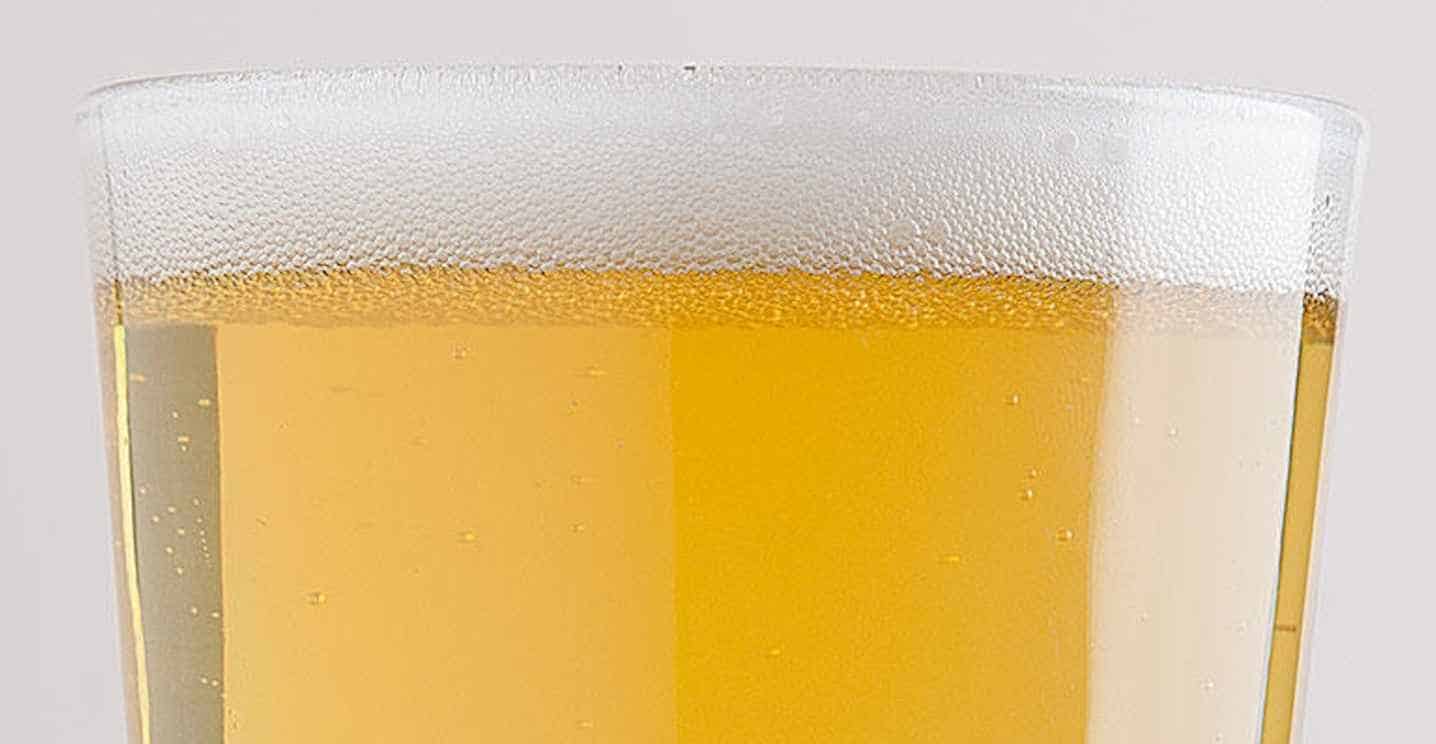 Our first stop is the Craft Beer & Brewing website, where Josh Weikert explains his take on the Cream Ale. He shoots for a dry Cream Ale and adds half a pound of cane sugar to meet this goal. Josh elects to use the SMaSH brewing technique, with Pilsner Malt and Crystal Hops being his main stars.
No fruits here, as Josh depends on his Wyeast 1056 yeast to add fruity esters to the beer. This brew takes about a week to make, and you should have your cream ale ready before Autumn.
2. American Cream Ale With Lime by David Heath
David Heath has been writing beer recipes and reporting them on his YouTube channel for years. Whatever beer style you want to brew, I'm sure David has it. His Cream Ale is spruced up with lime puree that he adds in the aging phase. But if lime is not for you, you can substitute it with high-quality raspberry puree.
The final beer is pale orange with a cloudy character. It starts off with a fresh citrus flavor and finishes with lime. Super drinkable beer.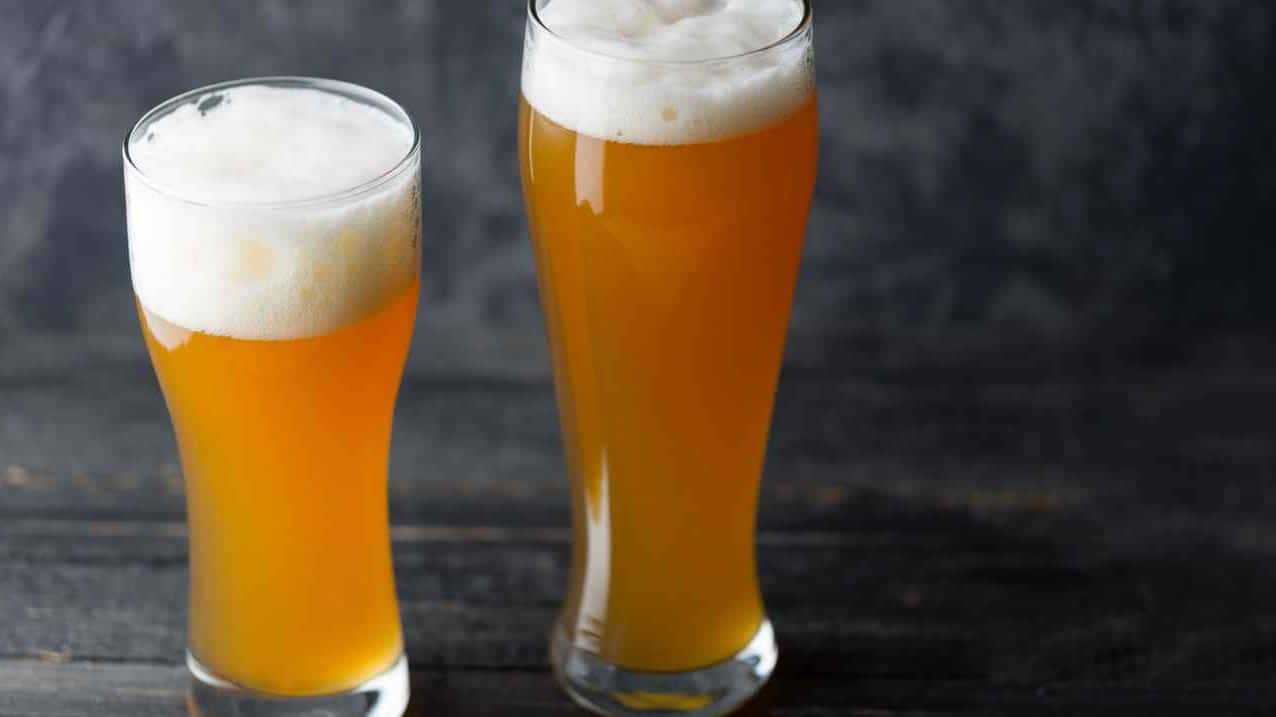 His name may be Whiskeyjack, but damn, he does whip up a mean Mango Fruit Cream Ale. Like Josh, Whiskeyjack aims for a bone-dry finish, electing to add corn sugar. This brew is a marriage of English malt and American Hops.
The fruitiness is supplied by fresh mangoes added in the secondary fermentation. The Citra and Amarillo hops also spruce up the flavor by sprinkling in some citrus, grapefruit, and peach notes.
4. Classic Cream Ale by TheApartmentBrewer
Not to be left behind, TheApartmentBrewer offers his spin on the Cream Ale. He goes all American on this one; yes, American malts and hops. To dry out his beer, he adds corn sugar and some Flaked Maize to lighten its body.
As for fruitiness TheApartmentBrewer banks on his yeast to pump out those fruity esters. And yes, the Crystal hops also help with the fruitiness.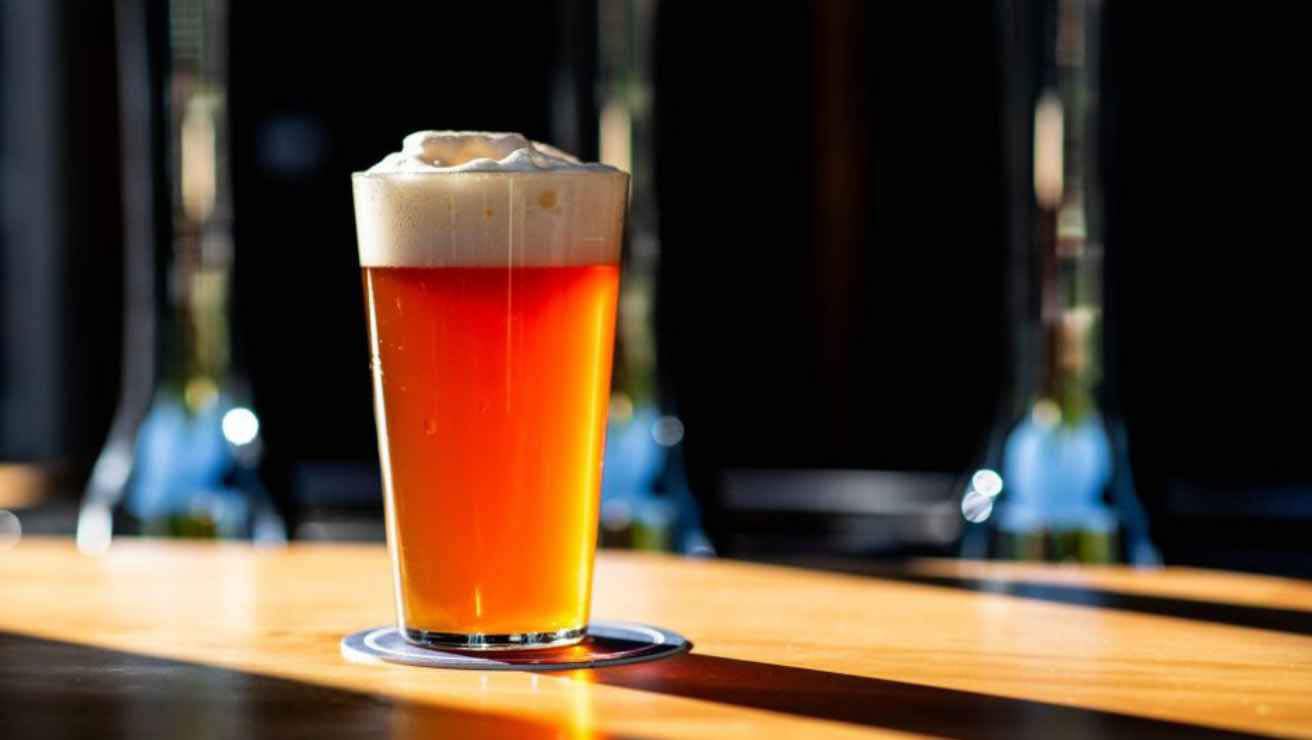 You have to admit that London Cream Ale is an interesting name for a classic American beer style. Perhaps the British Fuggle hops contributed a little more than beer bitterness, leaving a mark on the recipe's name.
All shenanigans aside, great beer with a dry finish. You may not be a fan of the hazy tan color, but when has color even gotten between you and a delicious beer?
6. Martin Keen's Cream Ale
In an effort to brew 99 BJCP beer styles in as many weeks, Martin Keen tries his hand at the Cream Ale. And it's a SMaSH brewing affair with this one, only using the German Pilsner Malt with Liberty Hops.
The final creation is an easy-drinking beer that initially starts off sweet and finishes dry. But in between, there's a colorful play of citrus, floral, and spicy notes. This golden Cream Ale is certainly not boring.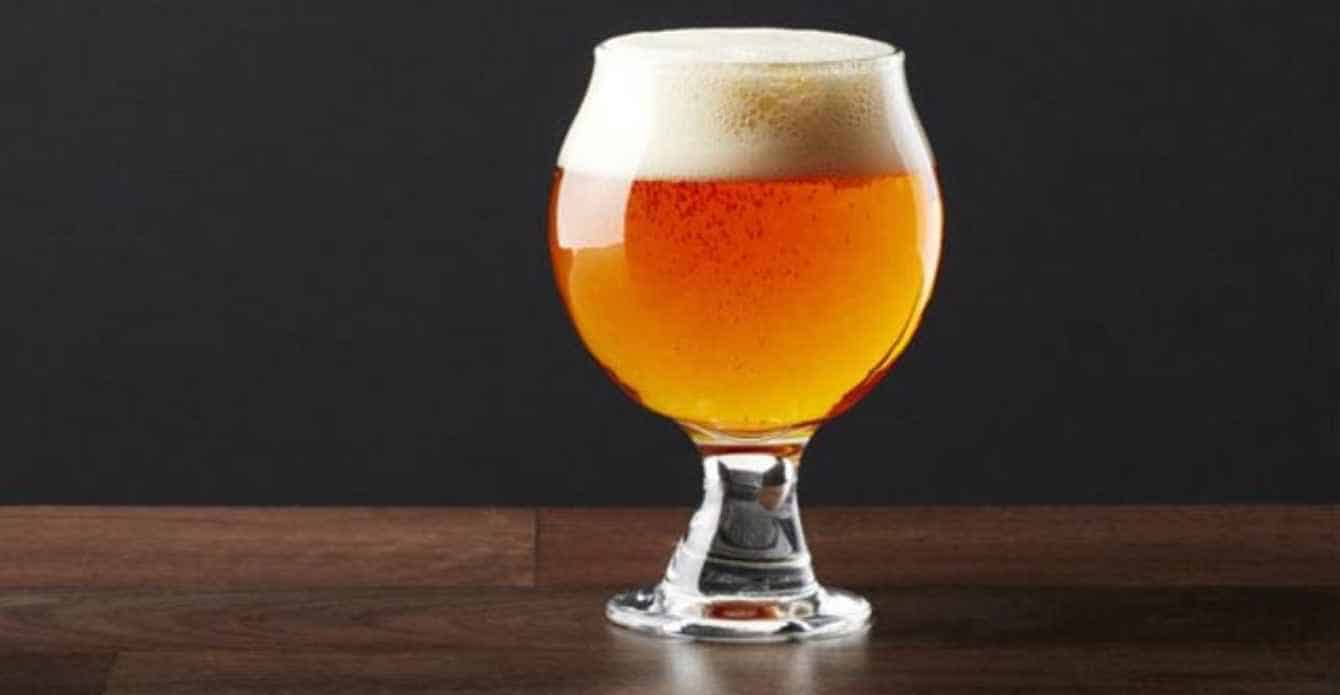 What if you could squirt in some vanilla flavor into the fruity deliciousness that is the Cream Ale? Well, Mark Zgarrick has a compelling blueprint to do exactly that. And if you love the convenience of extract brewing, boy, will you love this?
The final result is a copper-colored hazy Cream Ale with a light body. The only challenge may be getting your water profile to Chicago's standard, especially when you don't live in the Mid West.
8. Vanilla Cream Ale by Trent Musho
If you're looking for an all-grain method to brew a Vanilla Cream Ale, you may want to see what Trent Musho from TheBrusho is doing. Inspired by a local beer, Trent tries to recreate the Cali Creamin', a Vanilla Cream Ale from the West Coast.
To impart that all-important vanilla flavor, Trent adds Vanilla Extract to his keg for the aging process. From what we can see in his video, the beer looks awesome. I know they say, "Dont judge a beer by its color," but I would drink this one any day.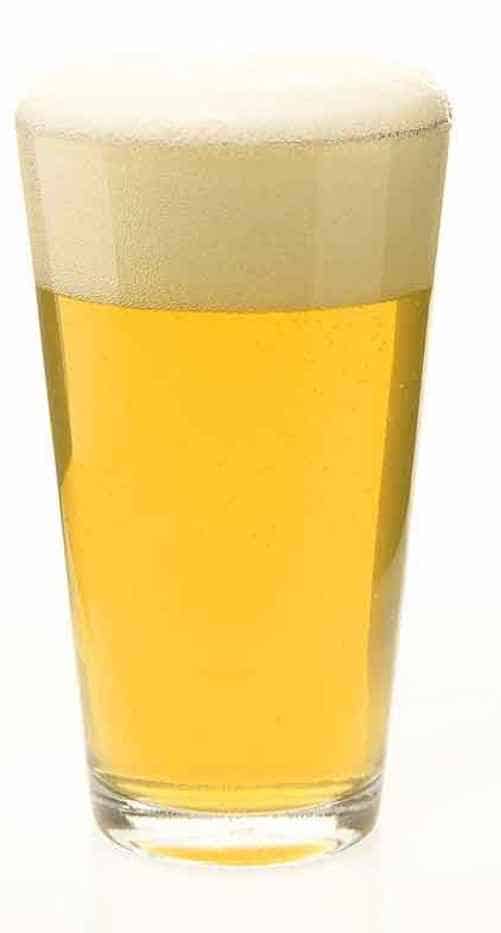 Light on alcohol and light on bitterness, Brew Your Own's Dream Cream Ale is a must-try. This recipe includes flacked rice and corn, so I can imagine the final beer has a very light body and a creamy texture. Who would turn that down?
They also have a breakdown of their extract and grain alternative recipe. So, really, you have no excuse for skipping this one.
10. Cream Ale with Kveik Yeast by TheApartmentBrewer
Not content with just one try, TheApartmentBrewer makes his second attempt at the Cream Ale.
This attempt comes in the shadow of the Covid-19 pandemic, a time when all our lives were turned upside down. Challenging himself to do more with less, Steve (TheApartmentBrewer) demonstrates how to brew a Cream Ale using a simple list of ingredients.
Do you have limited resources? Lend Steve your eyes, ears, and overall attention. He has a plan brewing.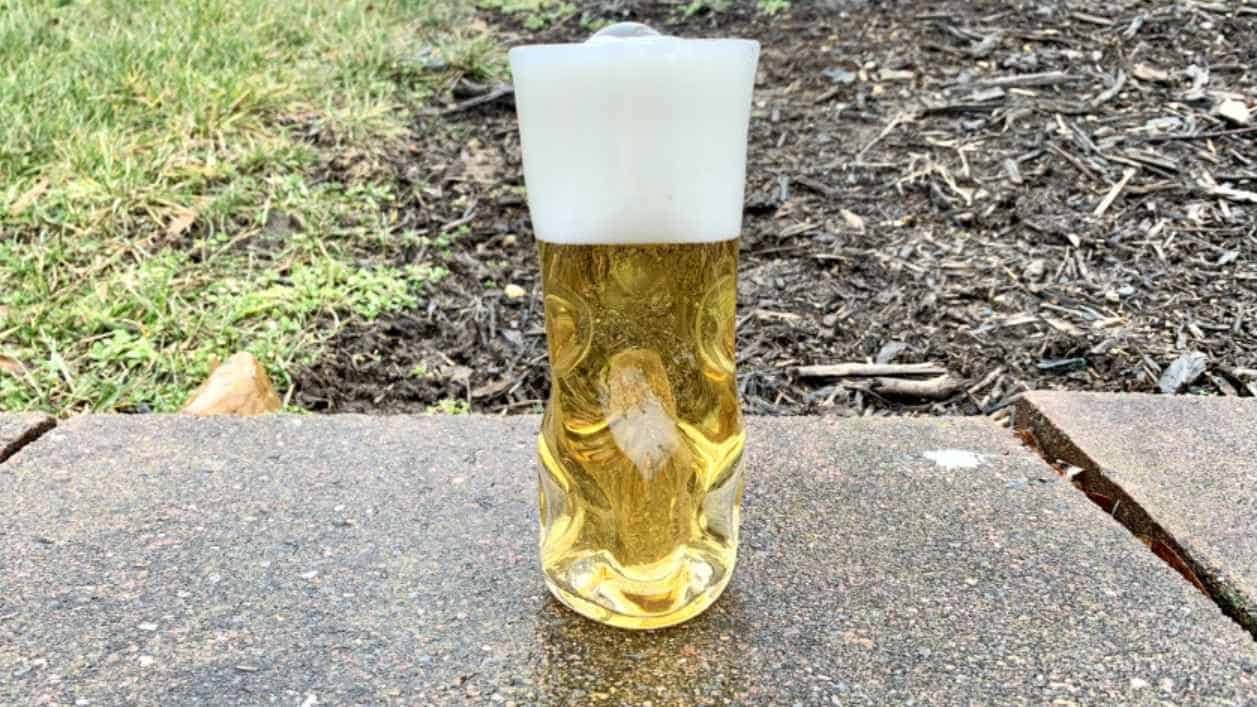 If you want a crystal clear Cream Ale, perhaps you should be combing through The Beer Junkies' guide to brewing the Cream Ale. Apart from holding your hand through the process, they offer useful tips that can help you adjust or even create your own recipe.
What, you don't have Tettnanger hops? You can use Hallertau, Saaz, or Nobble hops instead. You can't find some American Ale yeast? Try the California Ale yeast instead. Oh, well, you get the point.
12. Cool Kveik Cream Ale by James Spencer
In celebration of his upcoming 30th wedding anniversary, James Spencer decides to brew a Cream Ale with Kveik yeast.
Plus, he wanted to switch things up and brew at basement temperatures (that's brew-talk for cold temperatures). Which Kveik yeast does he use? Imperial Yeast A44 Kveiking. This is a SMaSH brewing recipe and shouldn't be much of a challenge.
For the specifics of this recipe, you'll have to watch BasicBrewing's demonstration.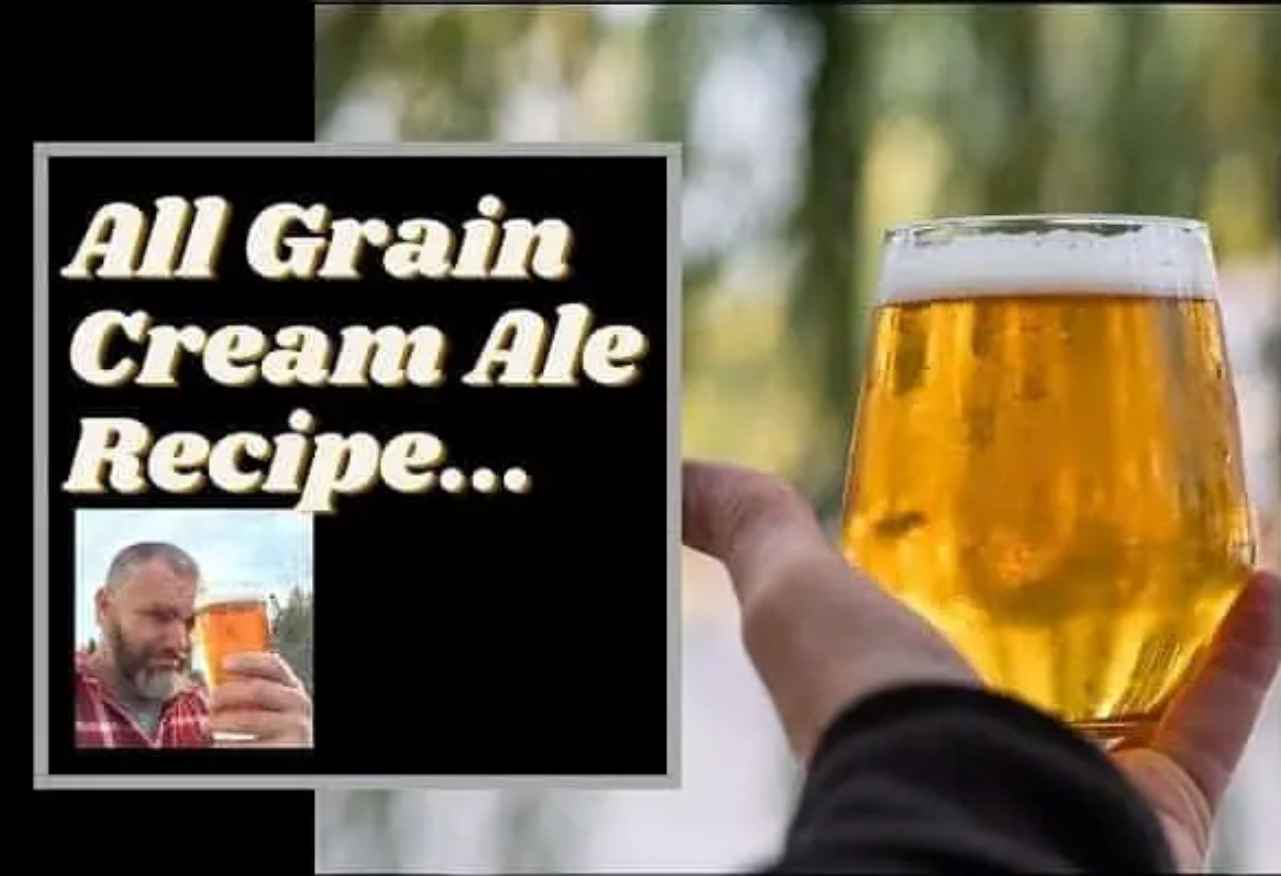 You read it right, folks, another all-grain brew. So that means brew baskets and grain mills. In his attempt to make beer easy, Big Robb explains his process of brewing a Cream Ale.
It's a short ingredients list, and finding these items shouldn't be much of a problem. And even if you run into some challenges, Big Robb has workable alternatives for you.
14. Overnight Mash Cream Ale by Mike
After getting multiple Cream Ale searches on BrewDude's website, Sean and Mike demonstrate to the masses how to whip up a good cream ale. The recipe is written by Mike, and it features an overnight mash. This recipe yields a 6.8% ABV Cream Ale, a little heavy for Mike's liking, but, hey, you get more alcohol.
For more on Mike's process, watch their presentation and get inspired.

Due to its simplicity, this recipe made Recipe of the Week on Briess Malt & Ingredients. It's a SMaSH recipe (Single Malt and Single Hop) fermented WLP080 Cream Ale Yeast Blend and some corn sugar to help with that dry finish that you expect from a proper Cream Ale.
After six weeks of brewing, you can expect a light-bodied beer with medium levels of alcohol (5.3% ABV) and a creamy mouthfeel. Check out Dan Bies' Simple Cream Ale recipe.
Final Thoughts
The Cream Ale story is one of perseverance. This beer survived the threat of prohibition, and we still celebrate it today.
Sure, not many macro breweries make it as they used to. But this unfortunate reality even gives us more reason to brew this Lager and Ale hybrid. And with the 15 Cream Ale recipes we just gifted you, you can find 15 ways to make the ultimate summer brewski. Who knows, perhaps you can develop a unique recipe of your own.
Stay thirsty, stay curious, and keep brewing.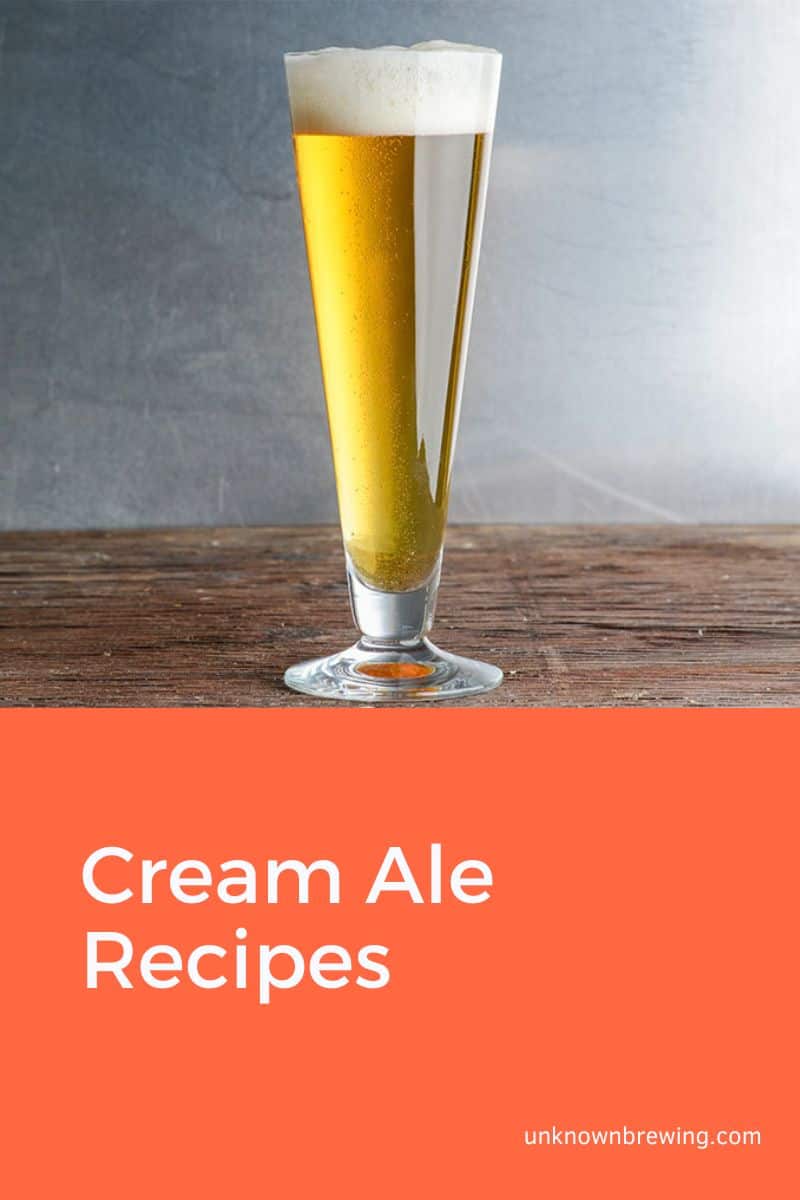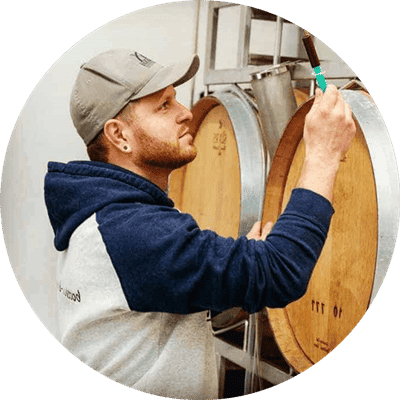 As a homebrewer, Michael would get frustrated about the lack of brewing information on the internet. After hundreds of gallons of spoilt batches, Micheal had enough. And he founded Unknown Brewing as a resource for homebrewers.