Low-alcohol beers are brews containing reduced alcohol levels compared to standard beers. Nevertheless, this drink possesses the flavor and refreshing satisfaction of standard, alcoholic beers. Over the years, low-alcohol content beers have drawn attention for their excellent quality and taste.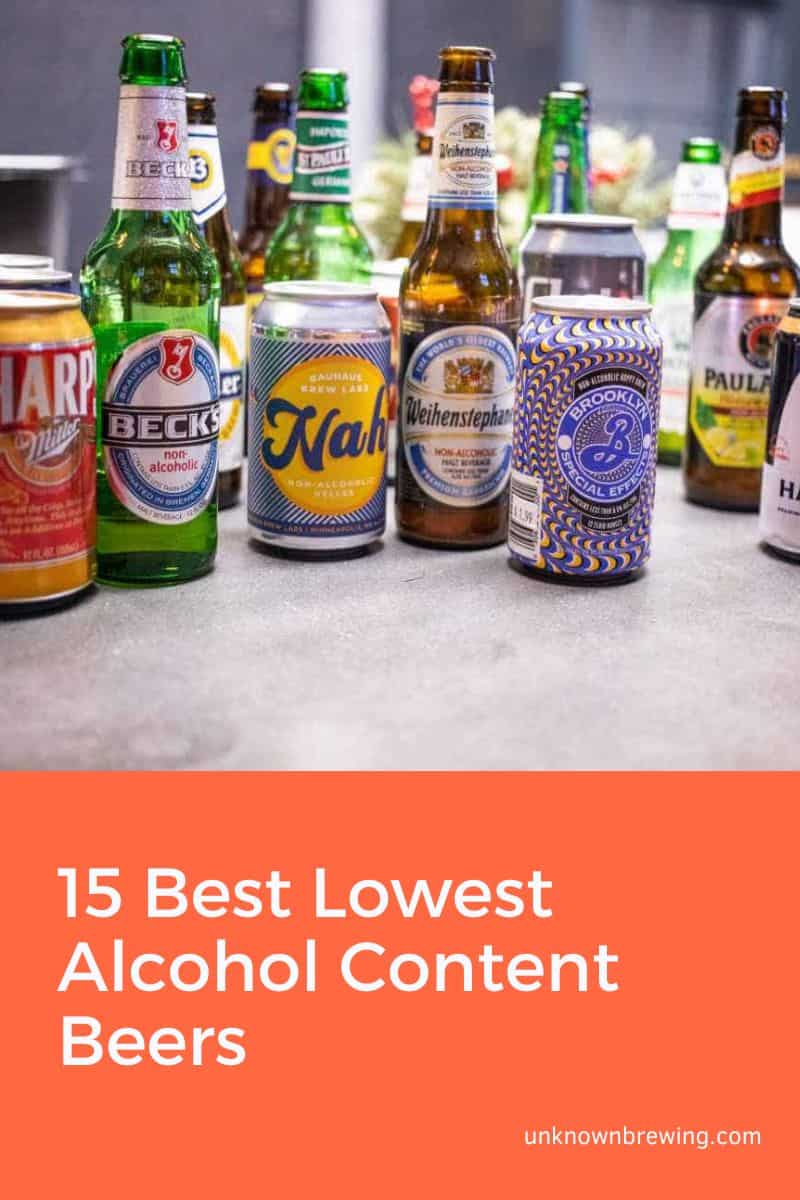 Whether you're cutting back on alcohol or want to enjoy it, low-ABV beers are indeed worth a shot. So, chill and relax because we're dropping here the 15 Best Lowest Alcohol Content Beers.
1. Jack's Abby Blood Orange Wheat – (4% ABV)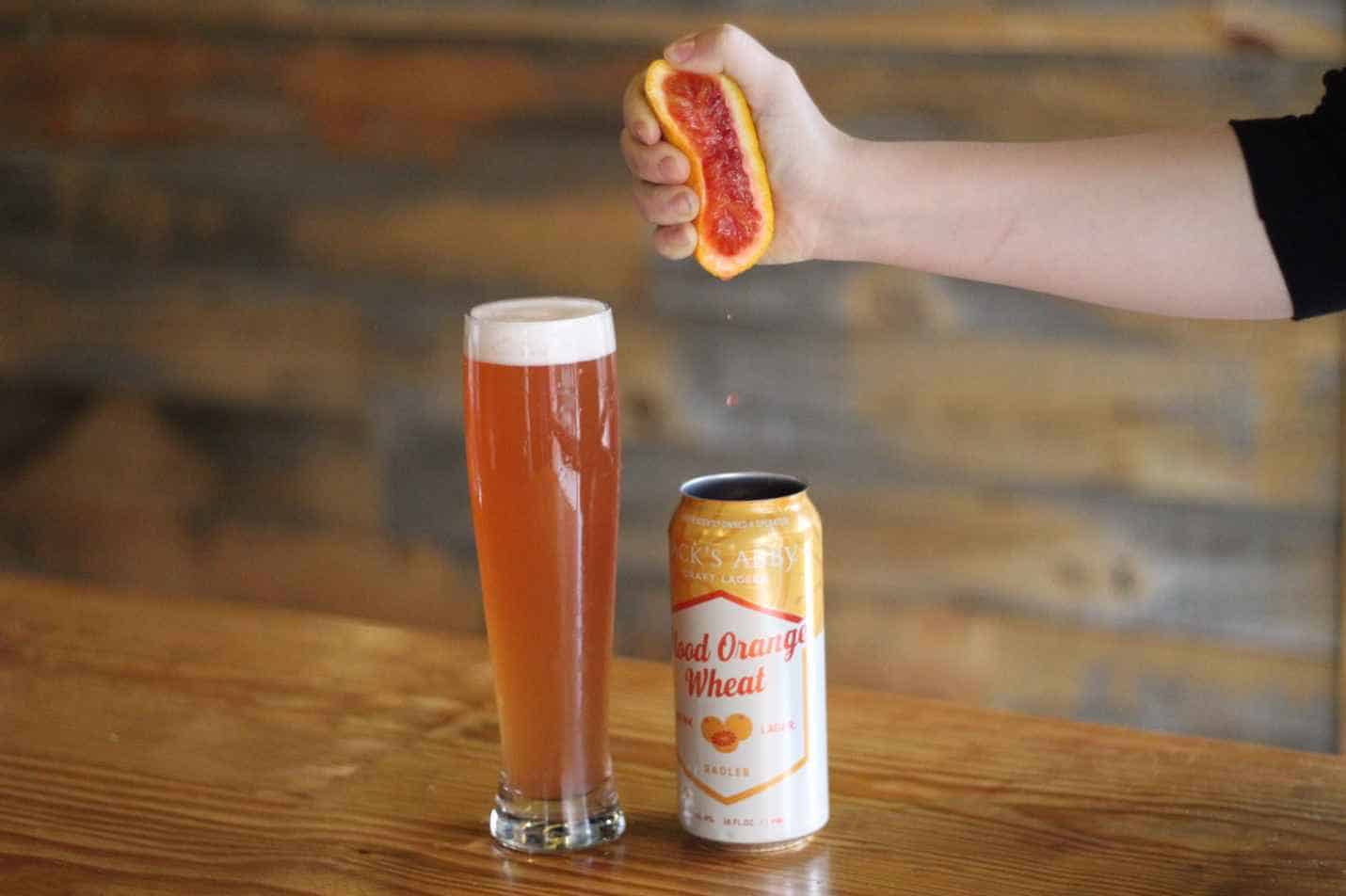 Lean back and enjoy this German-style Radler with a juicy and bloody refreshing finish. Hailed as the all-time favorite, you'll find this beer in a medium amber color shade, with no hops, and containing alcohol by volume of 4%.
One can trace back to its humble origins in Massachusetts, where this drink became a natural choice for locals. This beer exudes a bready, nectarine, sweet, and light flavor. For a successful food pairing, it's best to have it with shellfish, seasonal salads, and greens.
2. Full Sail Session Light Premium Lager – (3.6% ABV)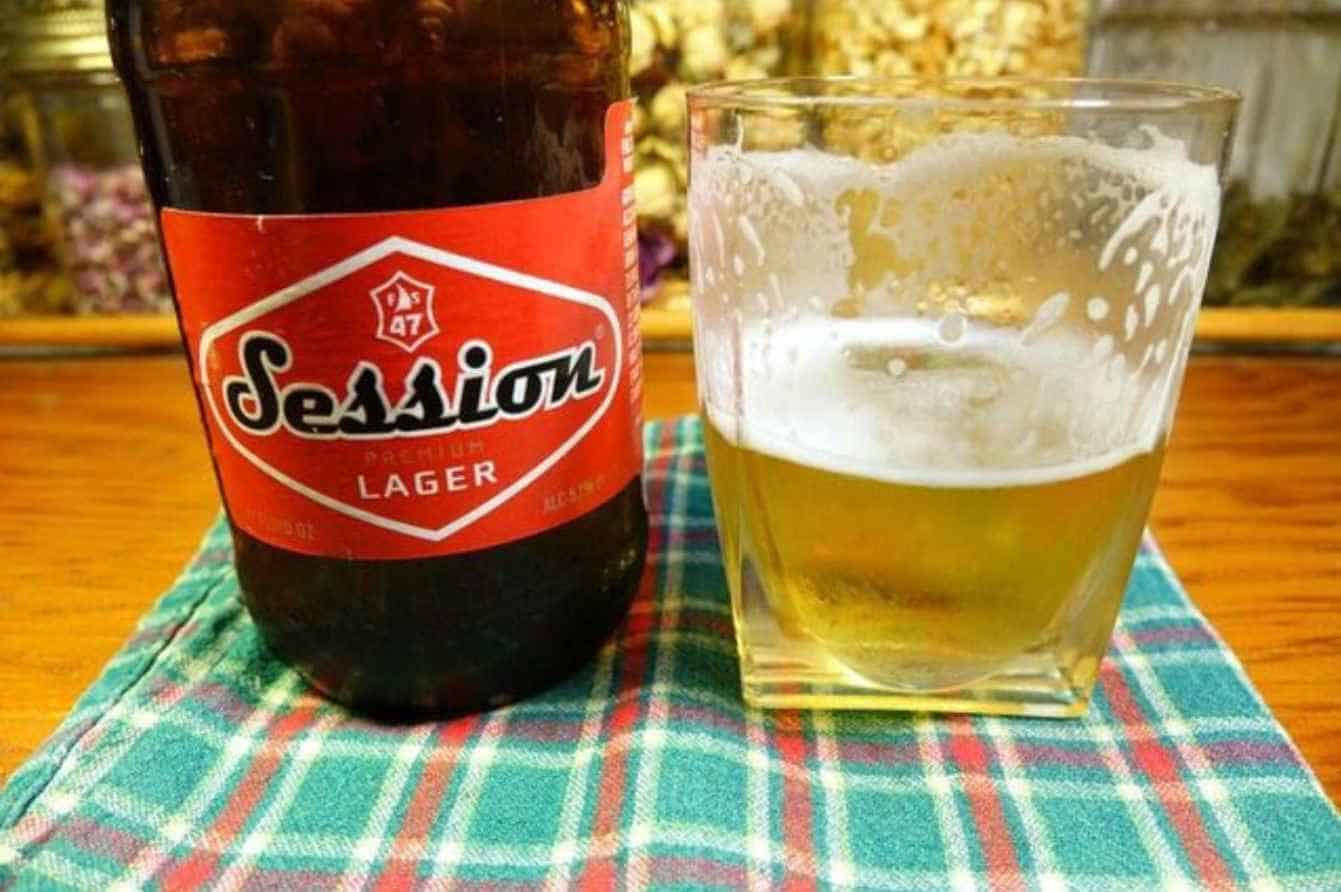 Full Sail Session Light is an American-style lager brewed with malted barley, mountain spring water, and Sterling and Glacier hops. This beer clocks in at six grams of carbohydrates and one hundred calories. Coming from Oregon, United States, this beer is an all-time classic, the all-malt beer that's smooth, crisp, and refreshing.
Session Light would make a fantastic alternative for drinkers who like to savor all at once the flavors of craft brew without the calories. The search is over if you're looking for drink-anytime beer since Session Light is it!
3. The Purist – (3.8% ABV)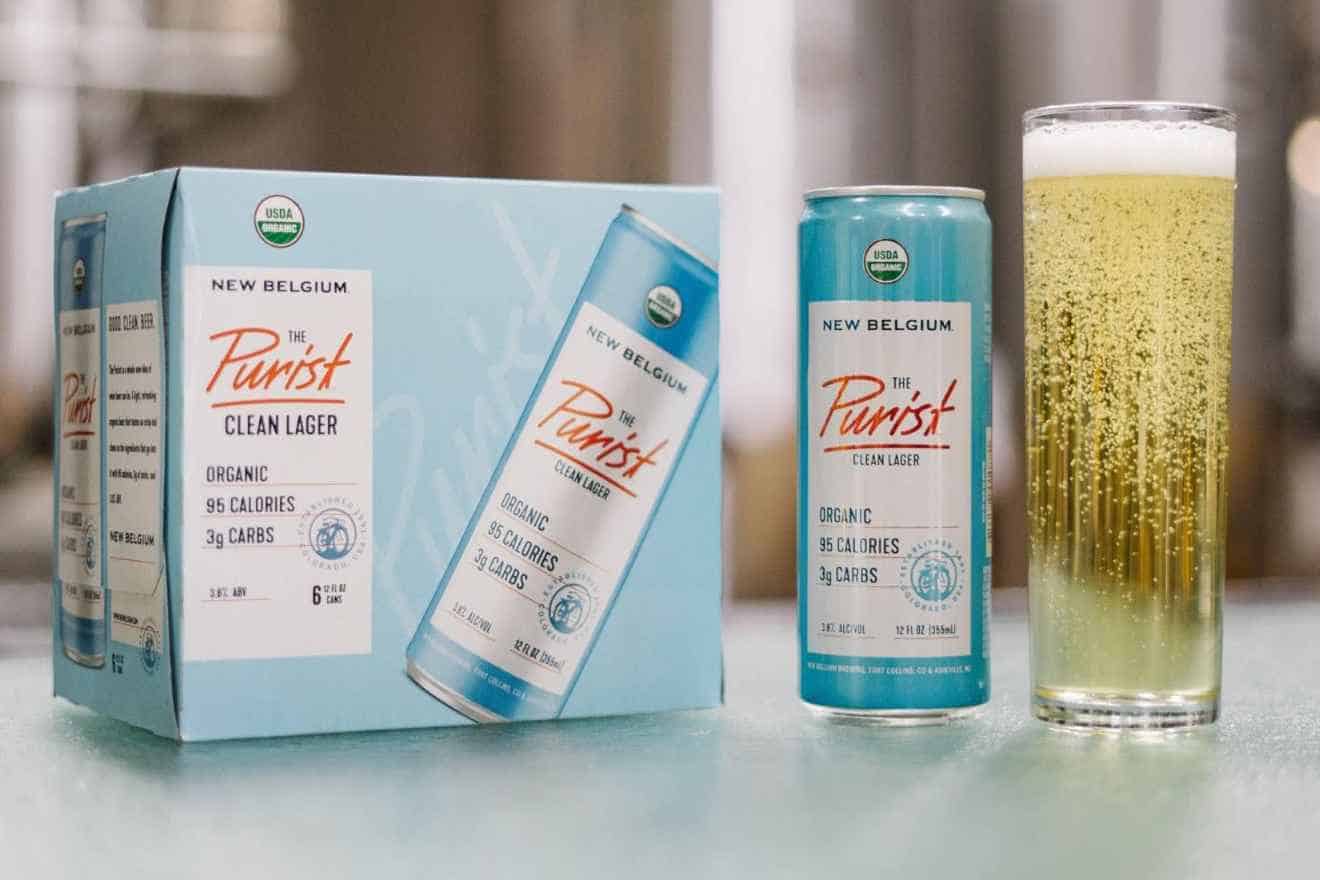 Hailed as an excellent clean beer, brewers crafted the Purist Organic Lager using only the finest ingredients for a crisp and refreshing taste. Its brewing process starts with the mountain water from the Poudre River located in Colorado. Later, hops and organic malted barley from the Pacific Northwest are added.
With only three grams of carbohydrates and ninety-five calories, this beer is a USDA Certified Organic Beer. If you're looking for a beer perfectly designed for a healthier lifestyle, The Purist is the ultimate go-to!
4. Boston Beer Sam Light – (4.3% ABV)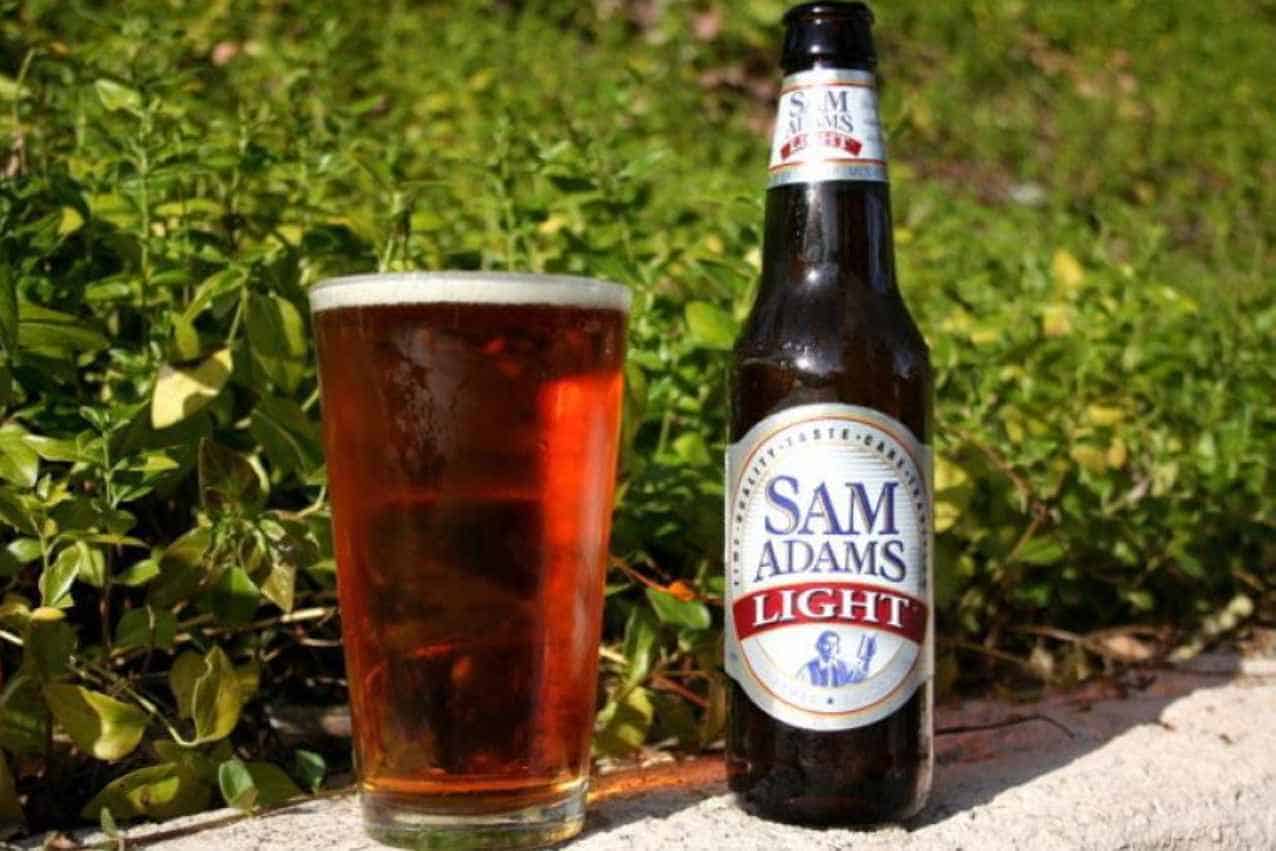 Are you looking for a great-tasting and drinkable beer? Boston Beer Samlight is the key. Contrary to popular belief, this beer is not only a lighter version of Samuel Adams Boston Lager. It's a by-product of over two years of brewing trials to make a masterpiece. That is a flavorful but light beer.
Crafted with German Noble hops and the finest row malt, this beer releases a roasted malt character with subtle hints of orange fruit notes. Overall, this beer has no lingering bitterness, leaving its drinkers craving more!
5. Lucky Saint Unfiltered lager – (0.5% ABV)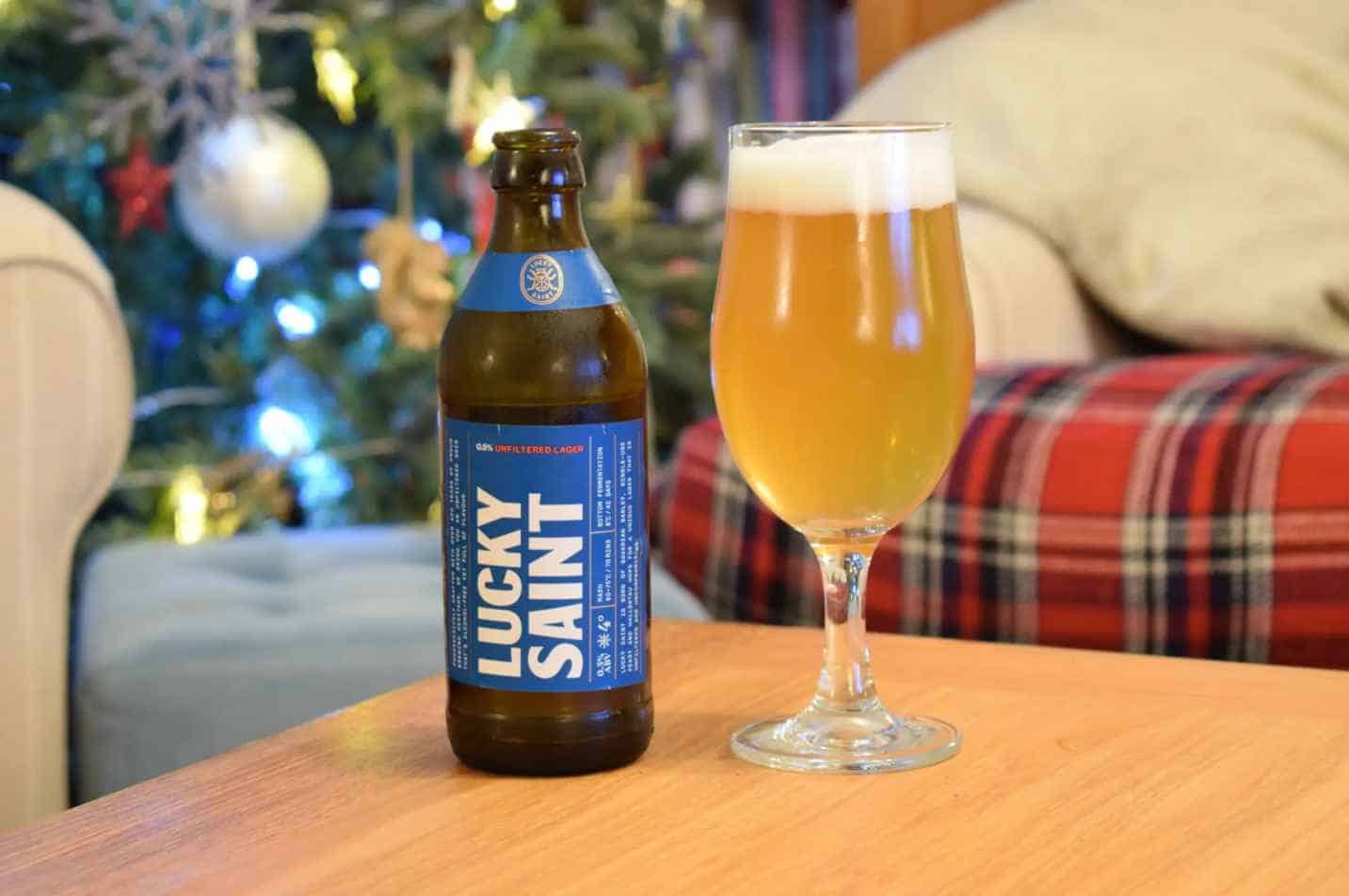 Brewed in Germany, Lucky Saint Unfiltered Lager is made up of water, yeast, hops, and barley. This beer stands out from the rest because it is suitable for vegans. Because of its low alcohol content, people in the United Kingdom often refer to this drink as a de-alcoholized beer.
Once you sip this beer, I bet you'll love its flavor and mouthfeel. Lucky Saint Unfiltered Lager has a fruity, malty, and sweet aroma. Taking a deep sniff?
You'll feel the subtle hint of lemon flavor. It has a luxuriously creamy mouthfeel with a dry and slight pang of a bitter finish. You'll never get wrong with this drink if you like a beer with a great depth of flavor.
6. Schofferhofer Grapefruit-(2.5% ABV)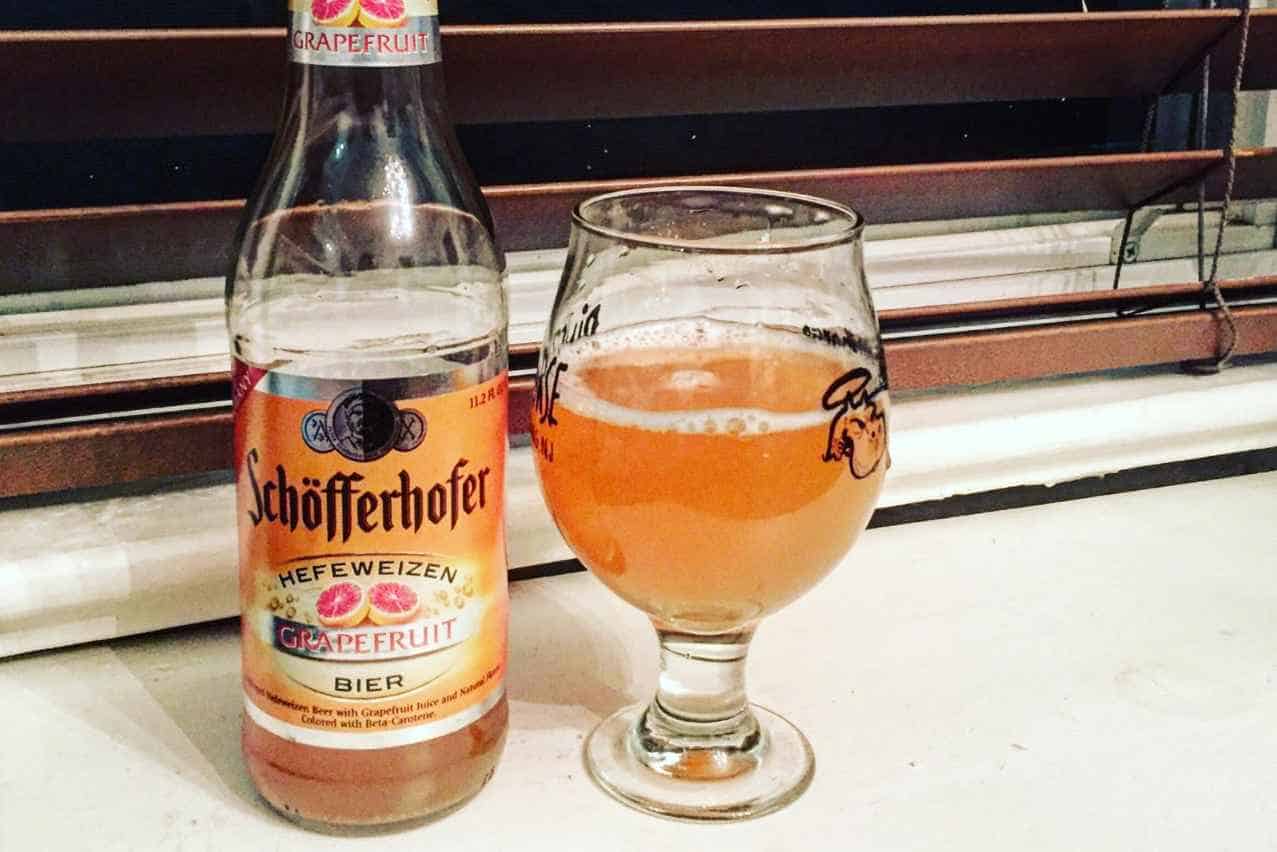 Another German alcohol beer, Schofferhofer Grapefruit, is a delightfully sparkling equal blend of fresh grapefruit juice and Schofferhofer beer.
This refreshing and casual brew exudes a cloudy orange shade with an alcohol by volume of 2.5%. Being a medium-bodied beer, this drink has a subtle fragrance of grapefruit and wheat.
If you like to spot an easy-to-drink beer, you'll love this zesty and crisp flavor with sharp wheat notes that Schofferhofer Grapefruit holds. Care to hear food recommendations?
Being citrusy and fruity, this beer perfectly matches seasonal salads and soft and fresh cheeses. Of course, this cold beer would make a refreshing partner for smoked salmon and barbecues.
7. Evil Twin Bikini Beer-(2.7% ABV)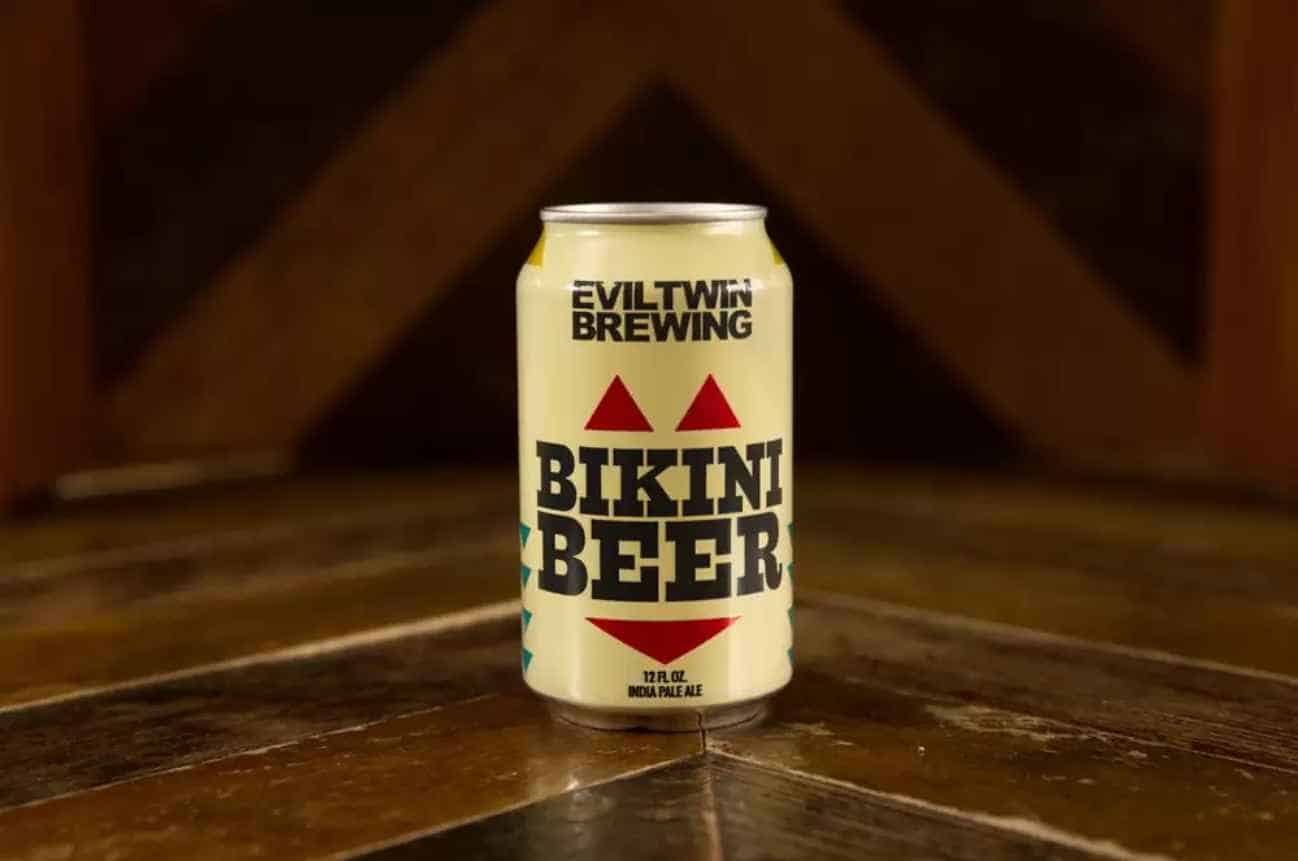 Evil Twin Bikini Beer is a sissy drink with a striking 2.7% alcohol by volume. It's nothing but an attractively light-bodied beer with well-balanced hop ingredients. And as we all know, beers do wonder when it's paired with the best food.
For a kickstart, have Evil Twin Bikini beer with mild citrus fruits and light green salads. You can also have it with nutty desserts and creamy cheeses. This drink has a slightly hazy gold color with a nice pop of pink grapefruit, lemon, mango, and orange flavors. It has a light and watery mouthfeel that makes it so refreshing to drink!
8. Pilsner Urquell-(4.5% ABV)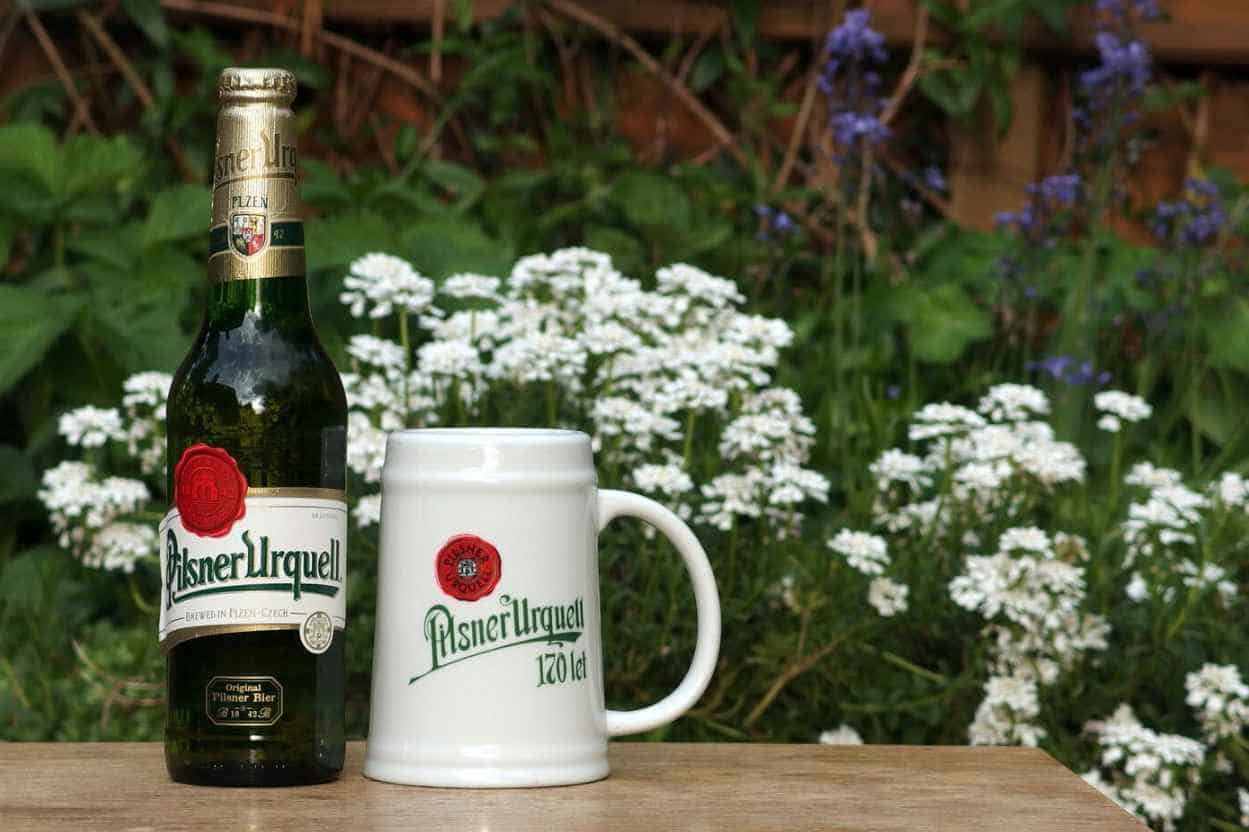 Here's another beer with the lowest alcohol content you must not skip! Pilsner Urquell is a renowned Czech-style brew known for its balance between malty character and refreshment, even if its ABV is slightly on the higher side for this list. Once you savor this beer, you can expect a smooth and moderate bitterness from one hundred percent Czech Saaz hops.
According to brewers, the secret behind this fantastic beer lies in its premium quality ingredient. With triple mashing, the beer holds a balanced caramel taste with the aroma of malt grains. It also comes in a strikingly golden color hue. Today, people recognized Pilsner Urquell as a legend among beers!
9. Erdinger Low Alcohol Lager Wheat Beer-(0.4% ABV)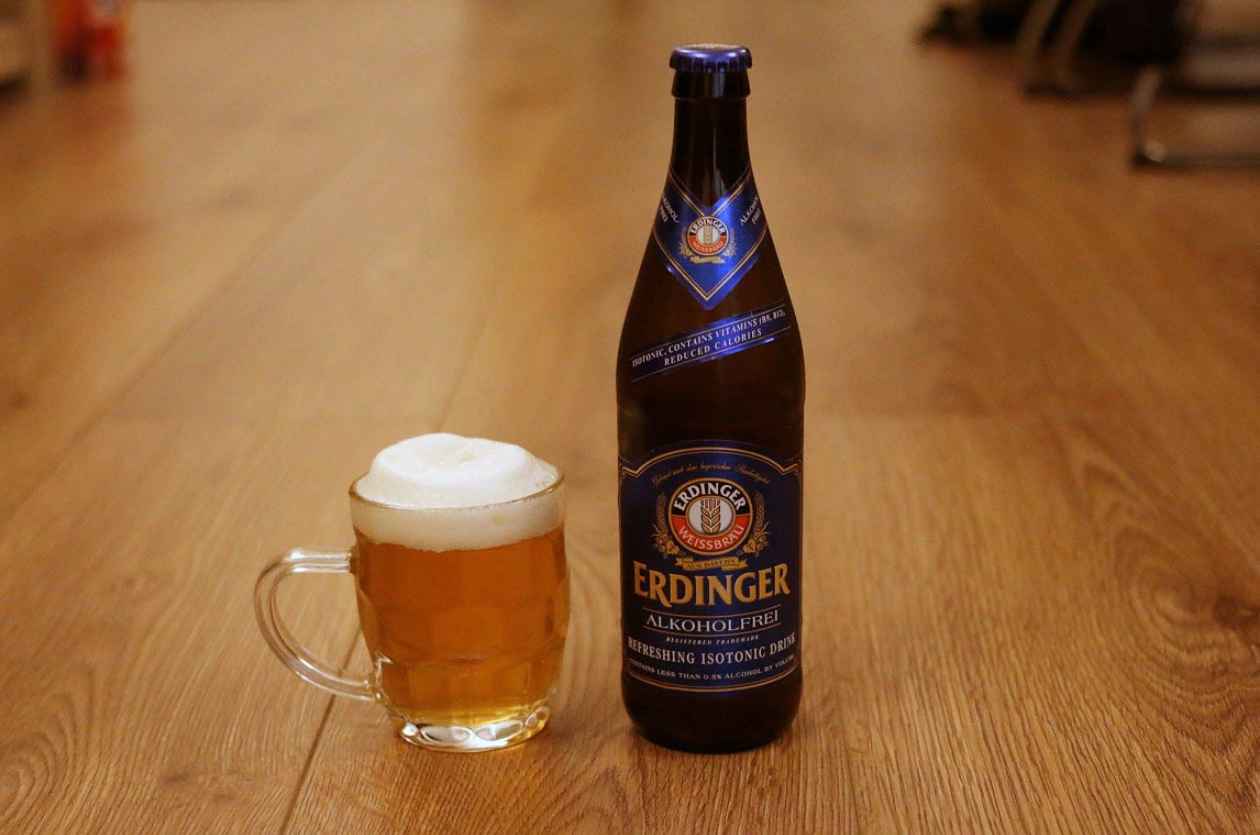 Beer enthusiasts love this brew for being a palatable, non-alcoholic beer. It's easy to drink and delicate, with its taste not compromised by the low alcoholic content.
If you're looking for a unique drink to quench your thirst after a tiring workout, this one is for you! Its malt aroma gives this wheat beer a hint of touch bouquet with a subtle sweet taste. And yes, this beer comes in yeasty-fresh and spicy!
10. Natural Light –(4.2% ABV)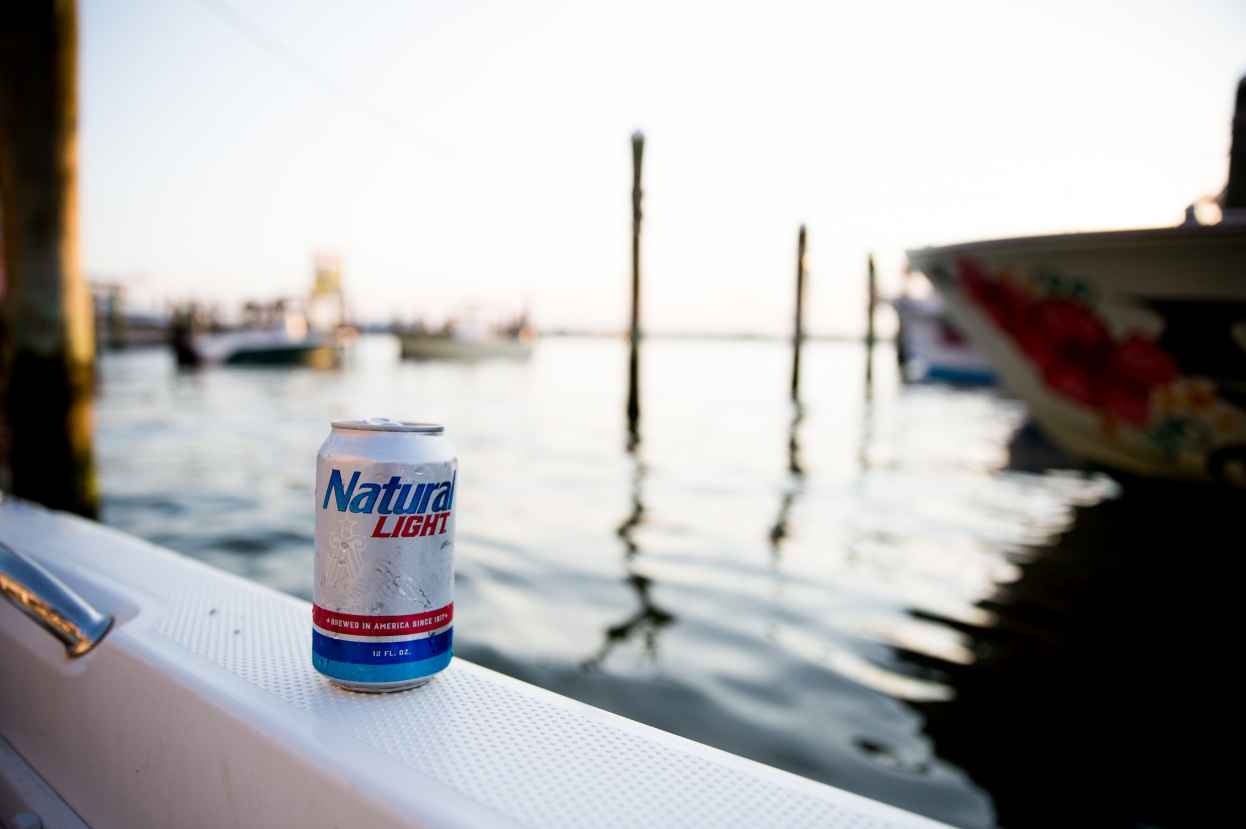 Natural Light is a lager beer with around ninety-five calories and 4.2% ABV per serving. Hailed as the ultimate party beer, Natural Light is fantastic to drink for pool parties, backyard barbecues, casual get-togethers, and the big game.
A well-balanced and blended American-style light beer, this brew showcases a blend of high-quality American-grown hops with corn and malt.
Because of its lengthy and more careful brewing process, Natural Light has fewer calories, an easy-drinking character, and a lighter body. So, if you're looking for a drink with a crisp and delicate flavor, this brew is perfect!
11. Ballast Point Mango Even Keel-(3.8% ABV)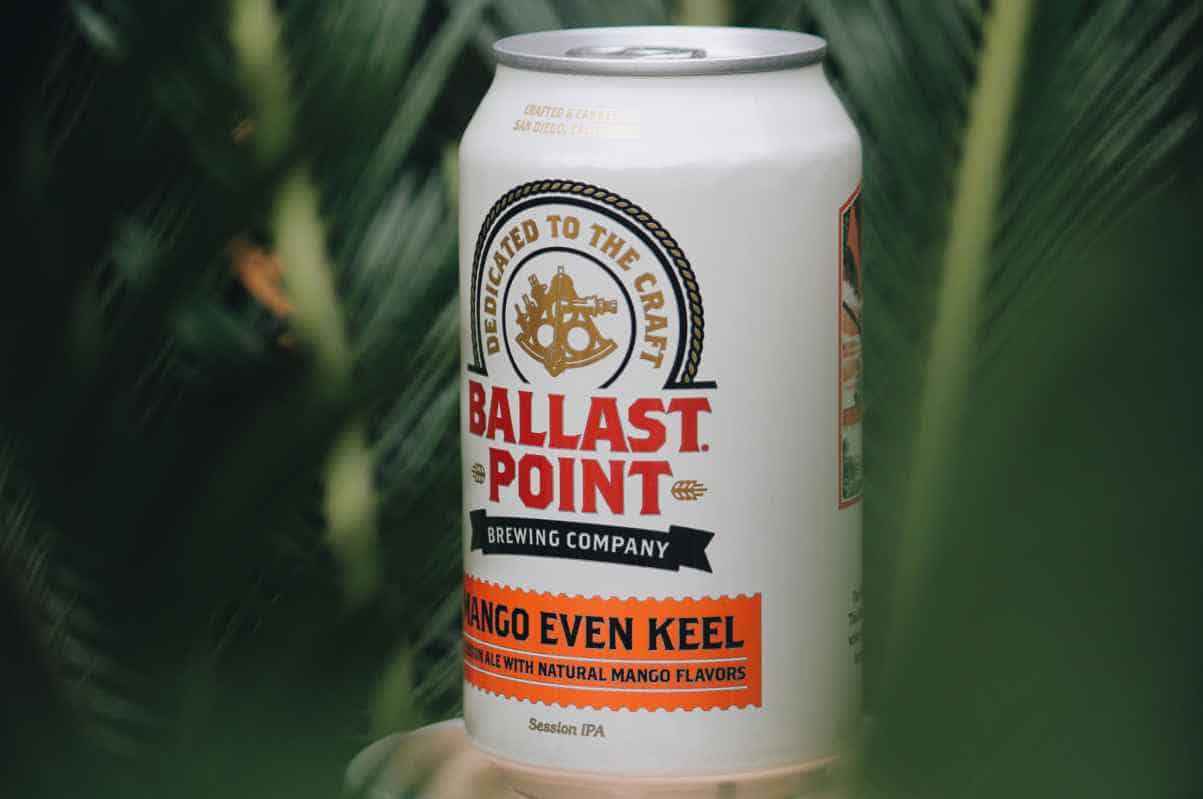 Another perfect beer for chill and relaxed drinking is this low-alcohol content brew, Ballast Point Mango Even Keel. This session ale gets its flavor from mangoes that magically blend with the citrusy hop bouquet. We believe this brew is on another level, featuring hops, fruit, and a lower ABV.
12. Bell's Oarsman Ale-(4% ABV)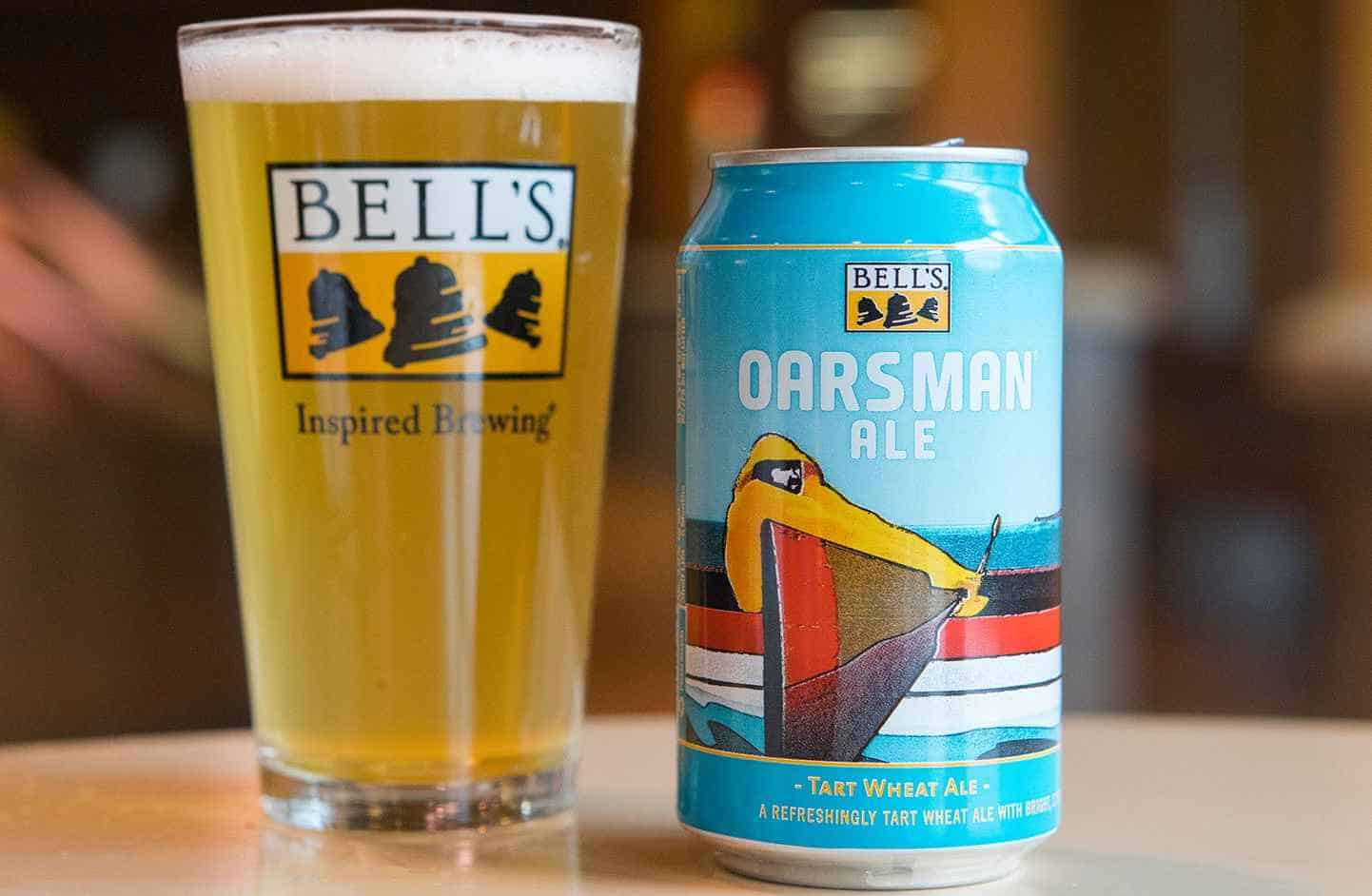 Crafted as a flavorful session beer, Bell's Oarsman Ale utilize a German brewing technique to produce a light, refreshing tartness. This brew exudes an herbal and citrus note to the aroma.
Using the Bell's House Ale yeast for its fermentation, Oarsman contains around 4% alcohol by volume. Instead of dominating the flavor undertones, this beer's tartness takes a palate-cleansing role, making it fantastic for course meals. But there's no stopping this beer from standing on its own.
13. Victory Cage Radler-(3% ABV)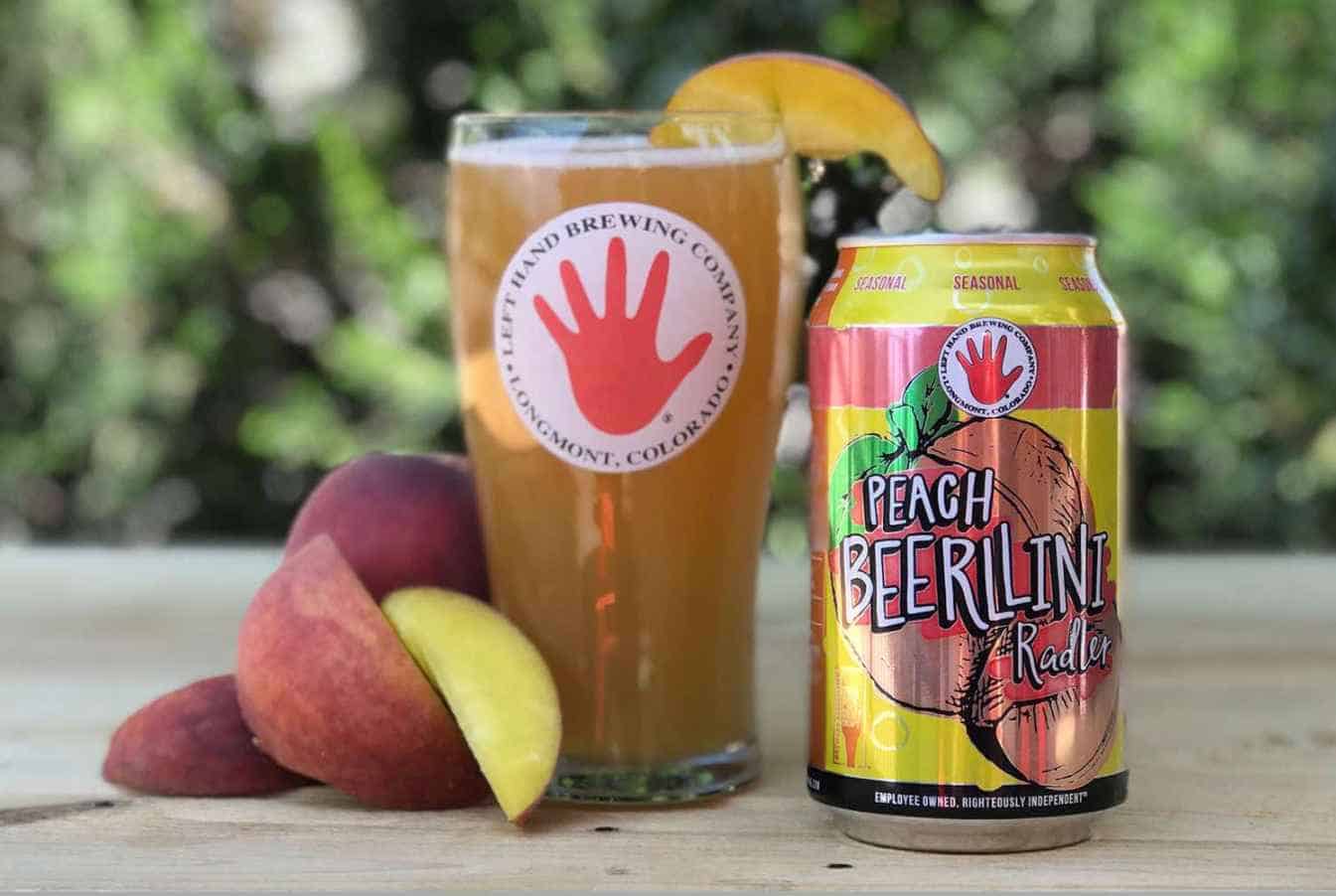 Victory Cage Radler is a dry, light, drinkable lager with a fresh lemon aroma. Like other citrus beers, this brew is fizzy and loud with zero lacing and minimal foam. It has a color shade of hazy, pale, and yellow. The beer's fragrance comes with a lemon hint and cane sugar sweetness.
But overall, Victory Cage Radler's flavors are all crisp, light, and sweet, with a slight touch of lager taste on its back end. Expect a bit of bitterness on its aftertaste. Likened into a Sprite without a lime presence, this brew is a fantastic choice for summer days!
14. Free Wave Hazy IPA-(0.5% ABV)
Of course, the list of popular lowest alcohol content beers will never be complete without including the Free Wave Hazy IPA. Promise, I bet that this beer is not your ordinary watery and tasteless low-alcoholic beer. What's impressive is this brew has been able to garner many awards one might think of.
It won the Best Beer Award during the 2020 International Beer Challenge, Bronze Winner in the 2020 World Beer Awards, and Food & Beverage Award from the National Restaurant Association. Indeed, you'll love this soft and hazy beer with floral, citrusy, and juicy character. Sip and savor it with your favorite pizza, desserts, and salad!
15. Thornbridge Zero Five Low Alcohol Pale Ale-(0.5%ABV)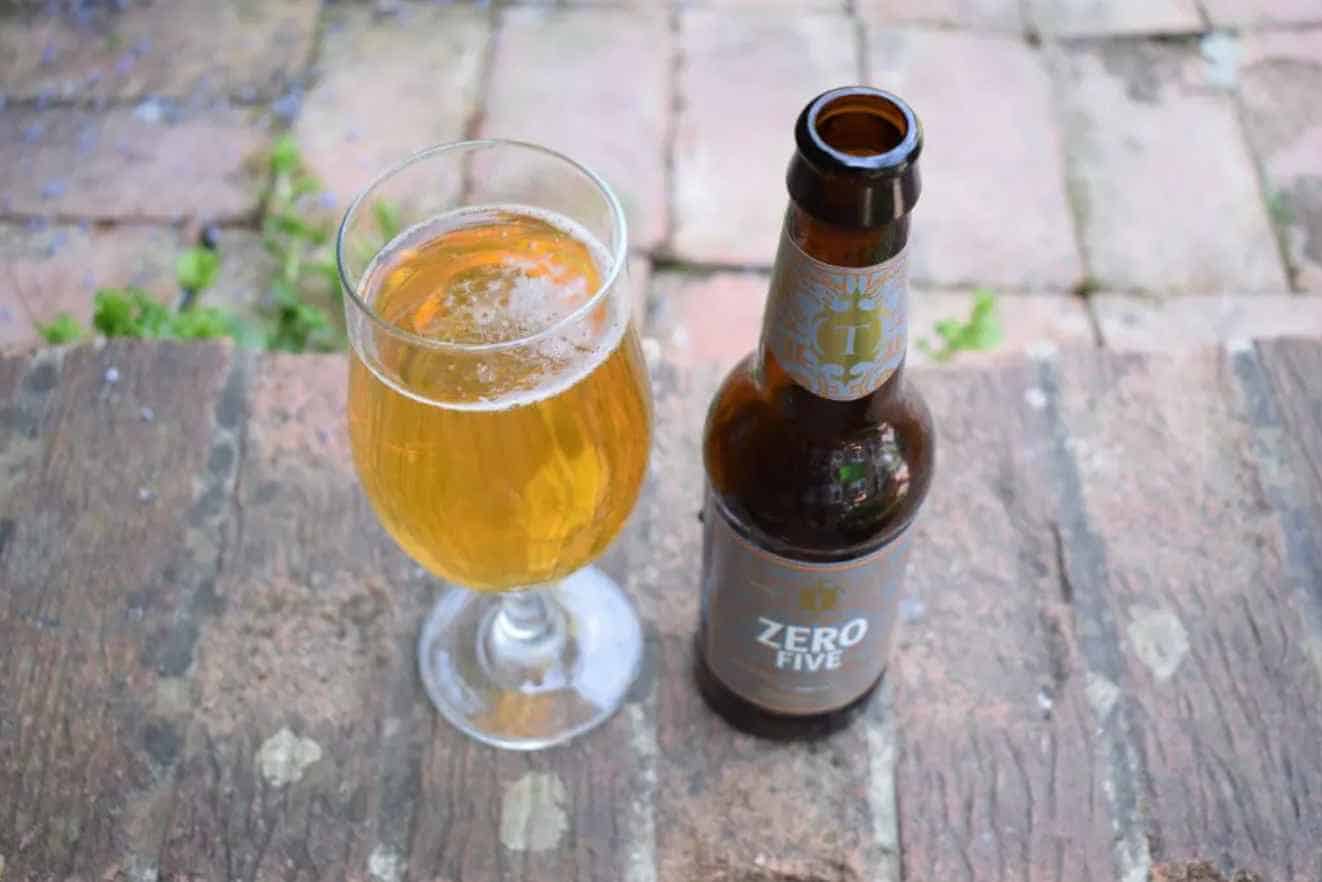 Finally, Thornbridge Zero Five overflows with American hops that exude a tremendous burst of apricot, lemon, and peach flavors. Its fragrance and taste come from Cascade, Amarillo hops, Pale Ale, Munich, and Crystal Malts.
Brewers love Zero Five because of its subtle touch of orange peel. It has a light pithiness leaving you with a feeling of extra mouthfeel. While this beer is amazingly low in alcohol, you'll never be disappointed with its multi-packed flavors!
Final Thoughts on the Lowest Alcohol Content Beers
These days, the lowest alcohol content beers are growing more popular because they are so good. These brews are delicious and refreshing, like any other standard beer! So, if you're looking for a cold drink after a tiring exercise or an exhausting day, try these 15 Best Lowest Alcohol Content Beers. They will never disappoint!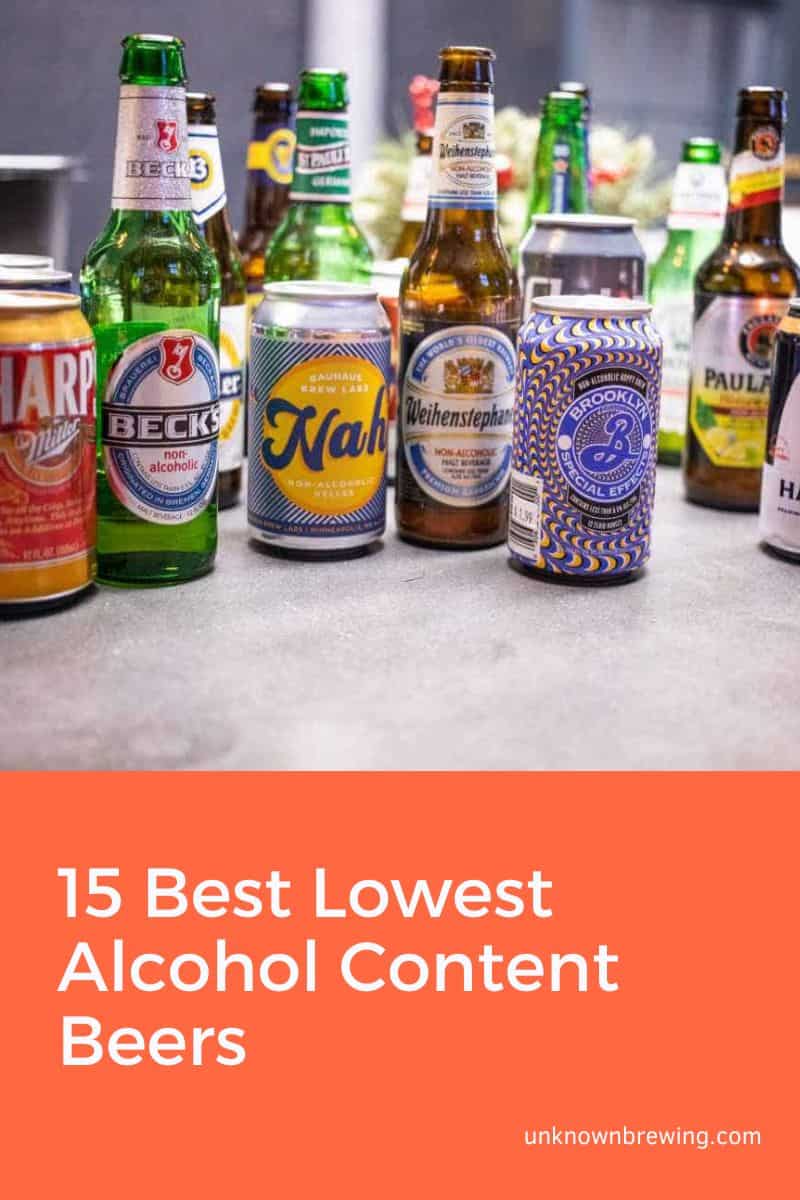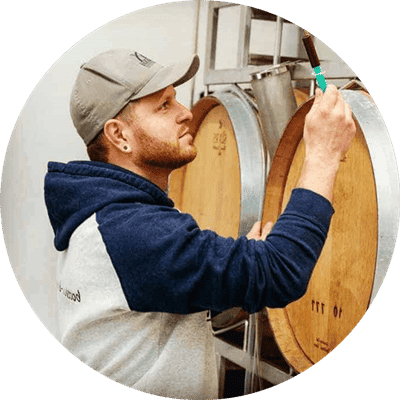 As a homebrewer, Michael would get frustrated about the lack of brewing information on the internet. After hundreds of gallons of spoilt batches, Micheal had enough. And he founded Unknown Brewing as a resource for homebrewers.