Have you ever wondered what beer tastes like from different parts of the world? Well, it's time to take some thought into action and try out some of the best and most popular Japanese beers in the market today. We've listed down 16 Japanese beers below so let's get started.
1. Orion Premium Draft Beer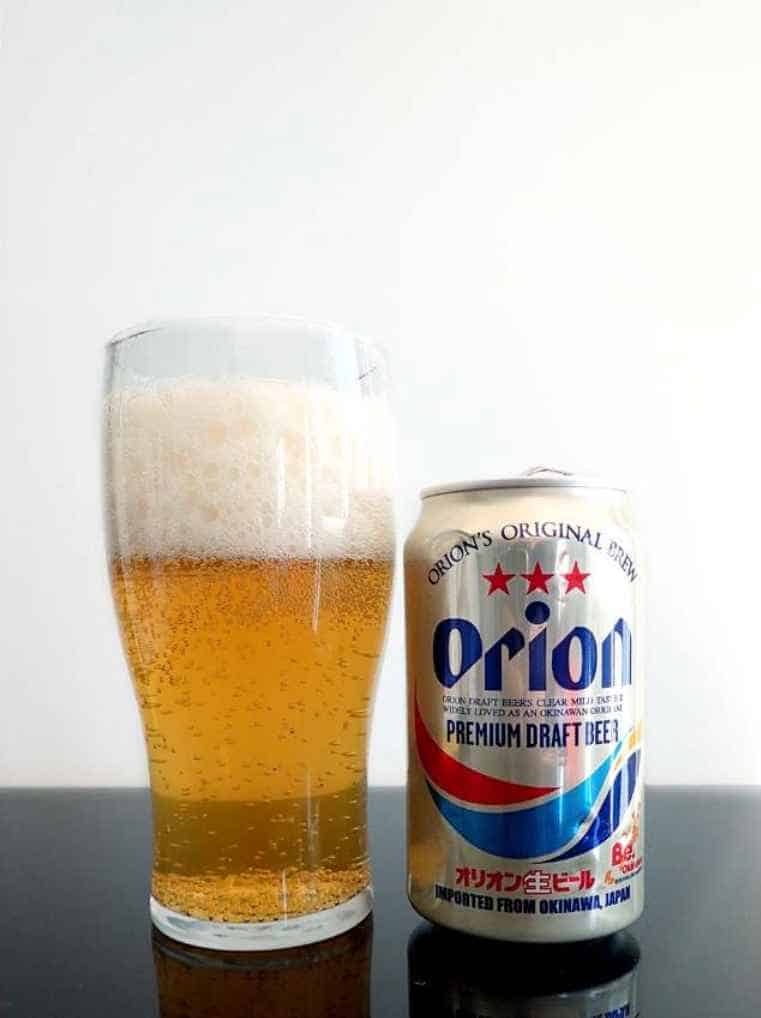 The Orion Premium Draft Beer, known as one of the best Japanese lagers in the beer-making industry, is the first beer on our list.
Packed with a rich flavor and a kick with every sip, it's definitely a great beer that you can enjoy over a barbecue with friends or family members. You could also enjoy it with your dinner as it doesn't overpower whatever type of food you pair it with but rather complement it.
2. Kirin Lager Beer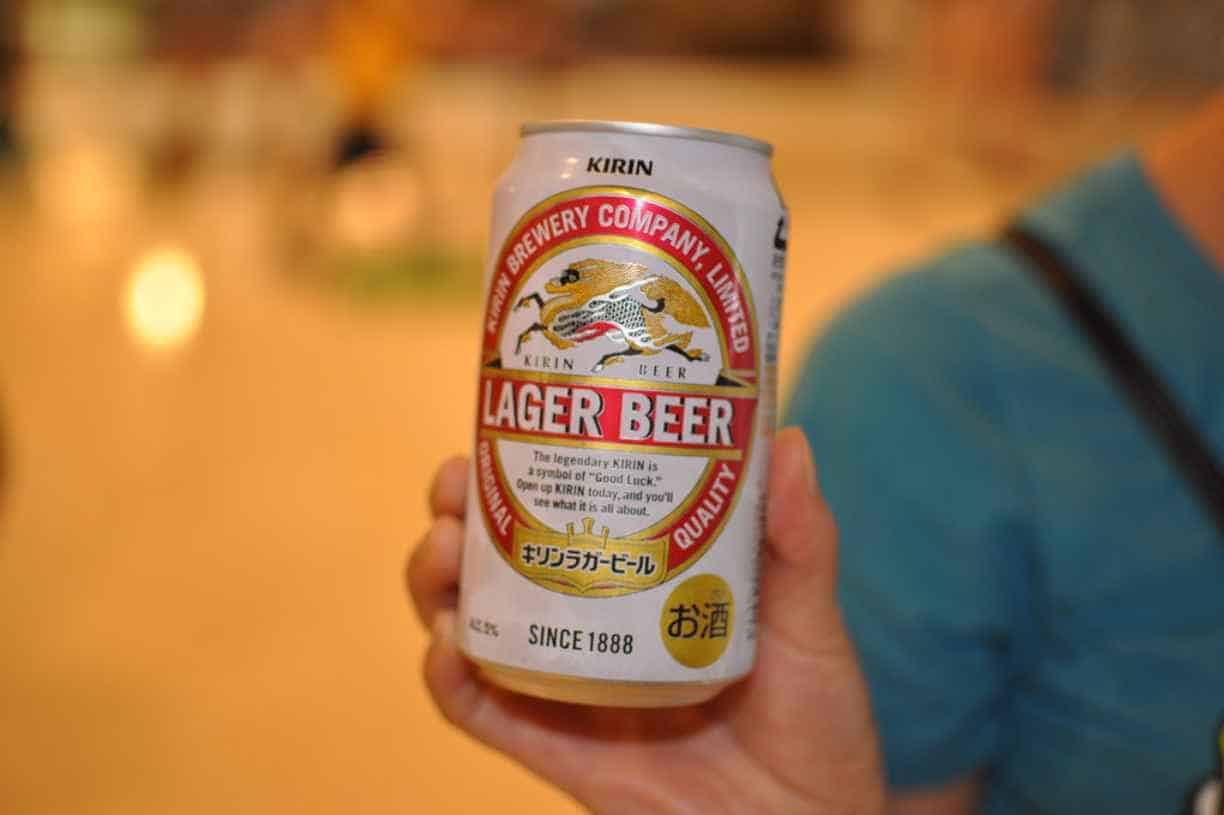 For more than 120 years, Kirin Lager Beer has been one of Japan's finest beers, and many people all over the world have come to know this one-of-a-kind beer.
Made from premium malted barley, following the Ichiban style of brewing, this beer has a hint of sweetness laced with every gulp you take, which makes up the original lager beer experience.
3. Asahi Super Dry Beer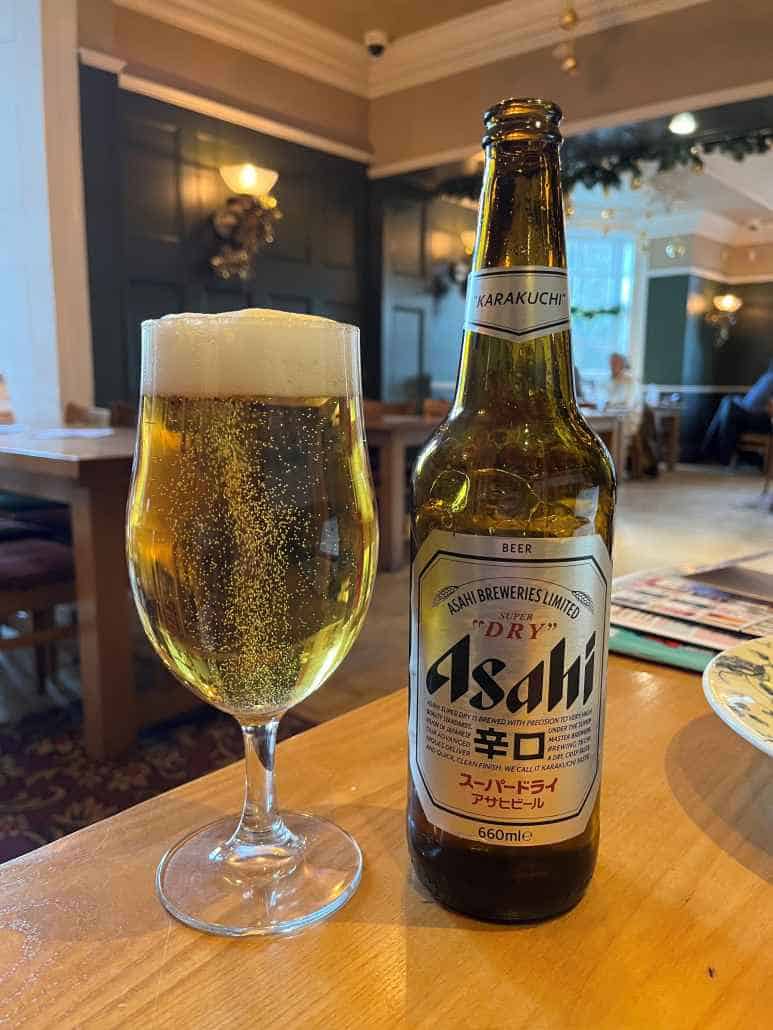 Are you looking for a Japanese beer to match your meal that you can enjoy with your friends and family? We recommend that you try out a beer called Asahi Super Dry Beer.
It's a super dry beer, hence the name, and it has a kick in all the right spots. What common people love about this beer is that you can pair it with any food you like, vegetables or meat and such.
4. Suntory Kinmugi Rich Malt Beer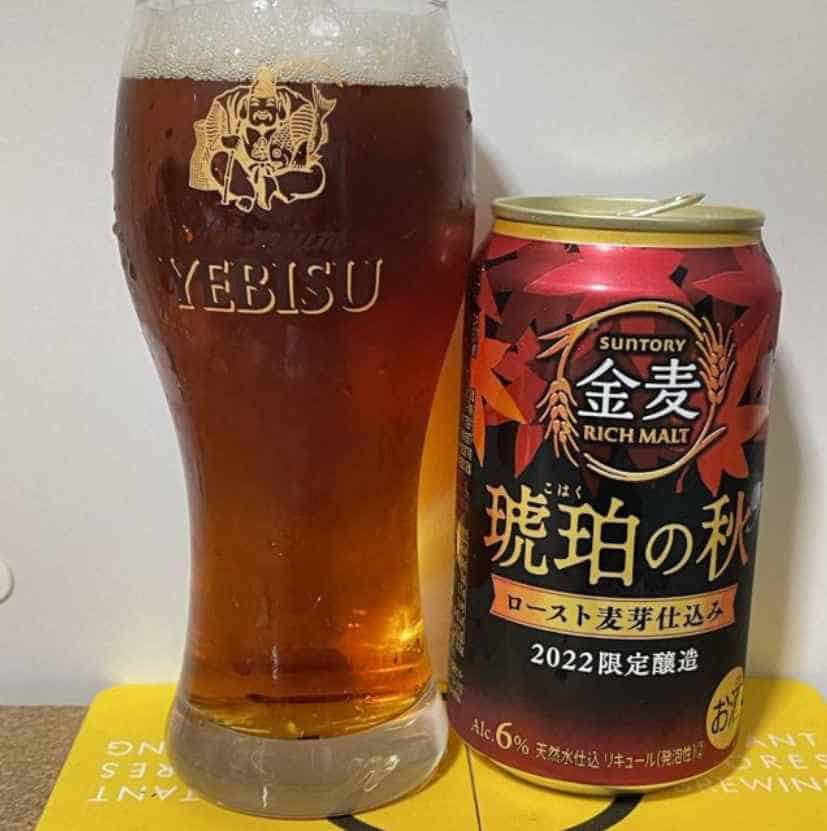 Up next on our popular Japanese beer list is a Suntory brewery product. While drinking this beer, you'll taste a bit of citrus paired nicely with the floral and herbal hops. Just a fun fact, this beer is categorized as a Happoshu beer, meaning it isn't complex in any way.
5. Kawaba Snow Weizen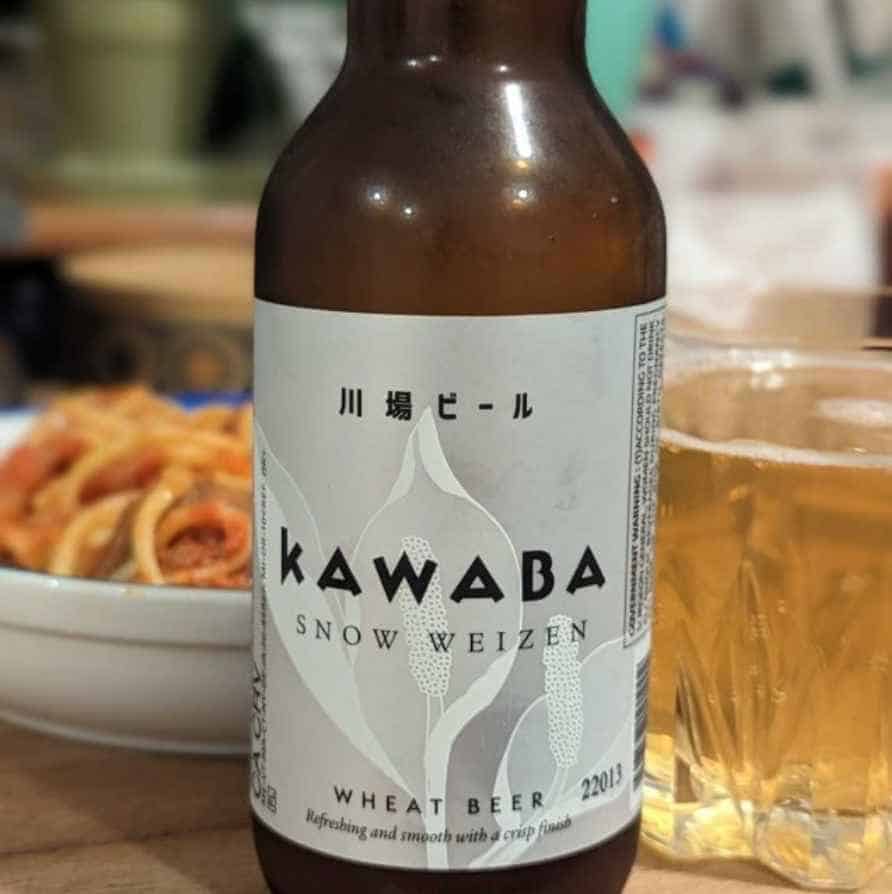 Kawaba Snow Weizen is a medium-bodied beer that follows a German brewing style with Hefeweizen ale yeast.
You can easily pair it with any dish since it has a sweet, citrusy taste that will fill up your mouth in an instant. The Denen Plaza Kawaba Brewery makes it from 100% wheat which gives it a smooth and refreshing feel with every sip.
6. Kirin Ichiban Shibori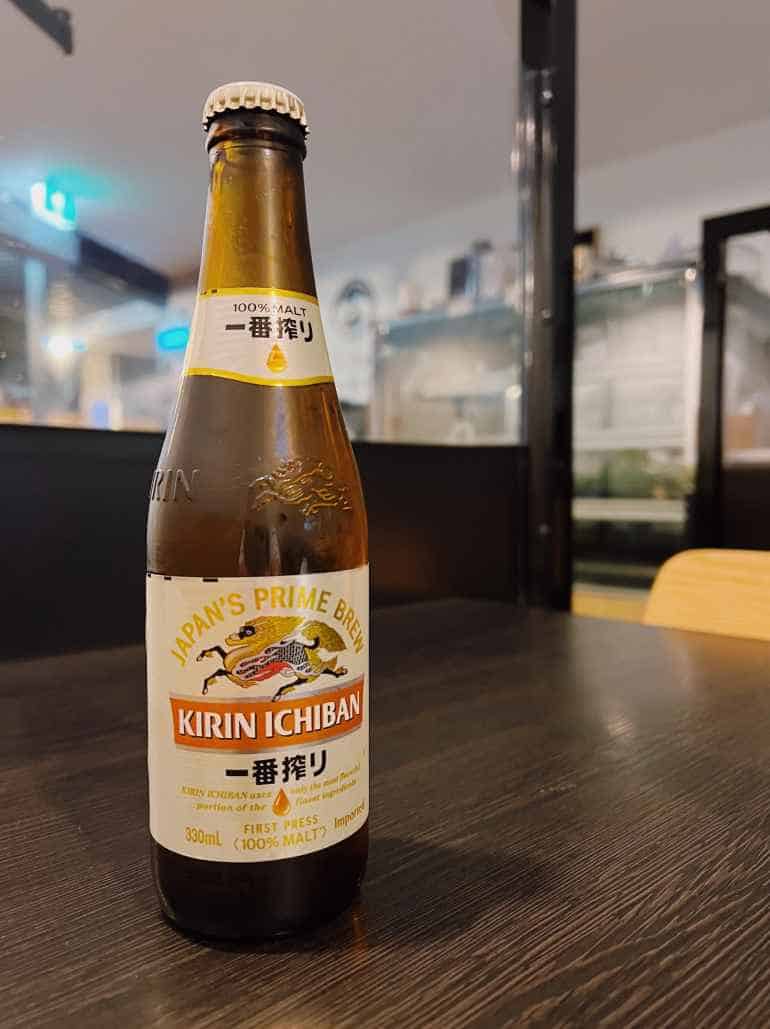 Make way for the next Japanese beer on our list, the Kirin Ichiban Shibori. Produced by the well-known Japanese brewery Kirin, this particular beer follows the Ichiban Shibori way of brewing.
This method creates a 100% malt beer from the first wort press, which produces a full body packed with amazing flavor and aroma that many people would surely love.
7. Sapporo Premium Beer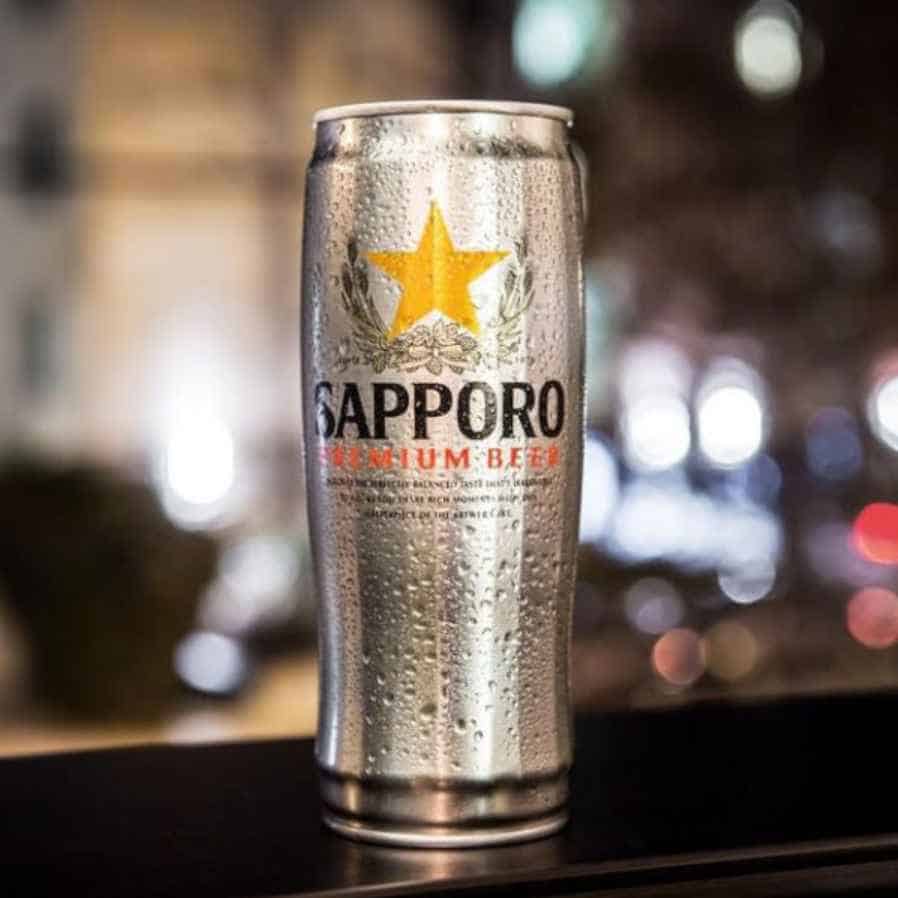 If you're looking for a Japanese beer that wouldn't disappoint, then why not try the Sapporo Premium Beer, that's produced by the oldest brewery in Japan.
With an ABV of 4.9% and a distinct flavor of bitter hops with a hint of sweetness, there is no question why this beer is the best-selling Asian beer in the United States.
8. Hitachino Nest Red Rice Ale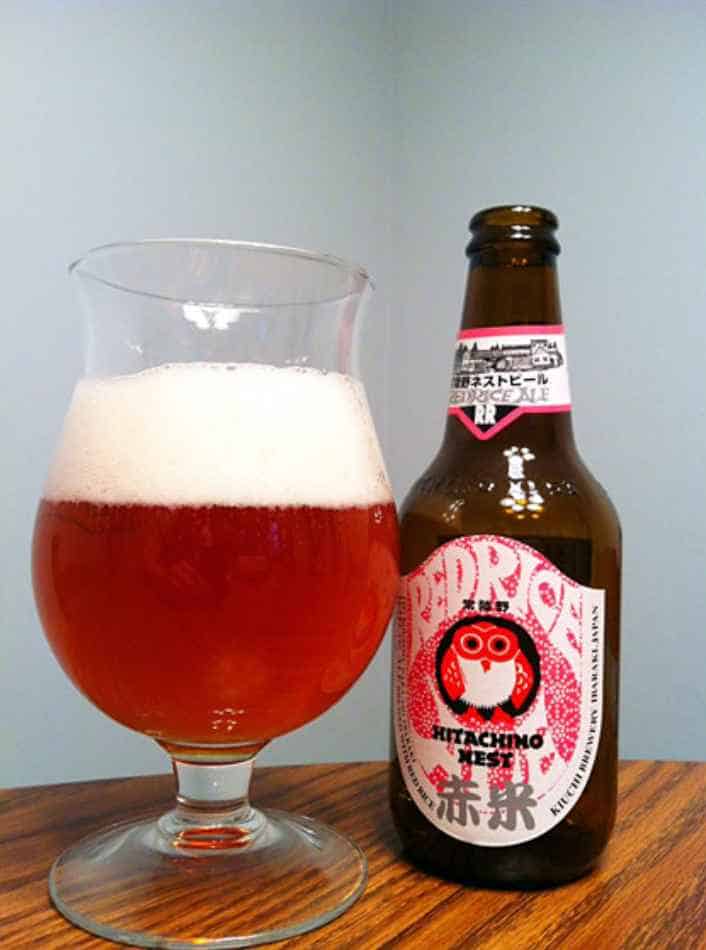 Have you ever imagined an alcoholic beverage with a natural pink color? Well, that's what Hitachino has perfected to do over the years.
The Hitachino Nest Red Rice Ale is one of their award-winning alcoholic beverages made from asamurasaki red rice. With a blush pink hue, a fruity taste, and 7% ABV, it has become a popular ale not only for old generations but for the young ones as well.
9. Suntory The Premium Malts Beer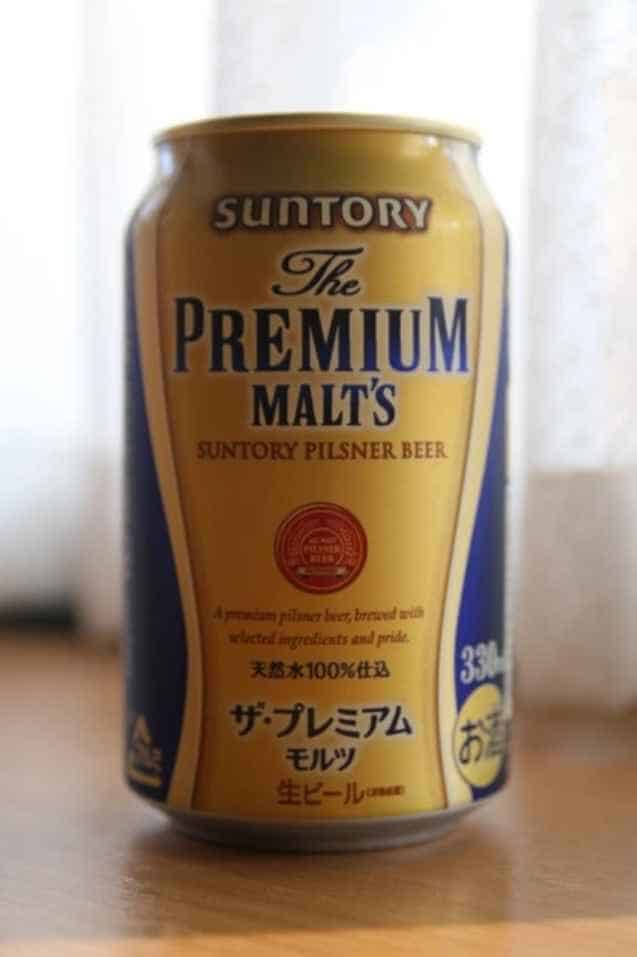 Suntory The Premium Malts Beer surely wouldn't fail you in terms of aroma and flavor, which proves why this beer is award-winning.
Ingredients are carefully selected before boiling twice to get that rich German Pilsner type of aroma unlike any other. Its composition is mostly made of water, but don't let that fool you. This beer still has that certain kick.
10. Echigo Koshihikari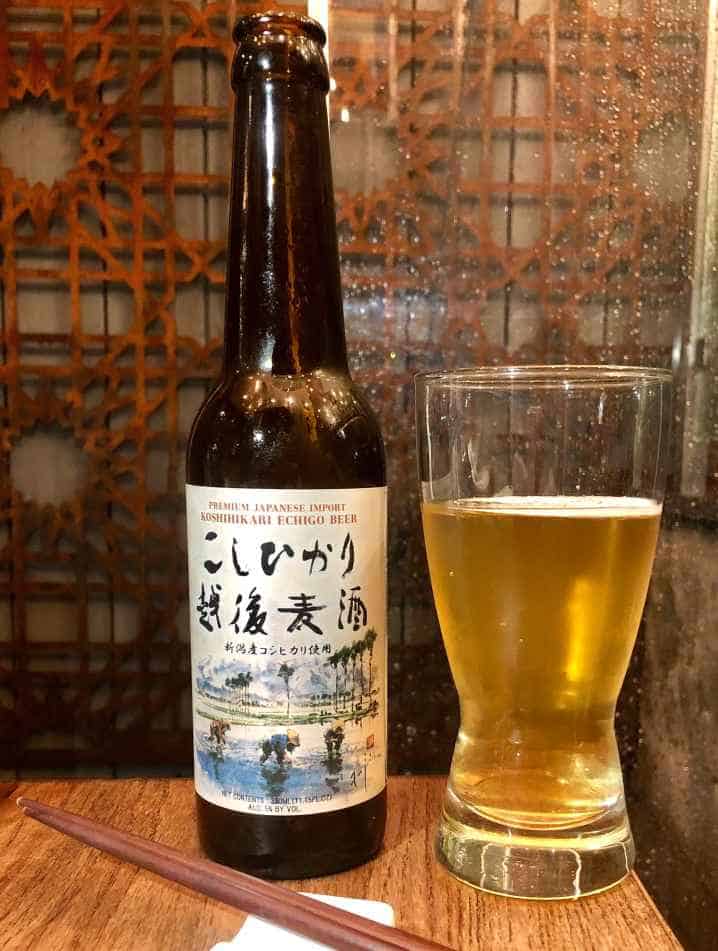 At a glance, you simply won't be able to miss out on the Echigo Koshihikari because of its eye-catching design.
With rice as its first and most important ingredient, you'll certainly feel it in your mouth and be refreshed by its calming aroma. This Japanese beer is classified as dry, but you will taste a layer of lemon and floral hops with every sip.
11. Kirin Tanrei Green Label Beer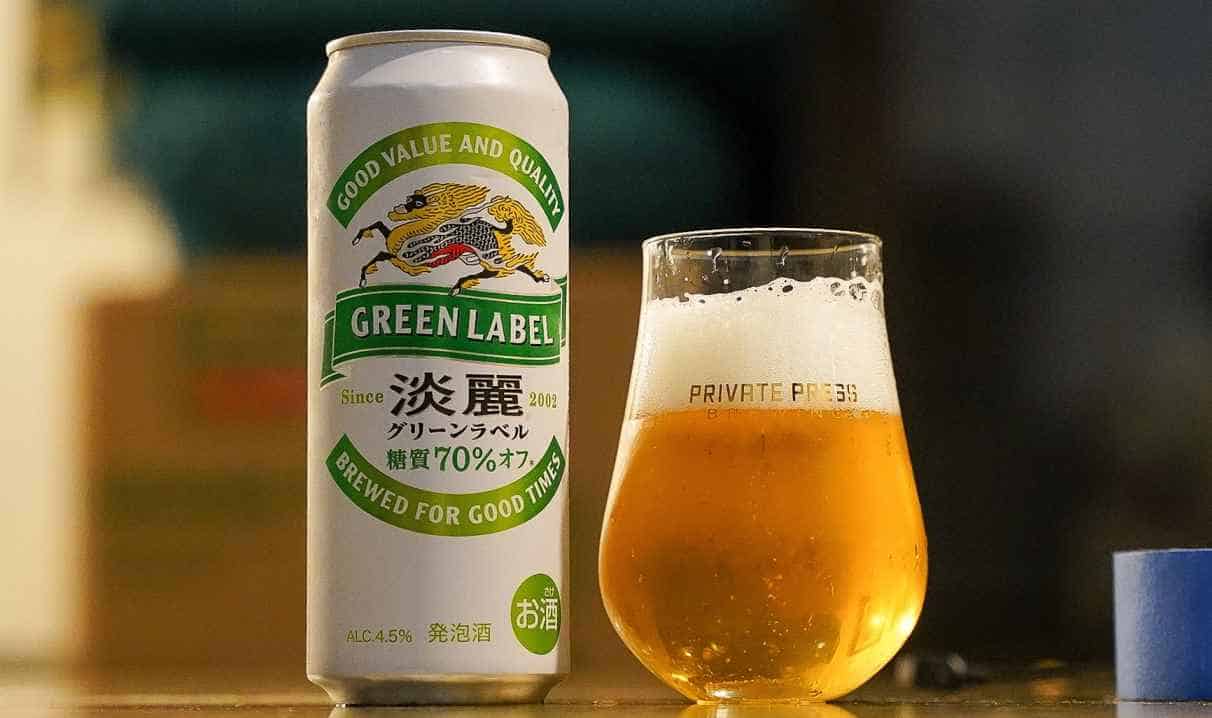 If you're taking time to reduce your sugar levels but still want to try out new Japanese beers, then you should definitely try the Kirin Tanrei Green Label beer.
It's another type of Happoshu beer on our list, but this one has 70% less sugar than the usual beer. Even though with less malt and sugar on its ingredient list, the beer can still pack a punch.
12. Sapporo Nama Beer Black Label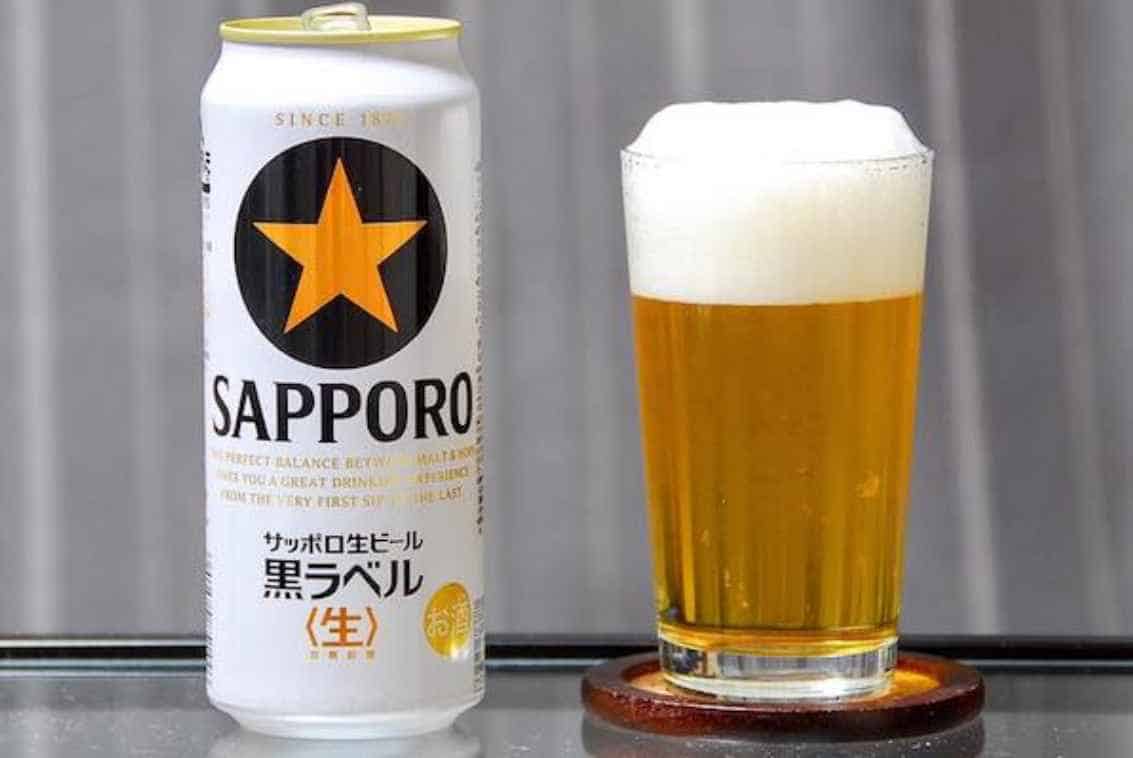 If you're looking for locally available Japanese beers wherever you are in the United States, we recommend trying out beers produced by Sapporo breweries.
This one in particular, the Sapporo Nama Beer Black Label, is a strong, dark beer with a hint of chocolate and coffee taste. You can even pair it with any hearty meal you like since it balances out the taste and texture very well.
13. Yoho Brewing Tokyo Black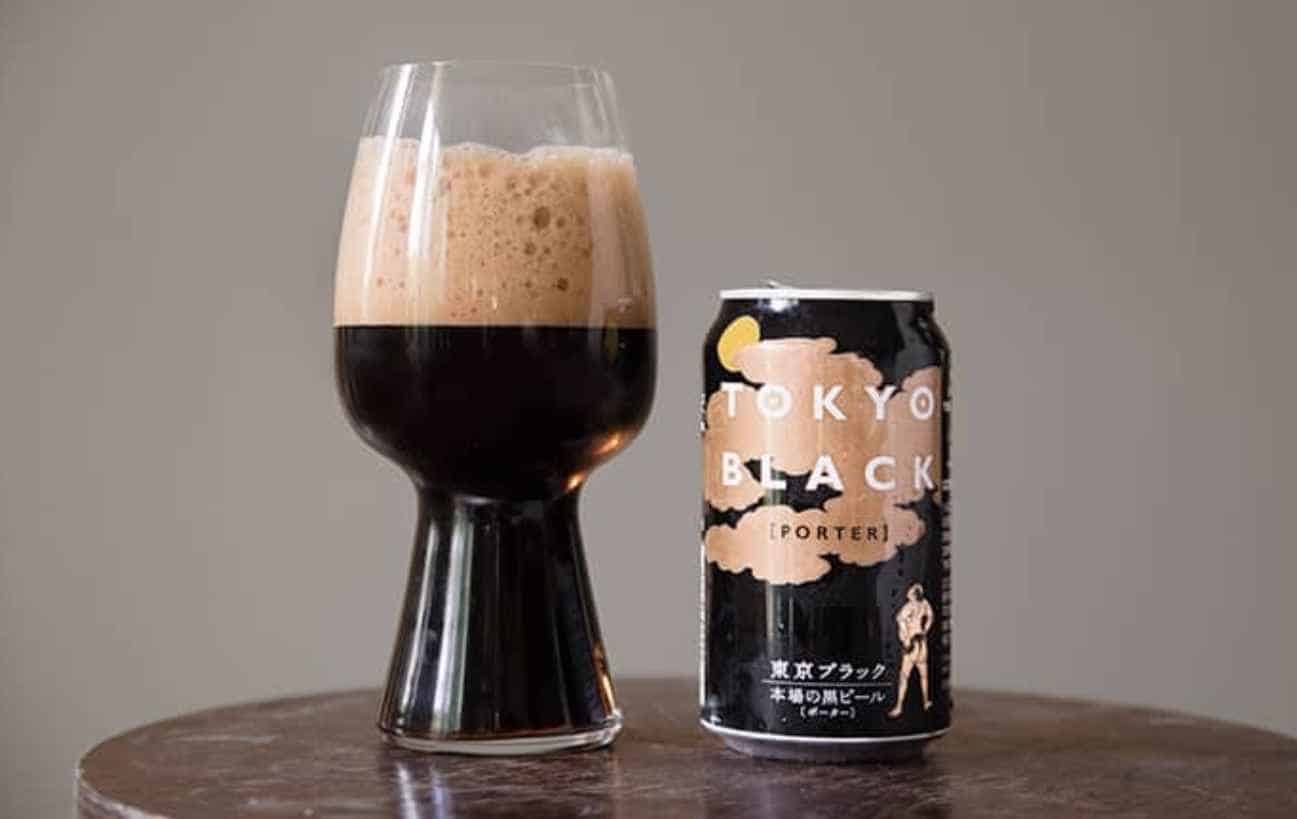 Now, if you're looking for a Japanese beer with some hint of chocolate and a velvet-like texture, you should come look for one named Yoho Brewing Tokyo Black. Like Sapporo,
Yoho is also considered to be one of the most popular breweries in Japan and one of the oldest. This specific beer contains 5% ABV with a dry, smoky feel to the mouth which most beer drinkers prefer nowadays.
14. ISE Kadoya IPA
ISE Kadoya IPA (India Pale Ale) is a type of beer that was originally made to withstand long journeys over water.
Although we don't need to go through those long journeys in our modern world, the recipe stays the same, which includes three different kinds of hops. The beer's flavor is well balanced with a fruity citrus taste mixed with a bitter punch that will dance all over your mouth.
15. Sapporo Yebisu Beer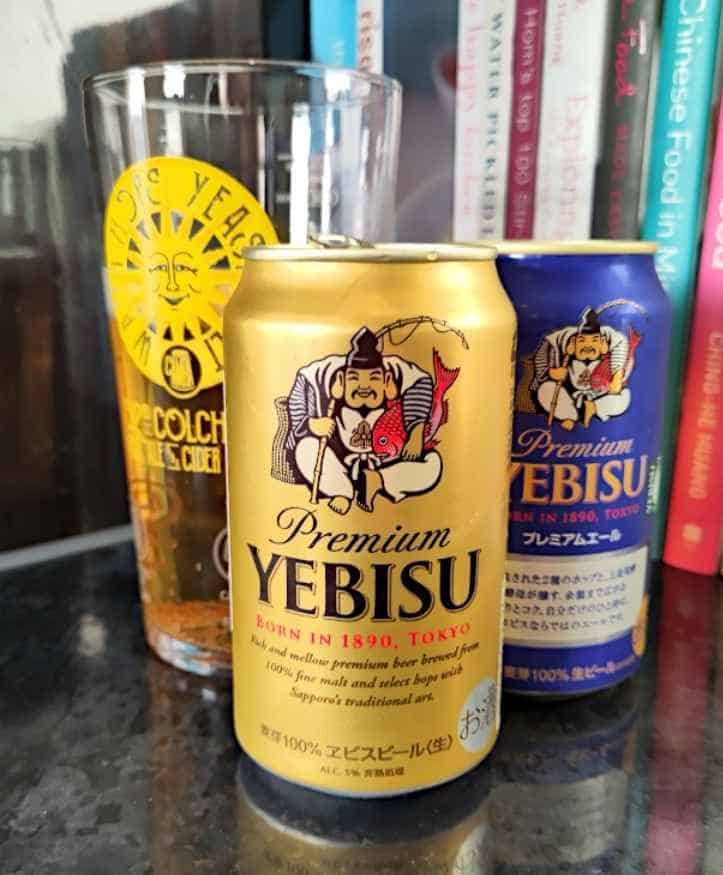 We have another entry from Sapporo brewery, but this time, it's their signature deep KOKU tasting beer called Sapporo Yebisu Beer.
In 1516, the Bavarian Purity Law was established, and that is exactly how this beer was formulated after. This beer has the perfect golden color, topped with the right amount of froth to create the best visuals.
16. Kirin Light Beer
Let's end our list with one of the best light beers in entire Japan, the Kirin Light Beer, with an ABV of 3.2%. When you first take a sip from the bottle, you'll notice some slight hints of bitter malt mixed with the right amount of sweetness for the best drinking experience possible.
You'll be able to enjoy drinking this alcoholic beverage with less chances of getting drunk easily.
Frequently Asked Questions
After all that Japanese beer information overload, it's now time for us to answer some of the most asked questions about Japanese beer. Whether it's about beer types or production-wise, we are ready to shed some light on this information. Why don't you check down below to know more?
How to order beer in Japan?
Since you already know about the different popular Japanese beers, you are now ready to travel to Japan and experience it for yourself. But, do you know how to order one in Japanese?
To drop it down for you, 20 is the minimum age requirement to be able to legally drink in Japan. There are certain phrases designated for ordering drinks in Japan such as "Nama biru kudasai" and "Biru ippai kudasai".
Are there different Japanese beer styles?
While rice lagers are indeed a popular type of beer in Japan, Japanese breweries produce a variety of beer styles.
But over the years, Japan has been more accepting of other types of beer from the United States and other countries. That is why you might be able to see different types of beer in Japan which are similar to the ones you'll see in the United States or Europe.
What makes Japanese beer unique?
Over the past years, a lot of Asian cuisines have been popularized, and that includes alcoholic drinks like beer.
Japanese beer, in particular, has become popular because of its distinct taste and rich aroma brought by its main ingredient, rice. No matter what brand of beer you're drinking, there's always a high percent chance that it's made from rice.
Summary
Japanese beer is nothing but extraordinary, and there is no questioning that fact. With the 16 most popular Japanese beers on our list, you'll surely have the right information to go on and choose whichever one you like the best. Remember, a good beer tastes the best when shared with the people you love.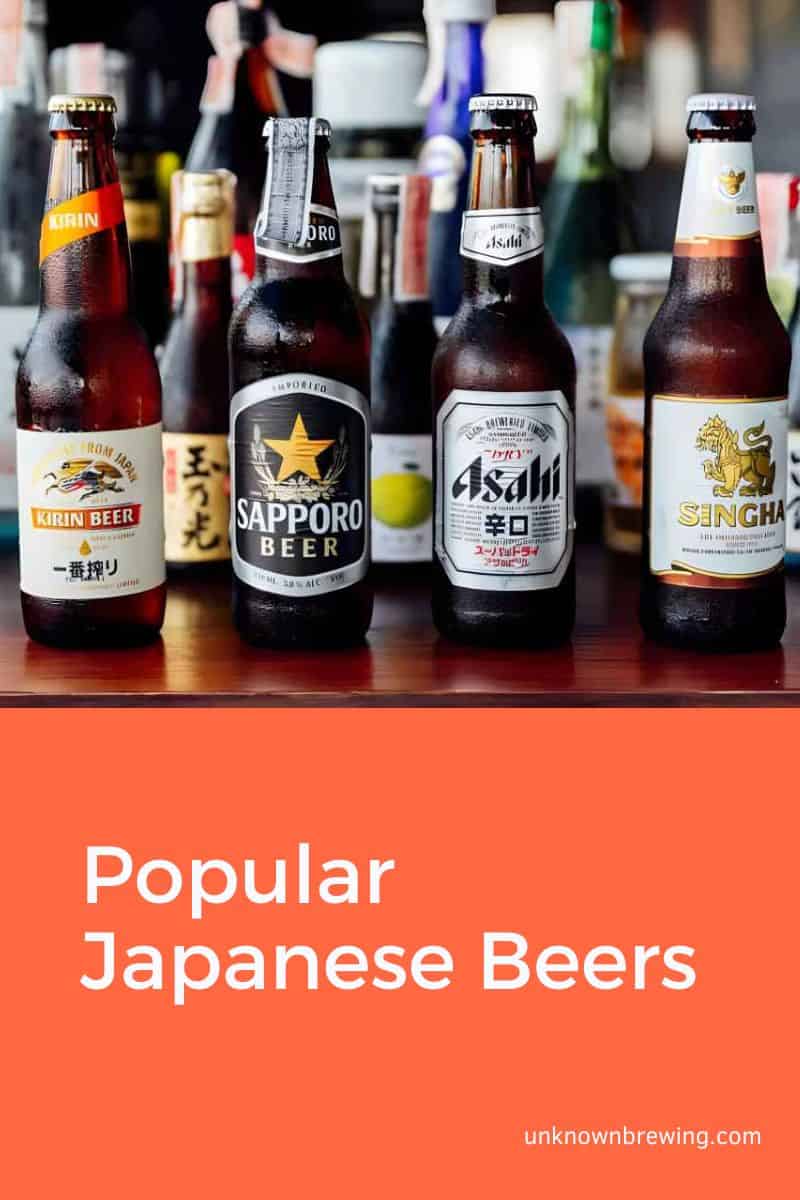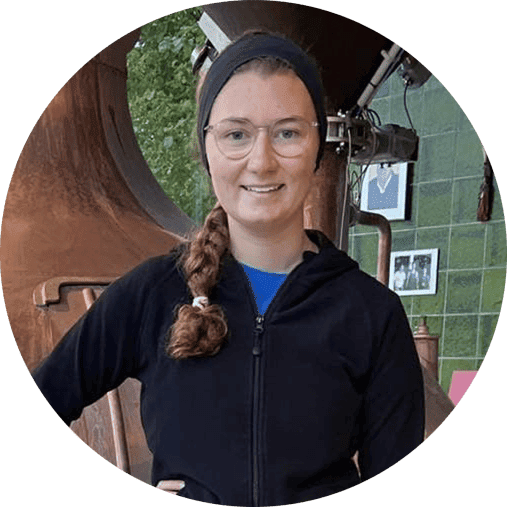 Sandra B. King is a wife and mother of two. The marketing genius is also a beer enthusiast. Even though she doesn't brew beers, she can whip up a mean content marketing strategy.