If you don't know what a keezer is, it's a chest freezer that turned into an upcycled refrigerated beer dispenser—aka a kegerator. That being said, constructing your version looks like quite a demanding task!
I am here to make your dream keezer project a reality! This list of 20 Best DIY Keezer Plans will provide you with the guidance and information needed to create an outstanding keezer. Don't miss this opportunity – start making your vision come true today!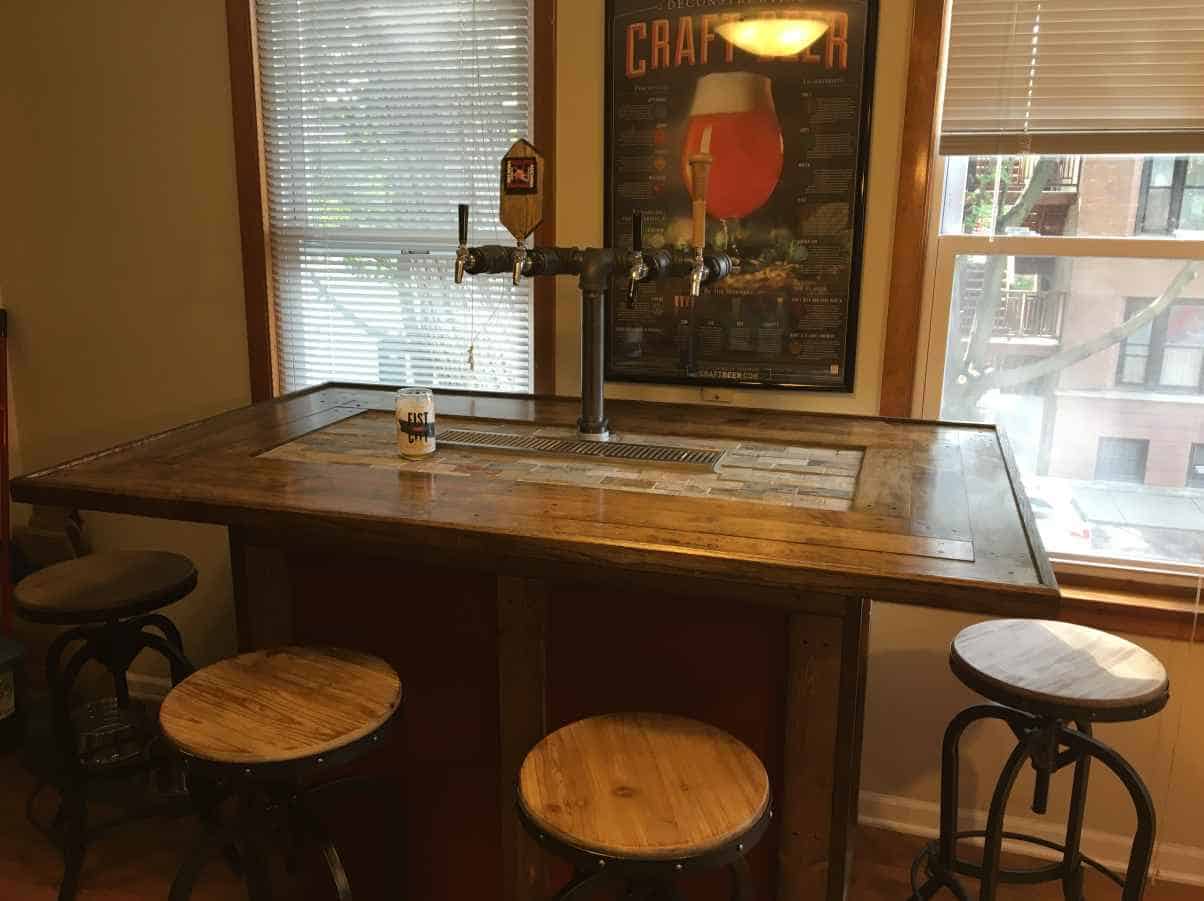 After discovering a fellow Redditor and home brewer ScottyDelicious' work, he was inspired to create something equally as unique; the result? They now have four beers on tap!
For you to bring life into their kitchen, they replaced the old boring table with a spectacular keezer covered in beautiful maple wood. Fortunately, with this guide, you can also have your own keezer table.
2. Beer Keezer
Transform your household into a bar with beer on tap and become the envy of all your friends! All you need is an old chest freezer, convert it into a keezer, and voila!
The result features a wooden collar and white freezer body; it's as easy to make as it looks. No matter if you make or buy beer in bulk, now you can pour a draft beer right from home.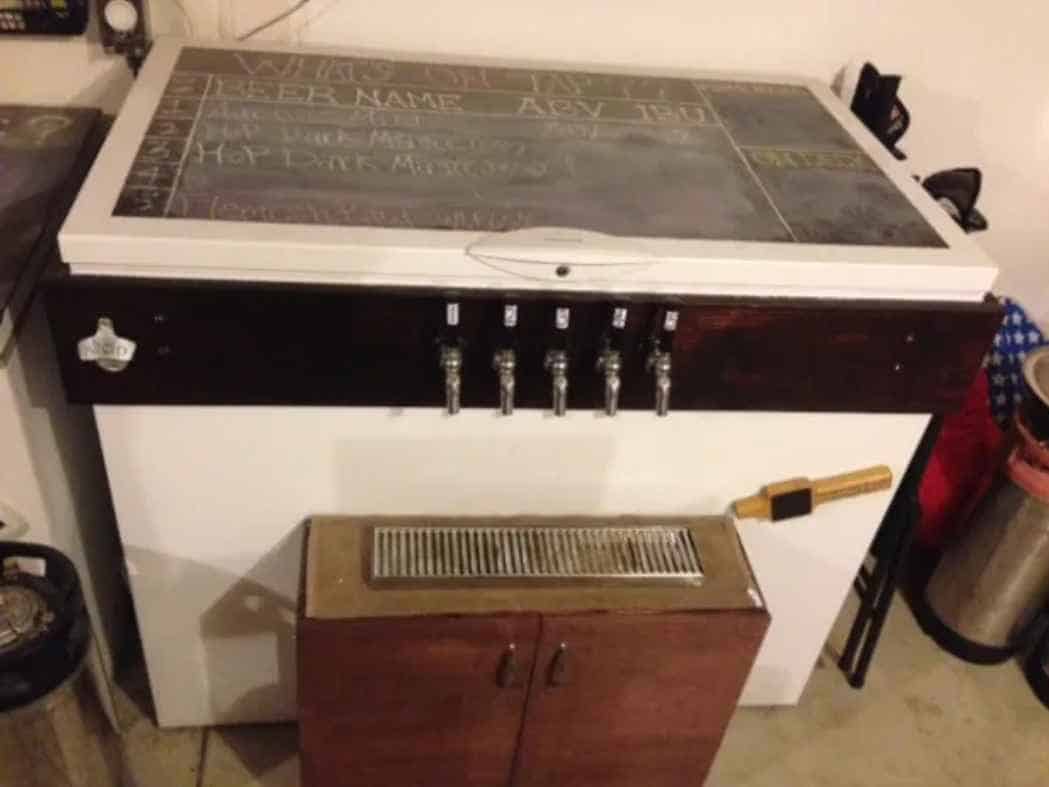 Transform an ordinary chest freezer into an elegant keezer with five taps for serving and storing your homebrew. This opulent design features a stunning wood finish that complements the white of the freezer.
The dark-stained wood pairs perfectly with the pristine finish. The result is a luxurious look and feels perfect for any home bar or brewery!
4. Keezer for Homebrew
Are you looking for an exciting and gratifying project? Transform a chest freezer into an amazing kegerator that can store and dispense your homebrew!
With this in-depth tutorial, you will be guided through the entire process. The result is a sleek kreezer with six beer taps along with a glass rinse and LED lights. Don't miss out on this extraordinary opportunity to create something unique—start your next Keezer today!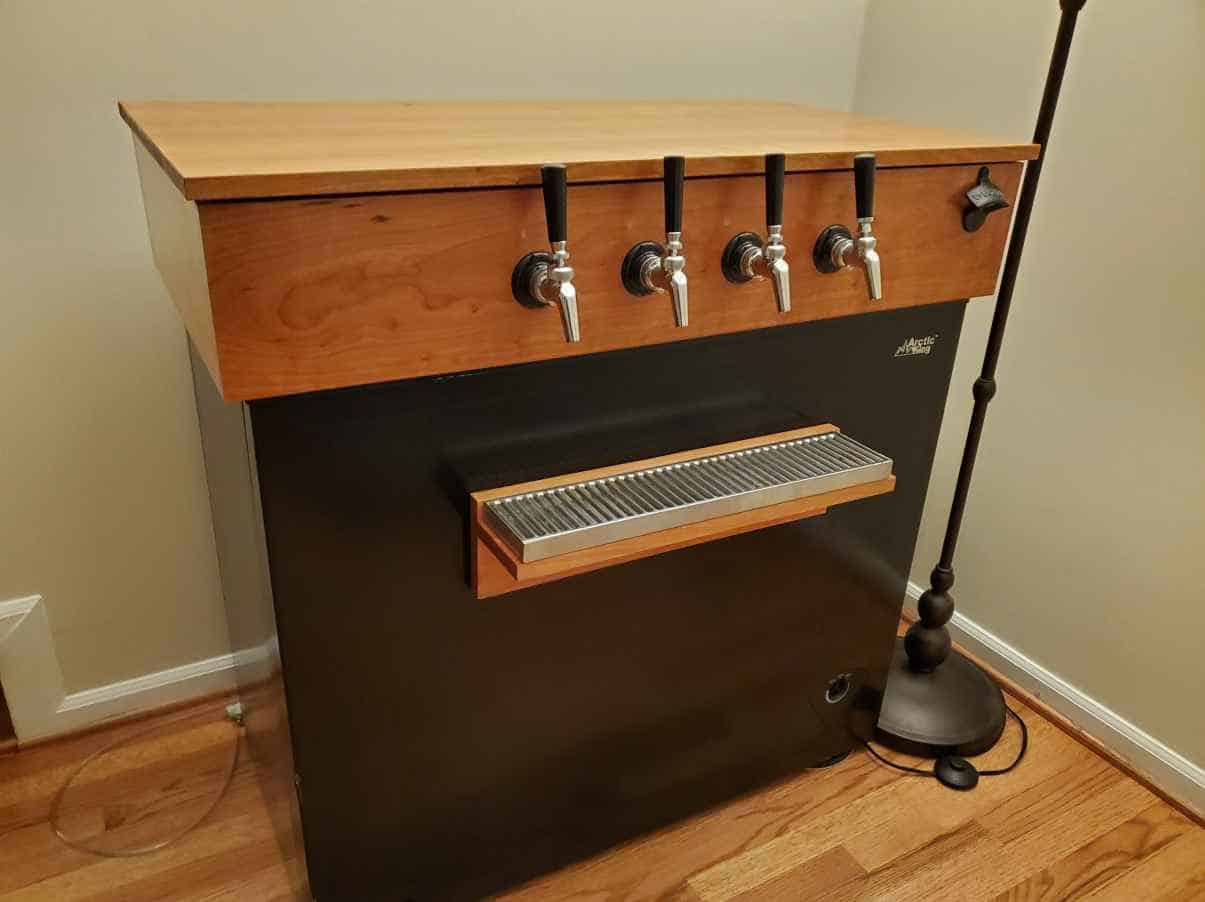 This custom-made keezer is genuinely a showstopper—it features four taps, and its exterior is beautifully wrapped in poplar wood. Transform the classic keezer into a sleek, contemporary piece with this innovative twist.
It all began with an ordinary chest freezer that they modified by removing the lid and attaching it back on after bracing together some milled construction 2x6s. It would undoubtedly be the perfect addition to any gathering or party!
6. NorthernBrewerTV's Keezer
Get ready to enjoy an endless flow of craft beers right in your home! Watch this video tutorial by Northern Brewer, where they show you how simple it is to construct a keezer—or what's commonly referred to as a kegerator.
By transforming any ordinary deep freeze cooler into a beer serving device, you can pour yourself cold brews for years and years with numerous taps at the ready.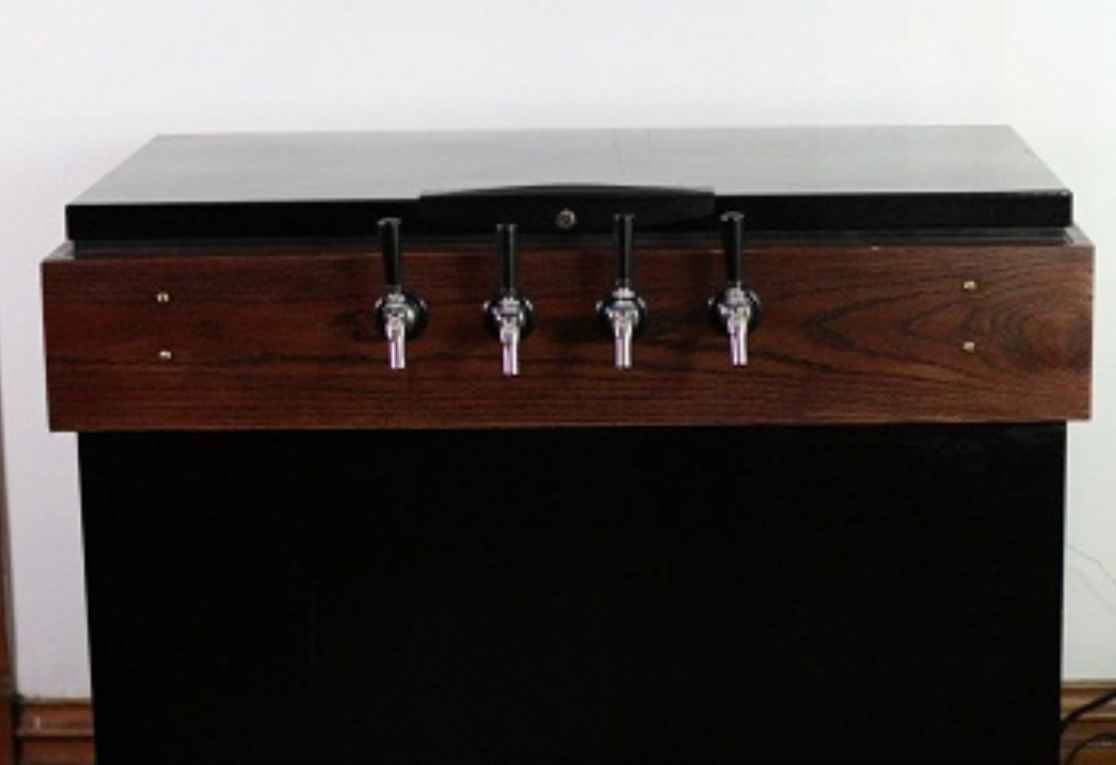 Your kegerator should be a statement piece, and the type of keezer. This guide will instruct you on how to construct and will surely turn heads. Subsequently, it's up to you to stock it with an array of delicious craft brews; I'm sure that won't be too hard for you!
Transform your house into a bar with beer on tap! With this setup, you can enjoy the same pub-like atmosphere from the comfort of your own home.
8. The Ultimate Keezer
Searching for the best way to serve beer? Then an ultimate keezer is what you need! It's simply a modified freezer that can be adapted precisely to your requirements.
The 7.1 freezer space with an Inkbird temperature controller to regulate it so we could have both beers on tap—something is never seen before! With this fantastic setup, there'll be no more cause for worry when hosting events or parties ever again!
Transform your MagicChef 6.9 cubic feet freezer from Home Depot into a showstopping keezer with an utterly rustic vibe in no time!
Perlick SS taps are the perfect addition, and you can grab a combination tap/shank/handle kit on Amazon for only $65 each. Furthermore, don't forget to get some blind nuts so that you can craft your unique custom tap handles down the line!
10. Keezer Build
After a long, tiresome day, there's nothing more refreshing than sipping an ice-cold beer. They have wanted to purchase mtheir own kegerator for some time now; however, commercial models with tap systems can get expensive quickly and don't offer variety.
So instead, the user converts a standard old freezer into what is known as a Keezer. It's a perfect easy project for homebrewers and craft beer enthusiasts alike!
If you want a long and slender keezer to add elegance and style to your home, then this guide is perfect for you. With detailed steps on how to construct the wooden white keezer, along with lists of materials needed, you can easily create an aesthetically beautiful beer-drinking experience that's unlike any other!
If you're looking for a simple and rewarding Keezer project, this design is the perfect place to start!
12. Herringbone Top Keezer Build
If you're seeking a straightforward and gratifying Keezer endeavor, this plan is the ideal place to begin! Behold TYTEN Designs seamlessly construct the new addition to your beer-drinking journey.
This keezer has a sleek, modern twist and herringbone detail that will captivate any eye with an appreciation for aesthetics. If you want your keezer to be as chic as it is functional—this guide is specifically for you!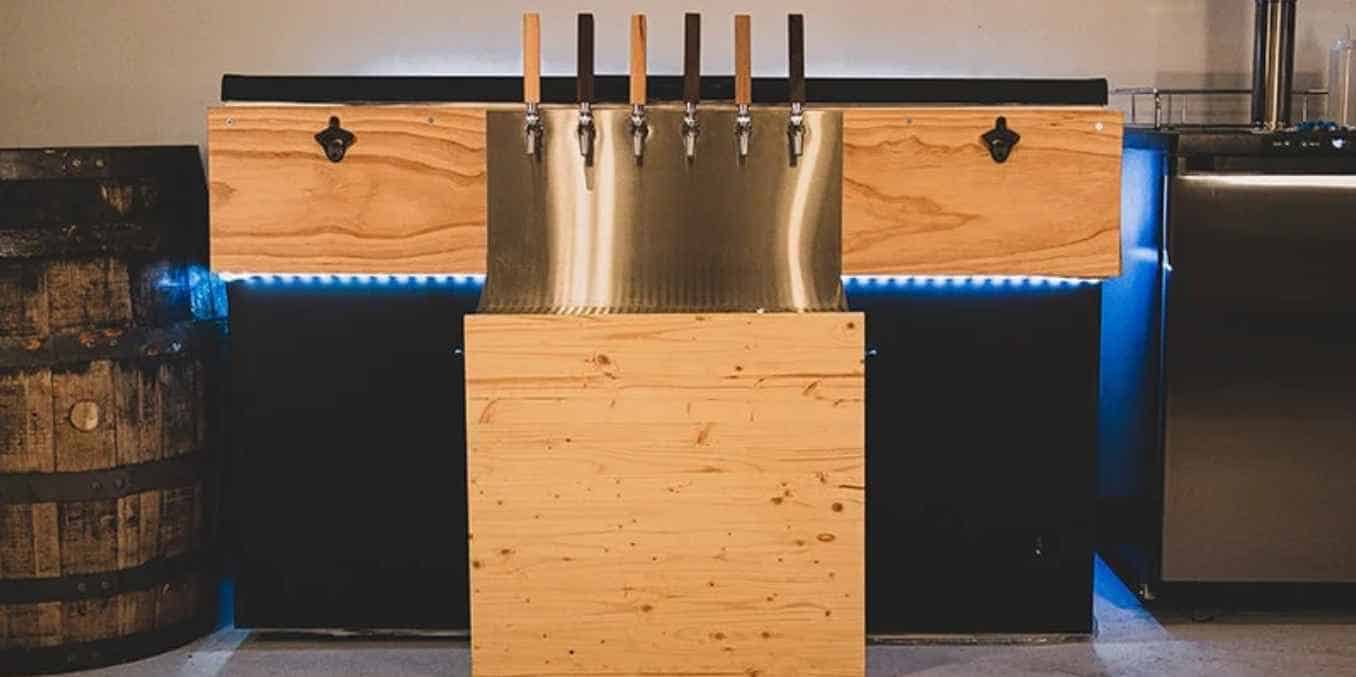 Taking your beer-serving dreams into your own hands? This DIY guide will teach you how to plan, source, and build a 15cu. Foot black keezer.
The result is six taps and a glass rinser— it even has LED lighting. Before you start creating the perfect home bar setup for yourself, however, watch fantastic video on the entire keezer building process – one that's sure to impress you!
14. 6-Tap Keezer Build
The Kenmore 12702 7.2 cubic feet Chest Freezer from Kmart was accompanied by two Perlick taps, a 20lb co2 tank with two outputs for varying pressure options, and a plug-and-play temperature control from Amazon.com to create the perfect kegerator setup!
To make it more convenient, he used pallets and slate tile as well as eight furniture sliders in place of wheels that would have dented the flooring too easily.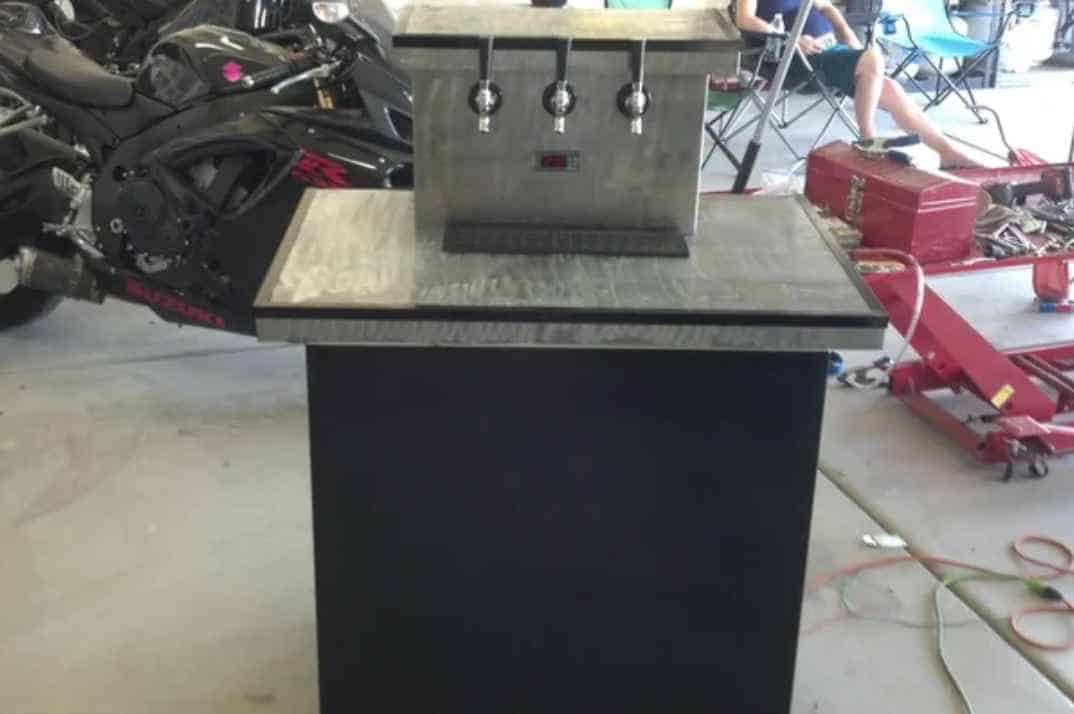 Paul wanted a Keezer of his own, but all the ones he could find online just weren't right. So what did he do? He built it himself!
If you're passionate about beer like Paul is, having your very own Keezer to dispense it makes every pour even more enjoyable. This sleek gray guide from Paul might be what you've been searching for!
16. A Simple Keezer
The project may appear daunting, but it is actually simpler than expected! In this step-by-step how-to, we demonstrate the process of constructing a wooden collar.
Plus, this build is totally reversible, so if you ever wish to turn it back into a freezer – no problem! Don't let yourself be intimidated by such an exciting endeavor; our guide will make sure every aspect goes as planned from start to finish.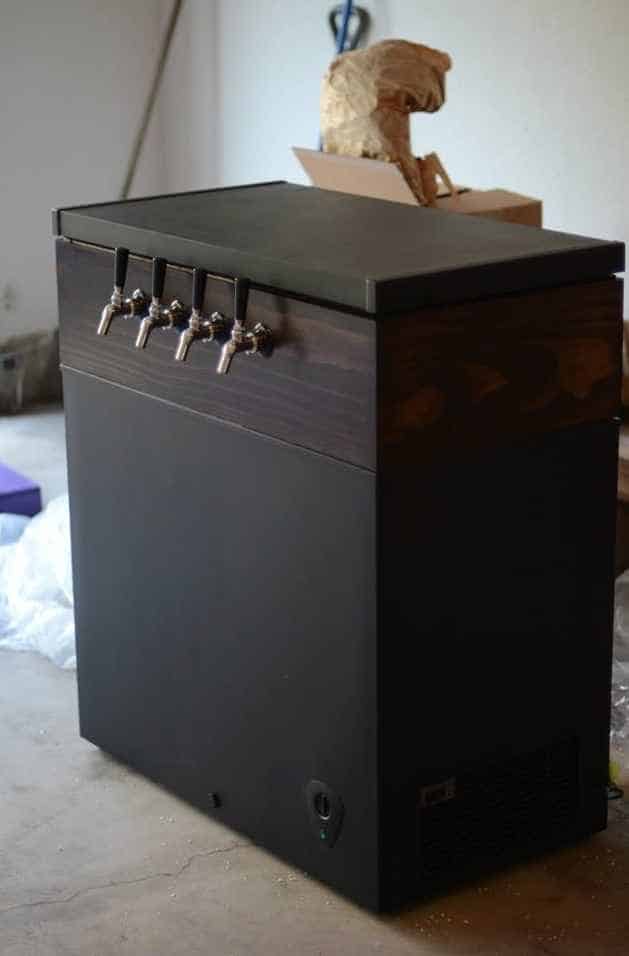 Want to make your wedding reception and parties even more special and unique? Why not construct a keezer?
Not only will it serve as the perfect way to enjoy a beer on your big day, but it can also be taken home with you afterward!
This dark and elegant-looking piece of equipment is sure to impress all of your guests. Make yours the talk of the town by introducing a fantastic keezer!
18. Step-by-Step Keezer
In search of the perfect kegerator or keezer? The guide have broken down every step and provided all of the necessary supplies right here. Installing a draft system is one of the favorite brewing improvements that led to exceptional beer quality.
Not only does it prevent oxidation, but it saves energy and time too! In the end, learn how to evenly balance your lines for reduced foaming in each pour.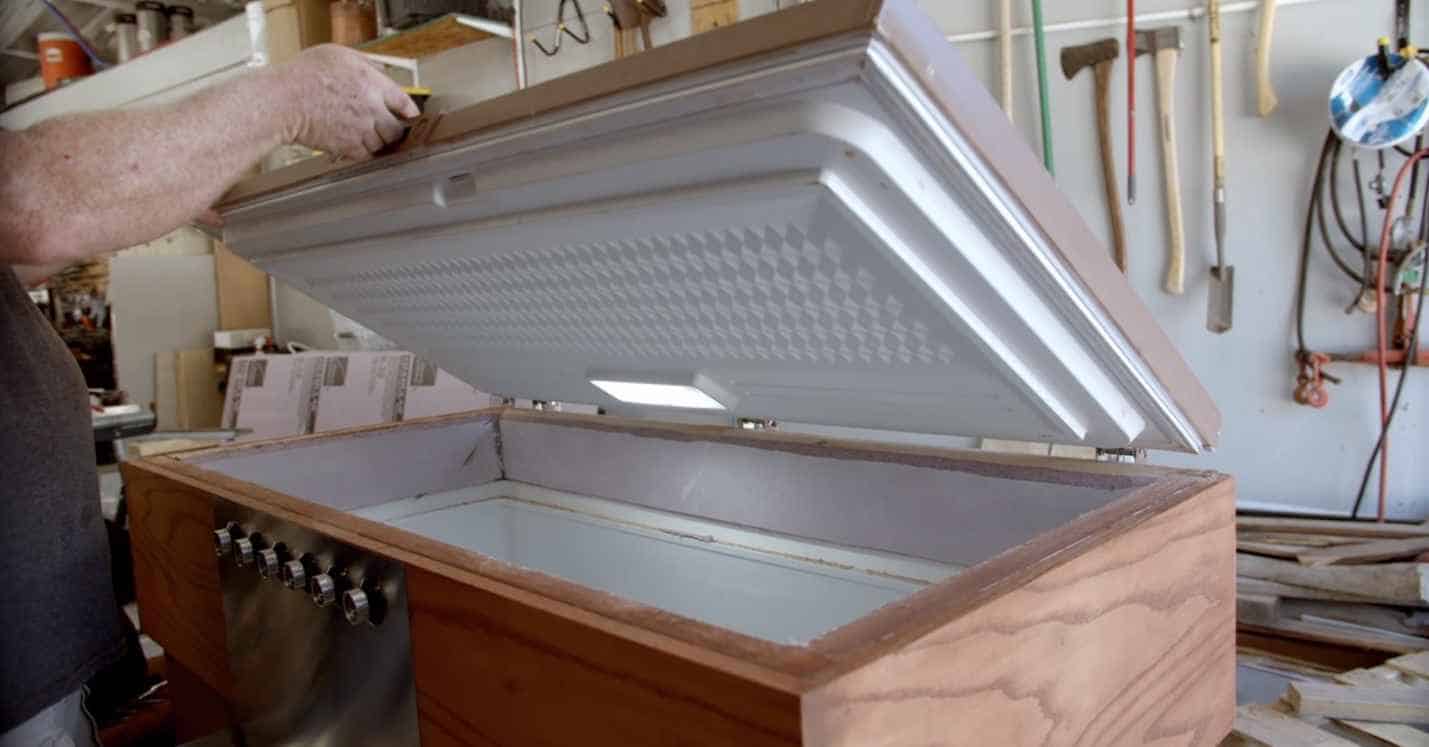 Constructing a Keezer is an enjoyable and satisfying undertaking for both craft beer fanatics and homebrewers alike. Though it may seem overwhelming at first, this project only requires some basic woodworking knowledge as well as rudimentary tools to get the job done!
If you want an in-depth guide on how to build your own keezer, then we have exactly what you need right here.
In Summary
Realize that keezer of your dreams by reading through this list of 20 Best Keezer Plans! With the proper guidance and information, you'll be able to create an extraordinary keezer. Don't let this opportunity slip away—make it a reality now!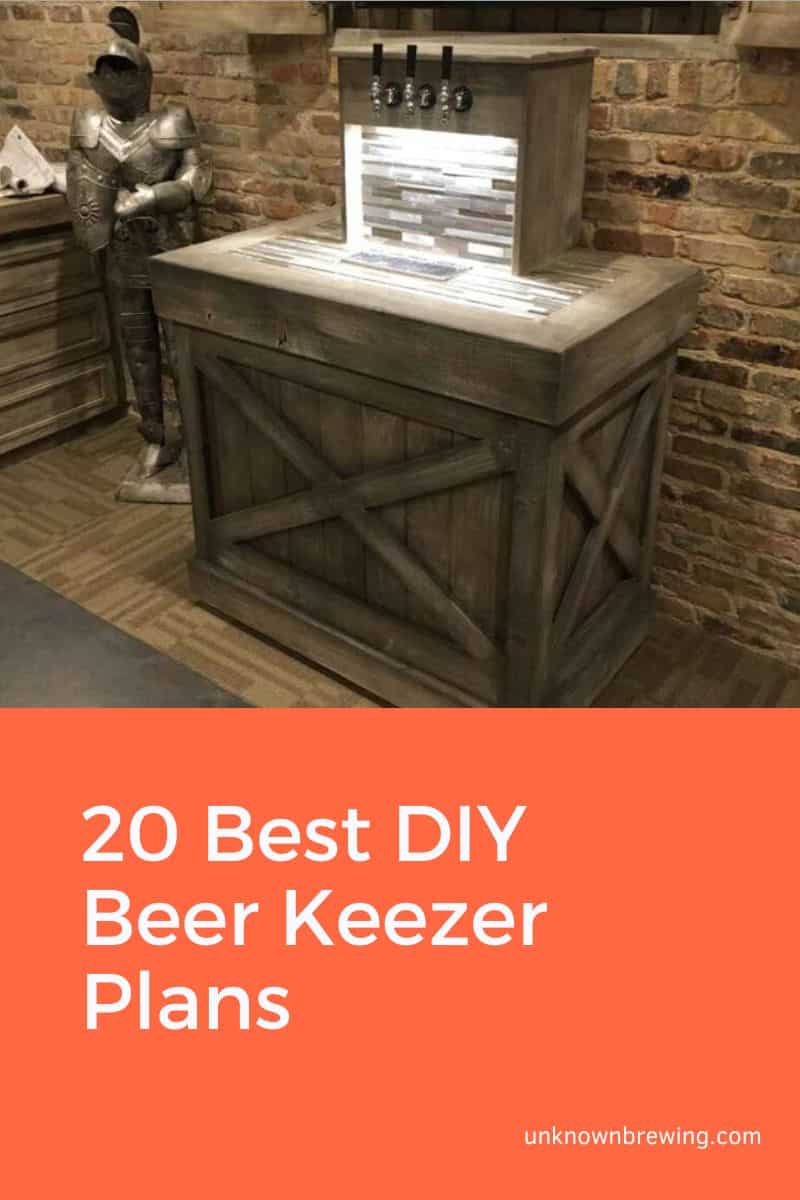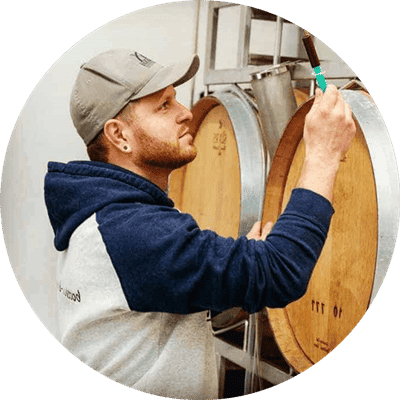 As a homebrewer, Michael would get frustrated about the lack of brewing information on the internet. After hundreds of gallons of spoilt batches, Micheal had enough. And he founded Unknown Brewing as a resource for homebrewers.