The Czech Republic boasts a rich beer culture and a proud history of top-notch brewing beers. Their signature brewing style, the Czech Pilsner, sets the bar for all Pilsner-type beers making it beloved by beer connoisseurs and casual drinkers because of its exceptional flavor and quality.
So in this blog, we recommend you the 21 popular Czech beers that you must try!
1. Budweiser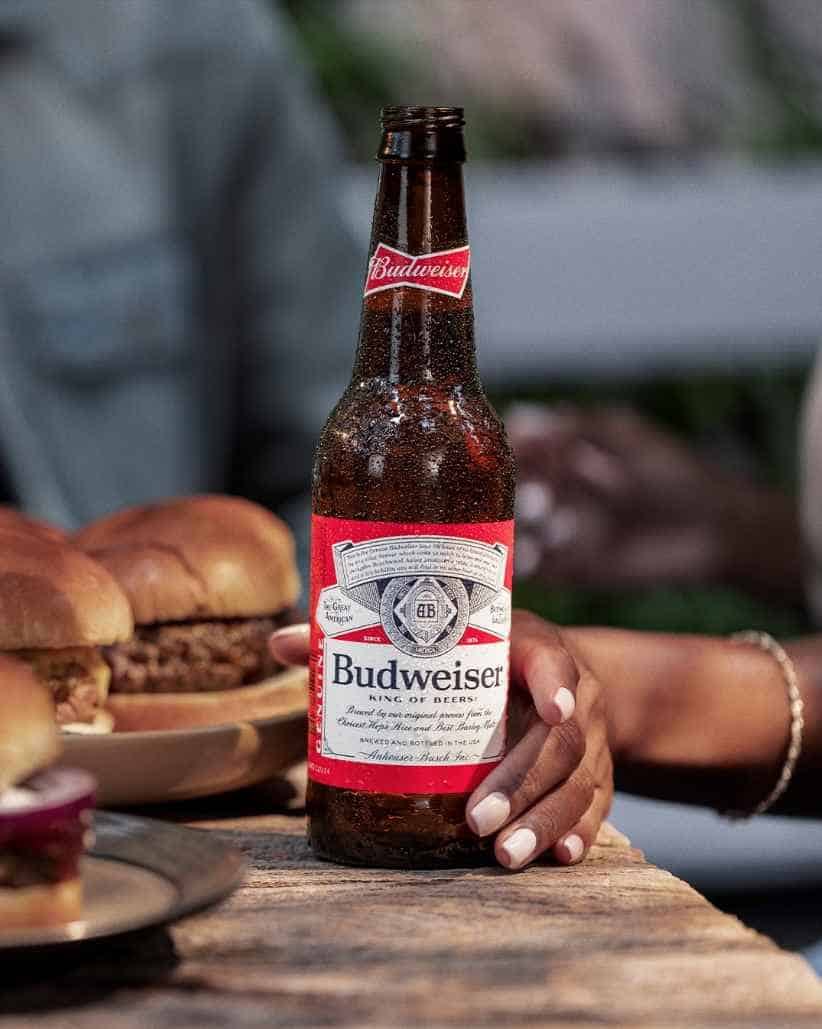 Let's toast Budweiser, aka Budweiser Budvar, a true gem of Czech brewing. Crafted with only locally sourced ingredients, this lager reaches its peak in the cellars of České Budějovice, South Bohemia, where it's been aging to perfection since 1895.
Savor the timeless taste and raise a glass to one of the most iconic and best-selling beers in the Czech Republic.
2. Zichovec Coconut Stout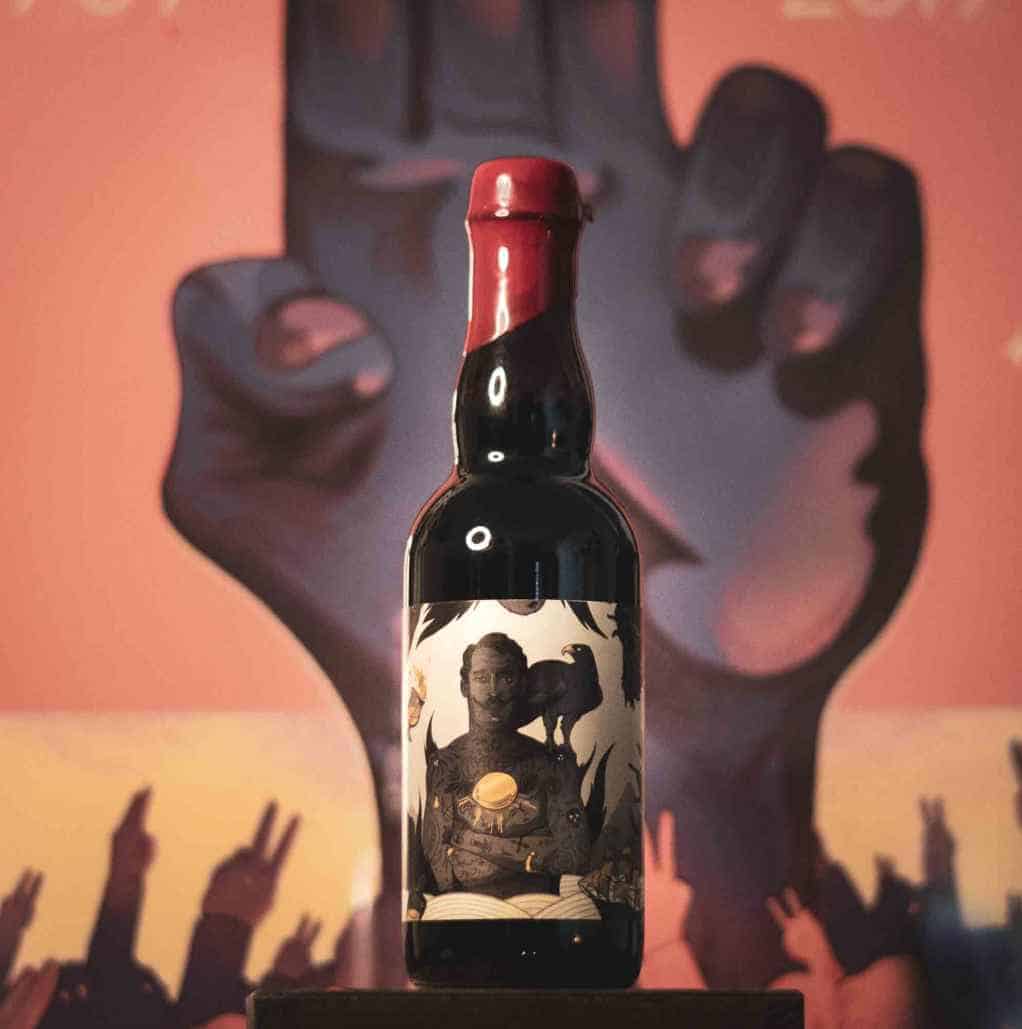 Savor the fan-favorite Zichovec coconut stout from their barrel series. Age this bold and flavorful stout for 18 months in bourbon barrels, adding smoky notes to balance the tropical sweetness of the coconut. Indulge in the perfect harmony of flavors—making it one of the most popular Czech Beers of all time.
3. Matuška California Lager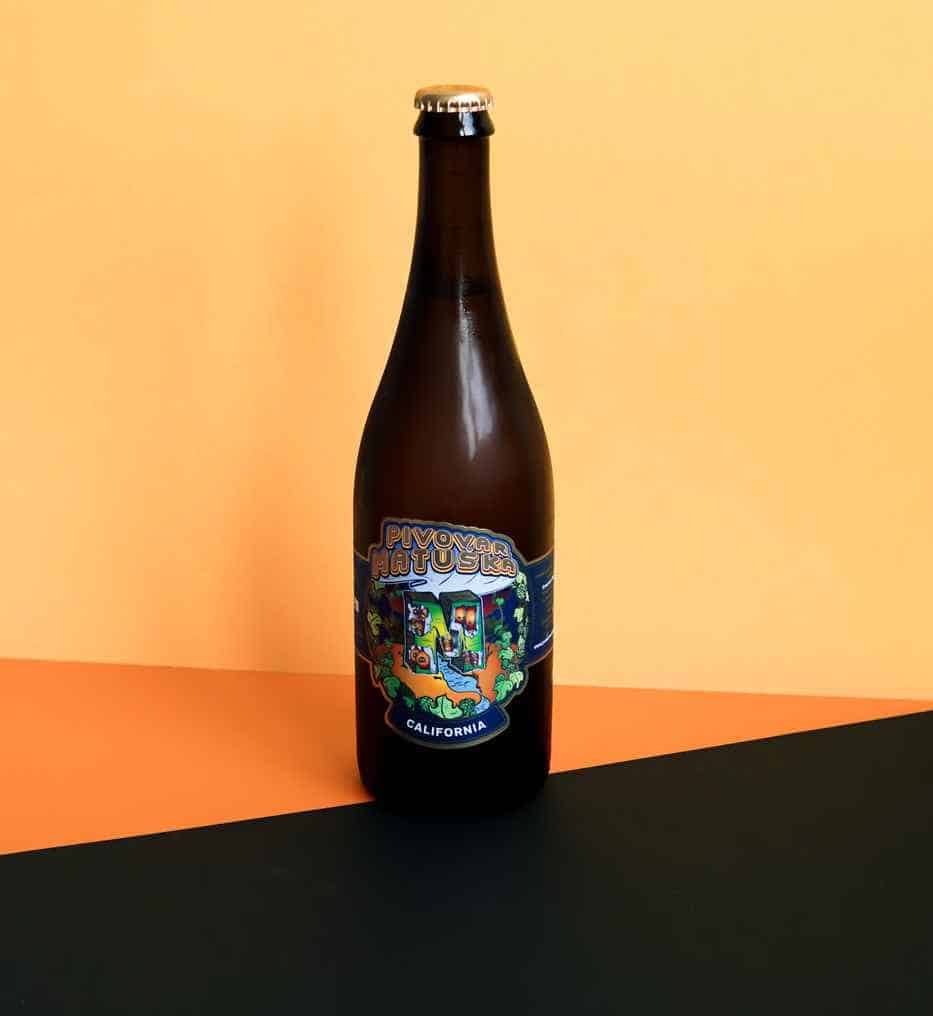 Matuška California lager has an abv of 5.2% and an IBU of 35. It is a product of matuška brewery, and it has a slightly bitter taste. It also has a strong citrus smell with a hint of passionfruit and grapefruit to it. The matuška version has a brown bottle, while the export version is often seen in green bottles.
4. Pilsner Urquell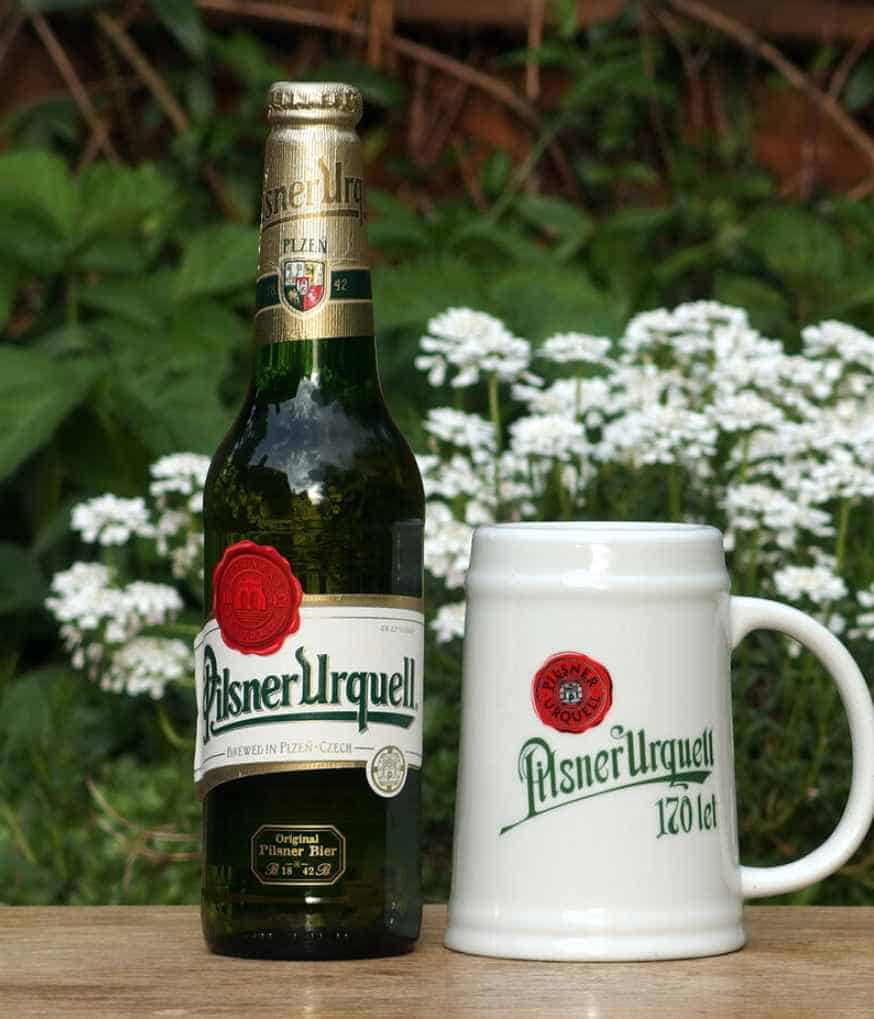 Since 1842, pilsner Urquell has been around and it has been one of the most popular beer brands in the Czech Republic.
People started making their own beer because of the lack of flavor and poor quality of beers around the nineteenth century, and thus the civic brewery, which was initially known as the pilsner Urquell brewery was born, it became now the largest brewery in all of Czech Republic!
5. Znojemské pivo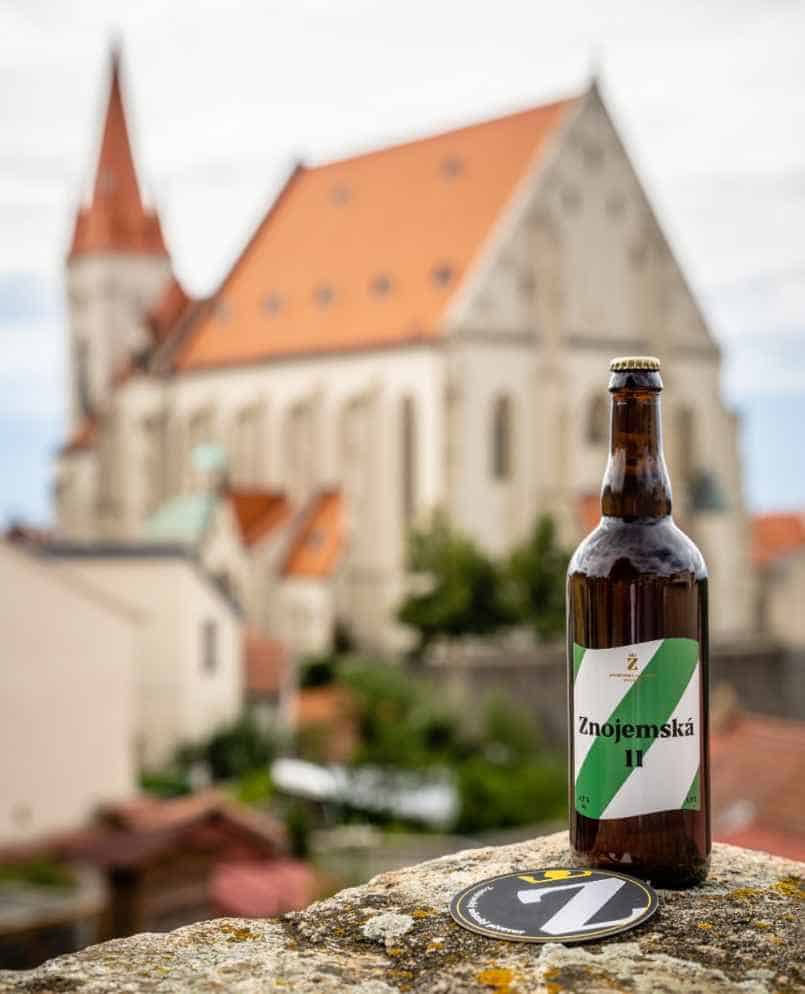 Znojemské pivo is a premium czech lager from the town of znojmo in south moravia. Crafted with the finest ingredients and traditional brewing methods, this golden lager boasts a crisp taste with a harmonious blend of hop bitterness and malty sweetness.
Because of its smooth and refreshing flavor, paired with its storied history, Znojemské Pivo is a much-loved staple in the Czech beer world, cherished by both beer aficionados and casual drinkers!
6. Březnický Ležák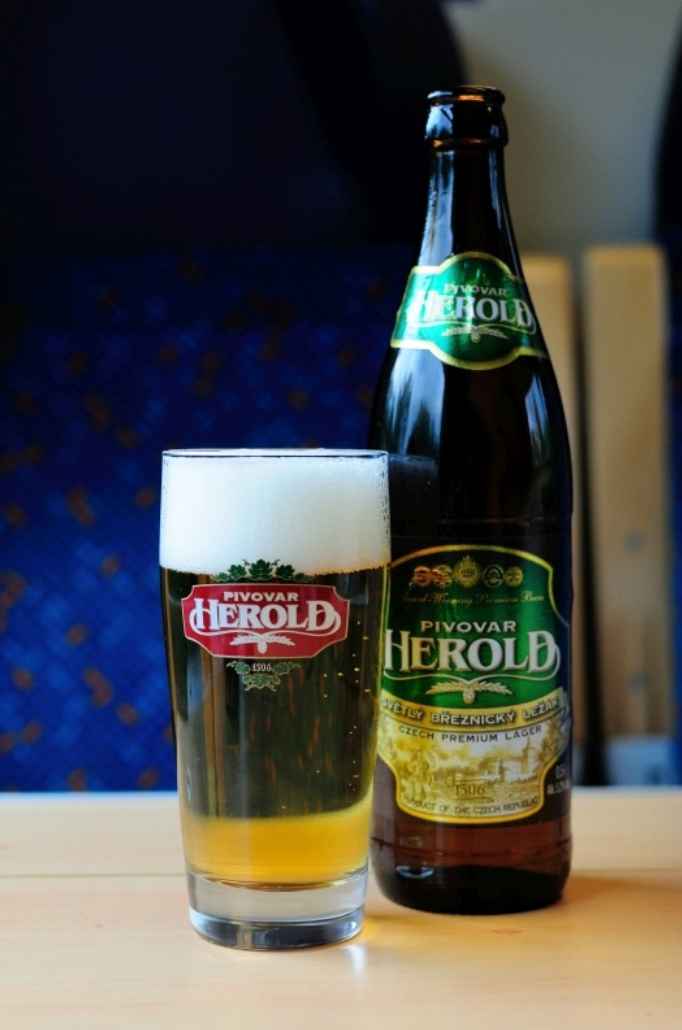 Czech beer called Breznick leák is produced in the town of Breznice. With a bouquet of toasty malt and zingy hops, it creates a palate that is crisp and clean with hints of honey and cracker.
This traditional beer showcases Czech brewing methods, producing a beverage with an ethereal quality. Breznick leák is a delightful match with Czech cuisines like roasted pork and dumplings, making it ideal for hot afternoons.
8. Kozel Premium Lager
If you want to deeply explore the rich and tasty Czech tradition, look no further because Kozel Premium Lager is what you are looking for precisely.
This beer has been in production since 1874 in the Czech republic, and it is considered a favorite among locals because of its fantastic taste and versatility.
8. Starobrno Medium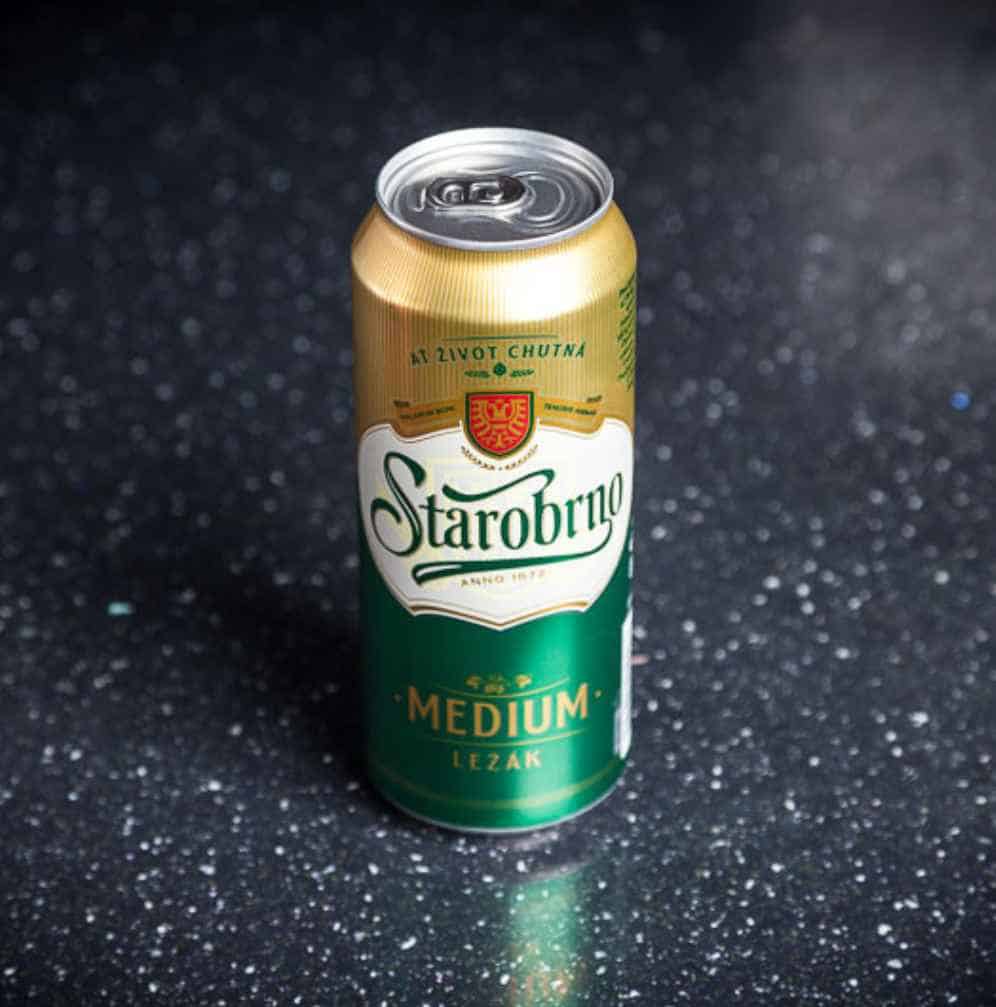 Brewers use Satu mare hops and Moravian barley to craft Starobrno Medium, a beer with just 40 calories in every 100ml.
This beer stands out with its slightly darker hue compared to other lagers and boasts a thick, stable head. With 4.7% abv, 26 IBU, and an EBC of 13%, Starobrno Medium will surely pack a flavorful punch!
9. Českobudějovické pivo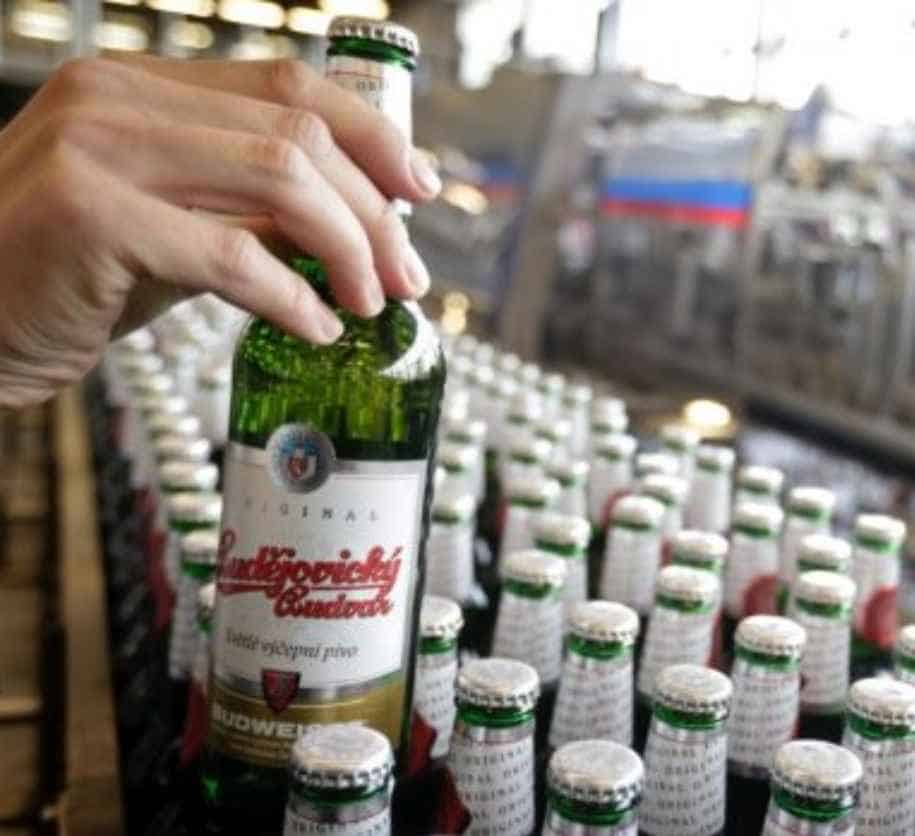 Českobudějovické Pivo is a bitter beer that is produced in the Czech Republic. And what makes it so unique is that its preparation process is no joke.
The water that will be used in the preparation, the beer must come from the lake underneath the České Budějovice basin. The hops must also come from the Žatec area, and finally, the malting barley should be grown in the Moravia region.
10. Českobudějovické Dark Lager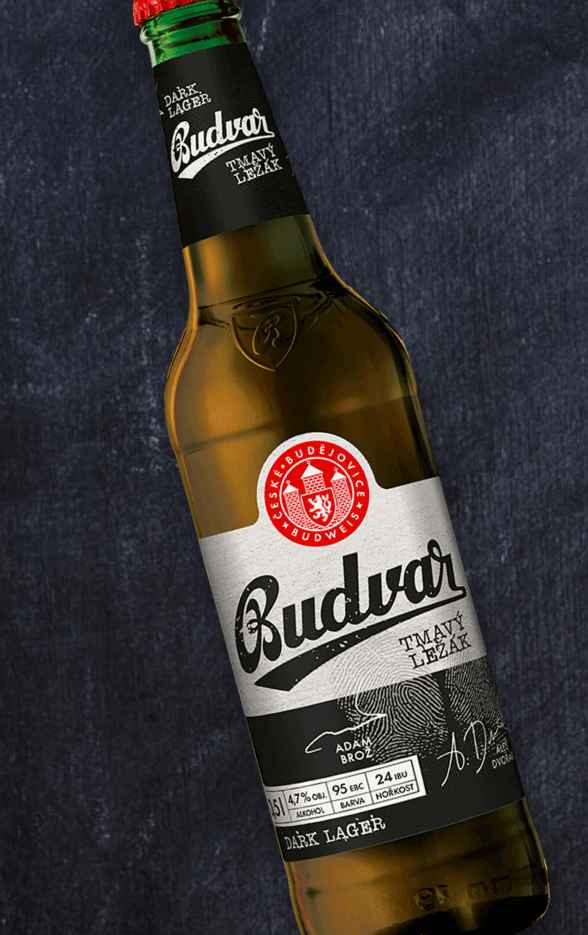 Českobudějovické dark lager is different compared to other beers because the water that's been used for brewing this beer needs verification–it should be drawn from the basin of České budějovice, and it is an underground lake that has been mashed with Moravian barley and ZPC hops.
It has an EBC of 90%, an IBU of 24%, and an ABV of 4.7%.
11. Černa Horá Velen
A beer with a rich history is what Černa Horá Velen is known for. It originates from a brewery that was established in 1530, making it the oldest brewery in the Moravia region.
It is made with unfiltered wheat malt that offers a hint of spice and sweetness. Černa Horá Velen has an abv of 4.8% and an ibu of 16. It is well-balanced, and it is a very refreshing beer!
12. Svijanský Máz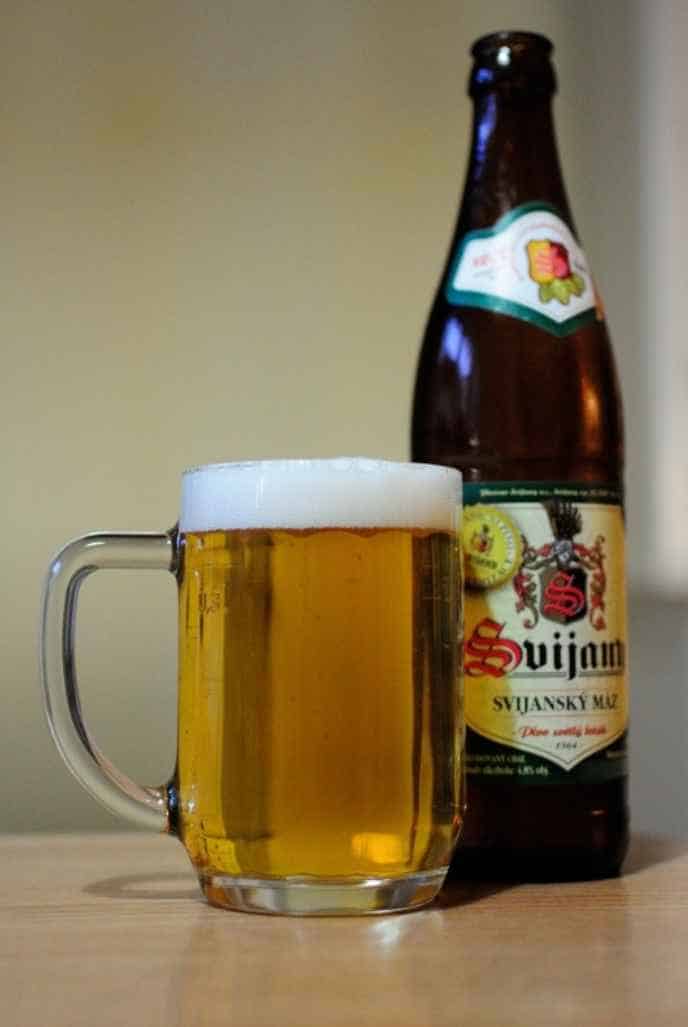 Raise a glass to Svijanský Máz, a newcomer on the Czech beer scene since 1998, but already a fan favorite! Despite being a relative newcomer, it's exceeded drinkers' expectations with its lovely bitterness and delicious flavor.
Enjoy its 4.8% ABV and 30 EBC! It may be a little bitter for some, but indeed it's one of the most refreshing beers that you should try!
13. Chodské pivo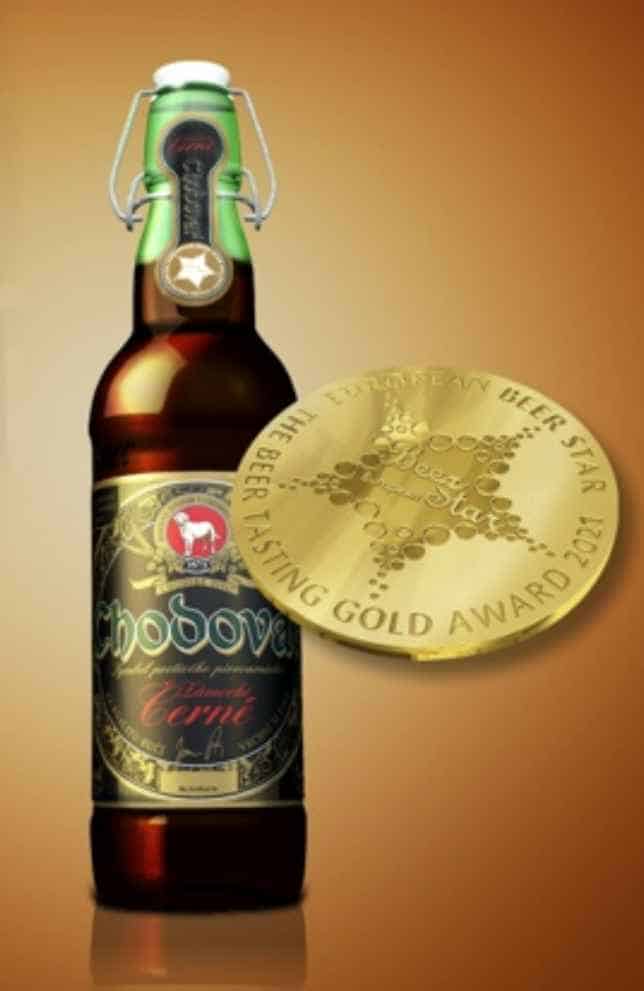 Celebrate Chodské Pivo is a beer with roots dating back to the 12th century and brewed in the Chodsko Region (Plzeň). It uses local water with low mineral content, hops, malt, and yeast making it one of the best Czech Beers.
Indulge in its long maturation process, made with two rounds of fermentation, for a bold and bitter taste. And because of its bold and bitter taste, you'll definitely savor the rich history in every sip.
14. Czechvar Lager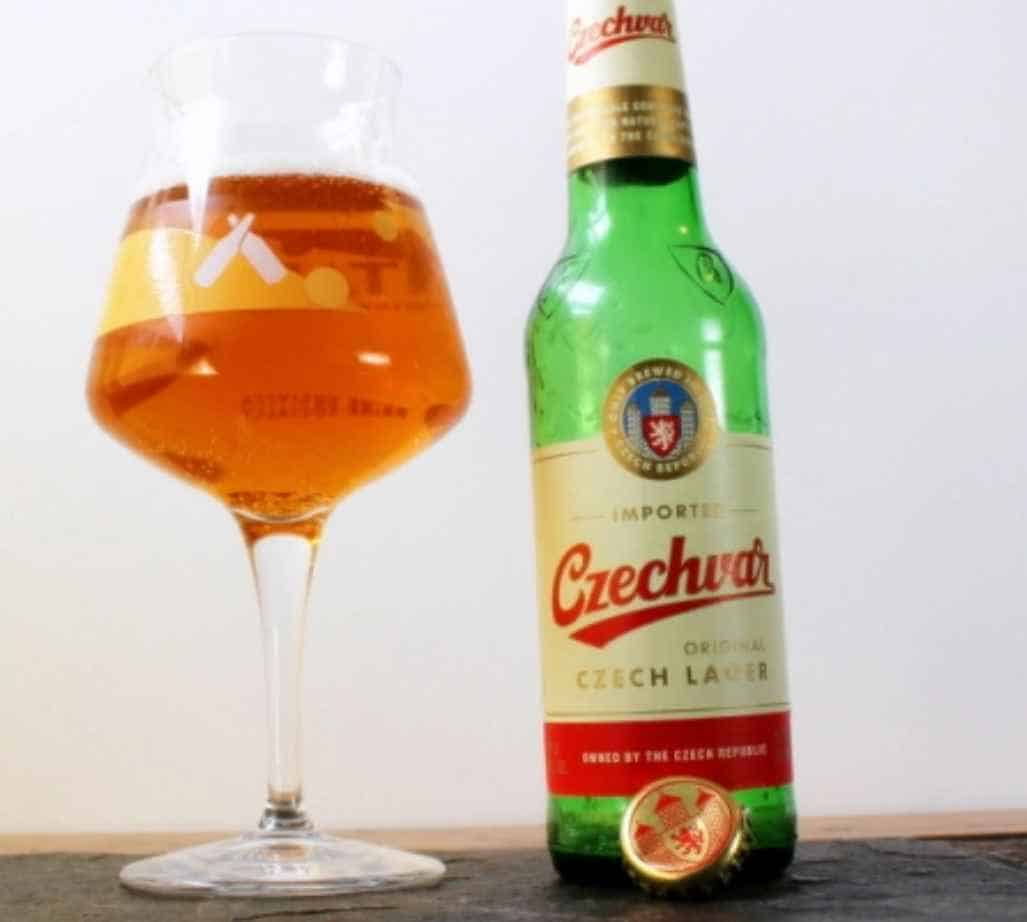 Meet Czechvar Lager, also known as Budweiser–is a beer that boasts bold flavors since brewers use Saaz American hops and locally sourced Moravian barley malts.
Then they brew this with water from ancient aquifers and lager yeast! With an abv of 5% and an IBU of 22, Czechvar lager is the perfect balance of taste and strength.
15. Bernard Gluten-Free Lager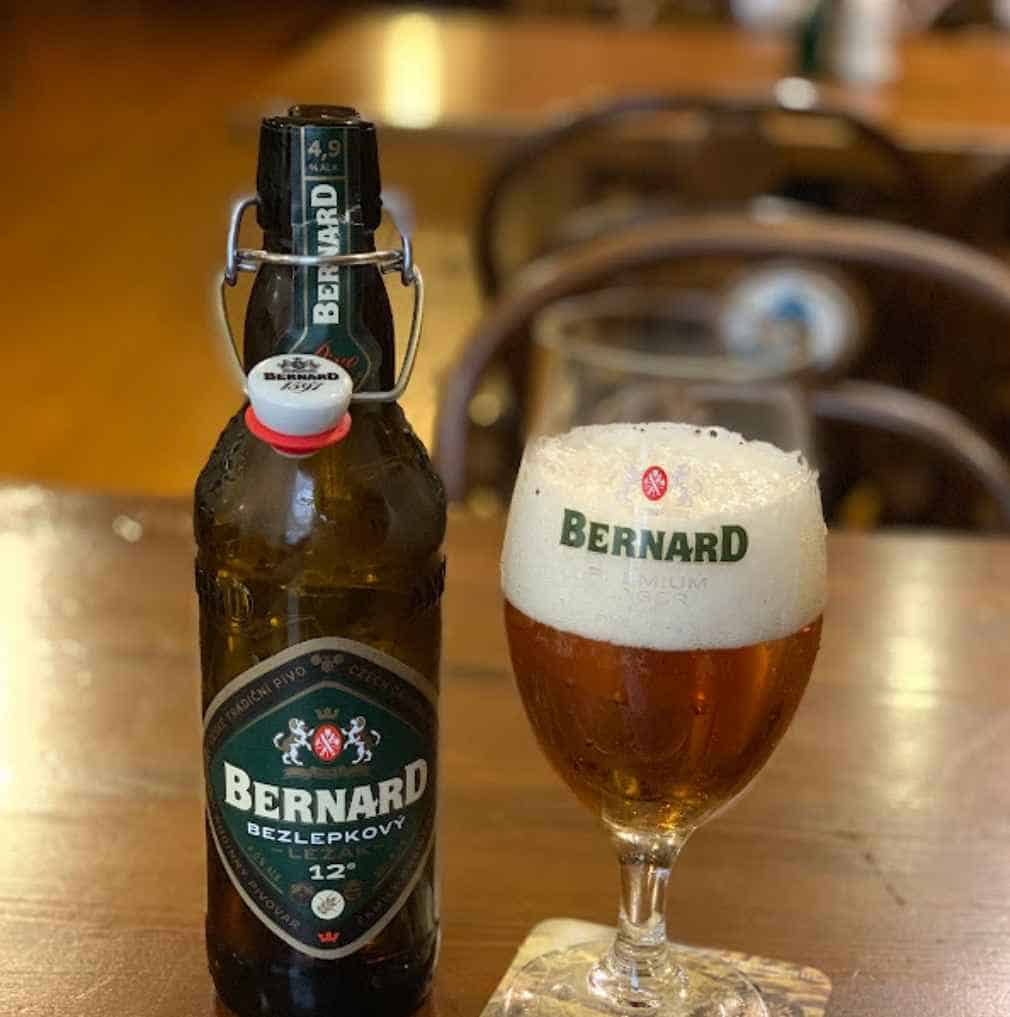 Bernard gluten-free lager has been in production since the early 1600s, but they did not start exporting their beers not until 2009.
They also make non-alcoholic plum brews and bohemian ale, but their most popular product is the Bernard Gluten-Free Lager. It has an ABV of 4.9% and an IBU of 37, and it also has 45 calories in every 100 ml of beer.
16. Clock No Idols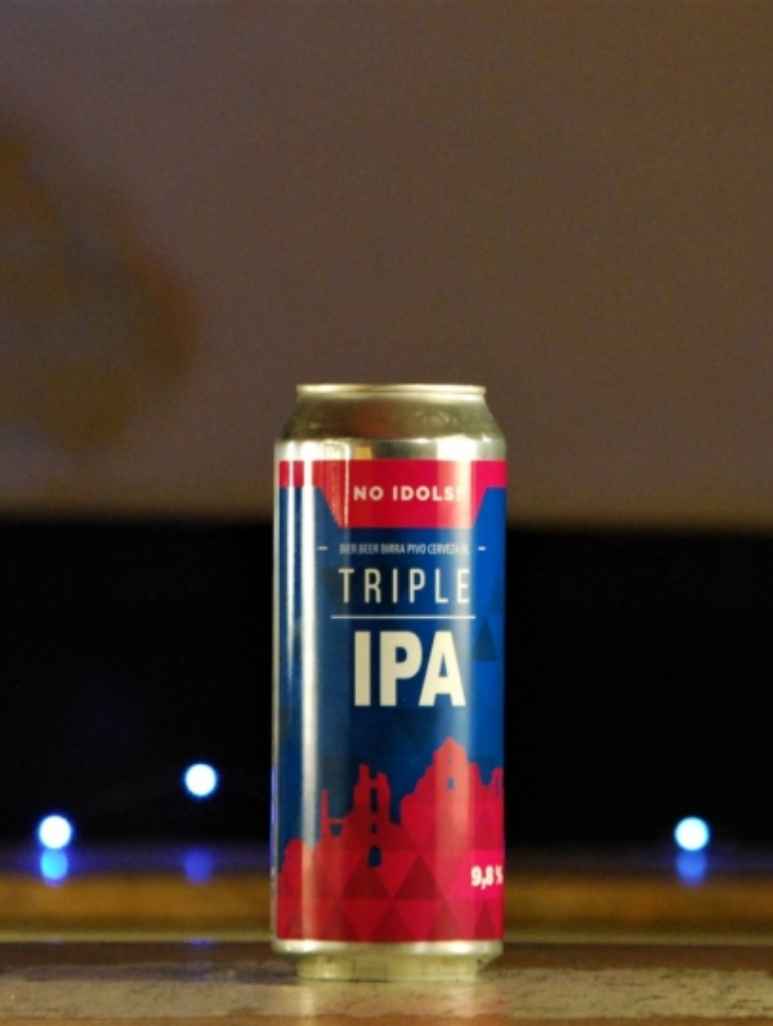 Clock no Idols is an American-style brewed beer in the Czech Republic by Remeslny Pivovar clock in Potštejn. It has an ABV of 6.5% and an IBU of 55.
So when you drink this, you'll notice an aftertaste of citrus, tropical, and forest fruit which includes cranberries, passionfruit, and strawberries. You'll also notice that it has a mild herbal smell to it that smells good.
17. Znojemské Rotunda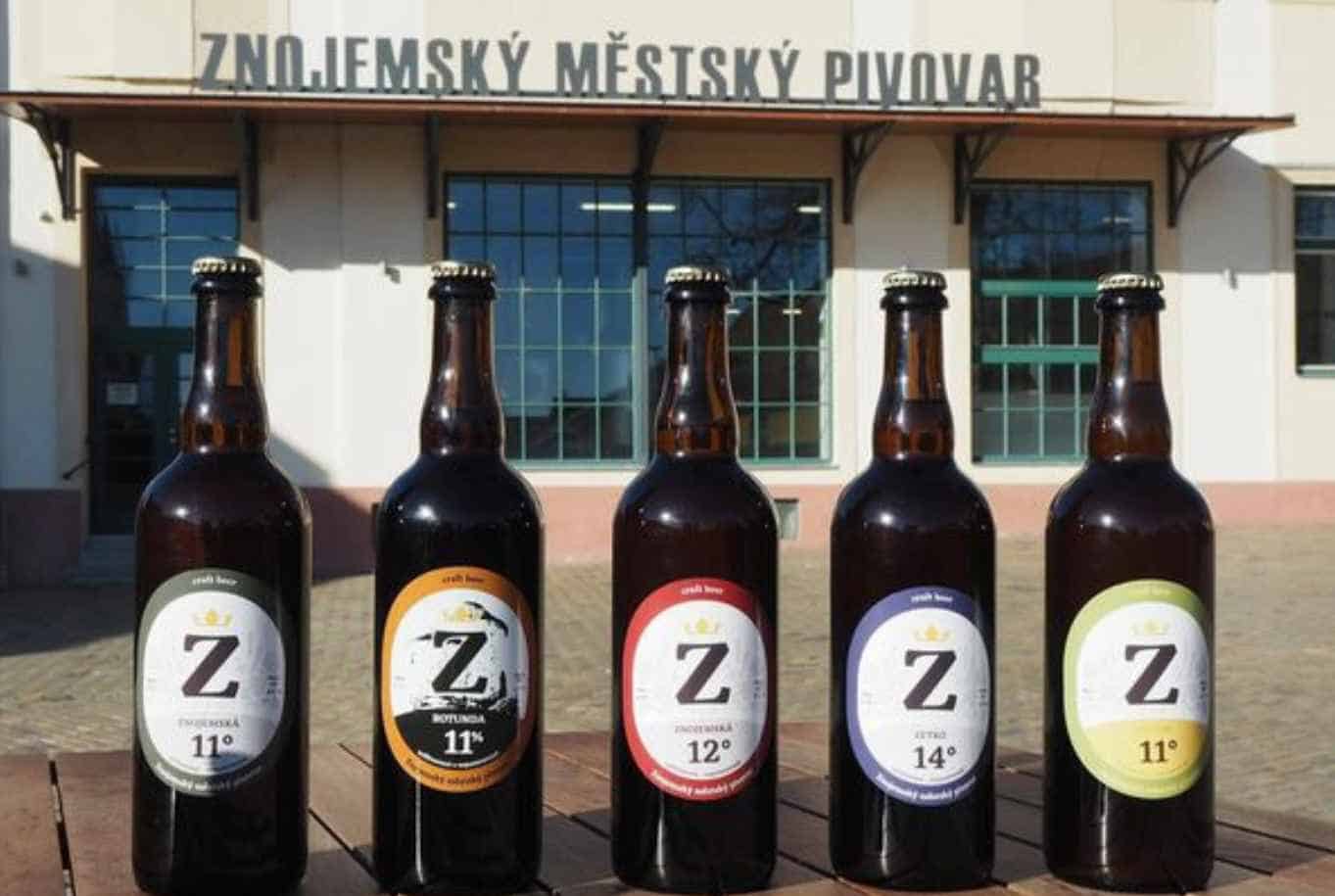 Znojemské Rotunda is brewed using lager vats, and it is fermented using the open fermentation method; because of that, it has a nice bready flavor of 4.5%, an IBU of 20, and an EBC of 26.
It has ZPC hops and Sladek, which give it a slightly hoppy smell. Thie beer is also a cloudy beer that is both unfiltered and unpasteurized.
18. Gambrinus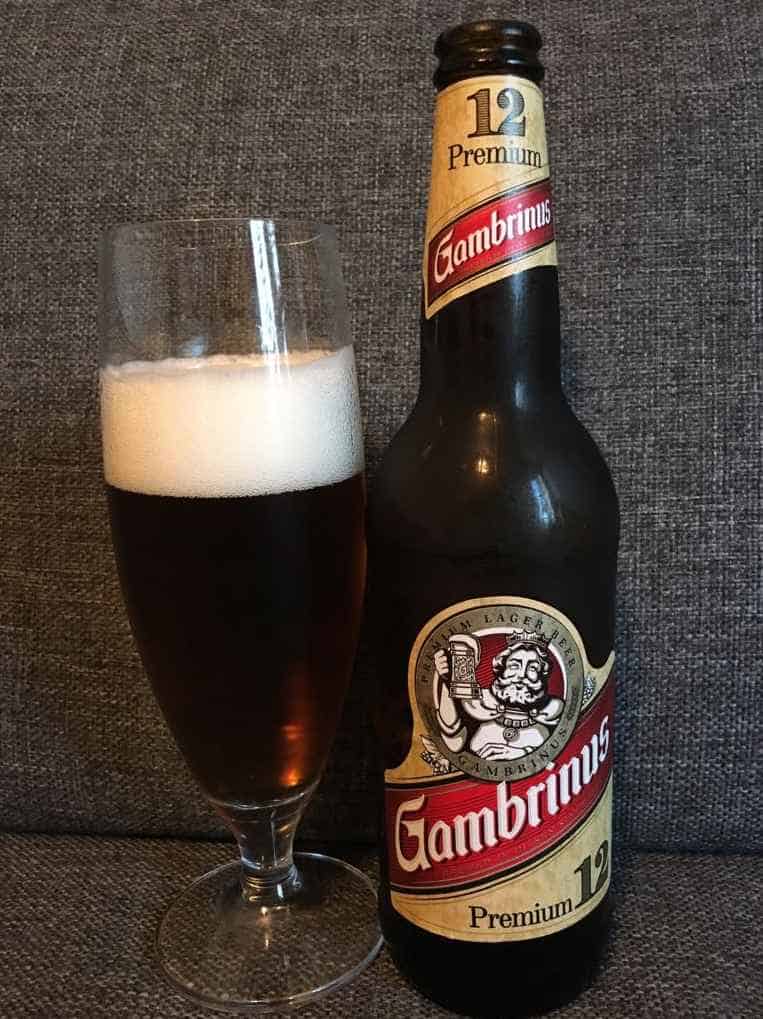 Gambrinus is produced by the same brewery that created Pilsner Urquell, and they have been making it since the year 1869.
The name is inspired by King Gambrinus, the Mythological King who is believed to be the one who invented beer brewing. It is considered a light beer despite its darker coloring.
19. Radegast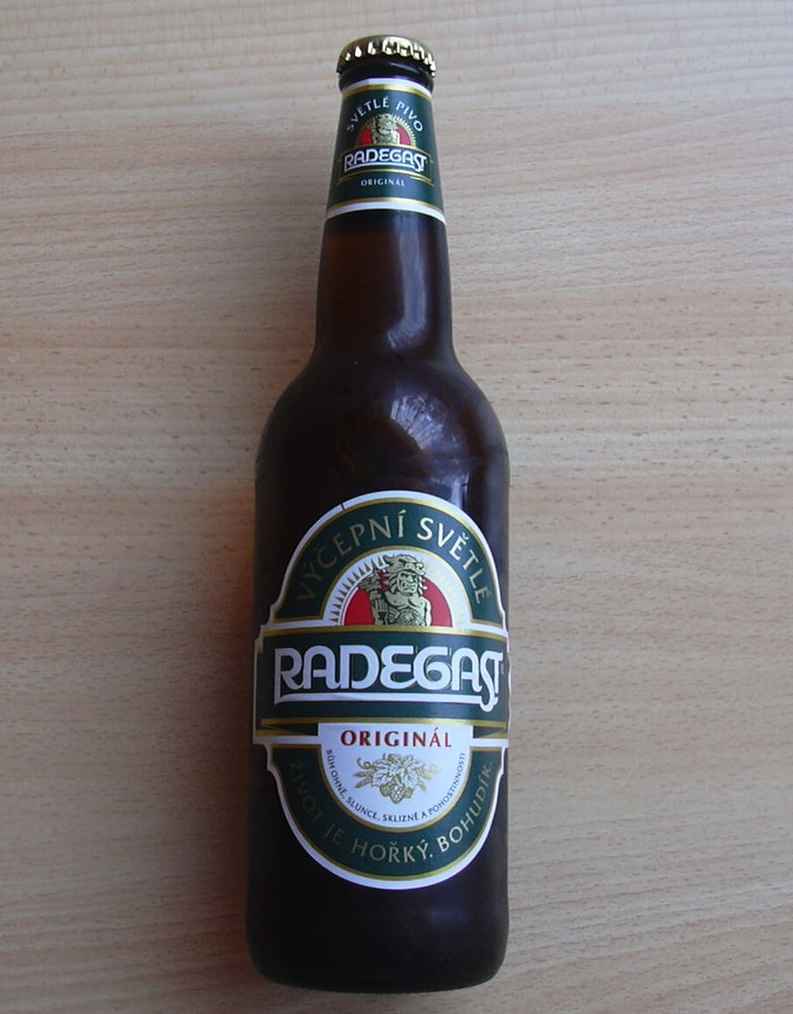 This beer was born in 1965 and crafted by the Radegast brewery in the town of Nošovice, Nestled near the Polish border.
It's a pale, crisp brew with a slightly bitter kick and a modest 4% ABV.  And with an original gravity of 10%, you can rest assured that every sip of Radegast is packed with flavor and history. So come on, let's raise a glass to tradition and enjoy a taste of Radegast!
20. Breznak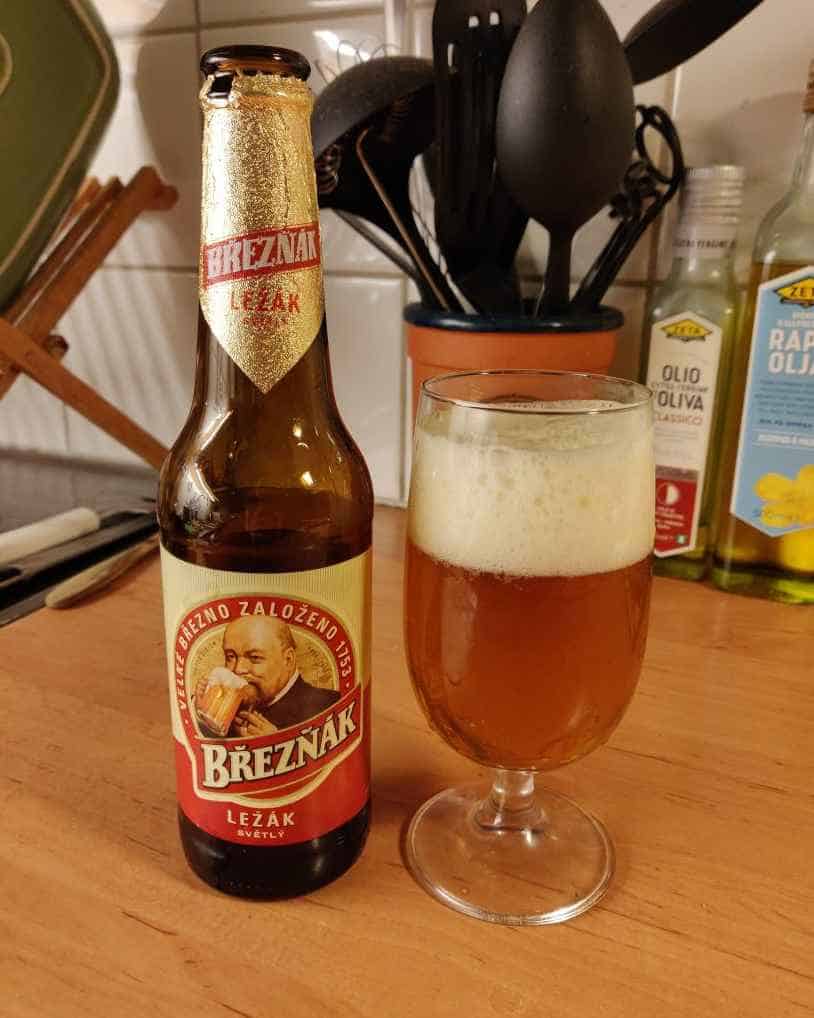 A beer made by the renowned Czech brewery Pivovar Breznák! This traditional Czech beer is crafted with local ingredients and time-honored brewing methods, which makes it unique and crisp to drink.
Because of its reputation for its delicious taste, Breznak beer is loved by beer enthusiasts everywhere—especially in the Czech Republic. So whether you're a beer connoisseur or just looking for a great drink, Breznak beer will surely impress you!
21. Staropramen
Staropramen beer is a beer that is brewing in Prague since 1869! So immerse yourself in the rich history of this brewery, which even earned the approval of Emperor Franz Josef.
As the second-largest brewery in the Czech Republic, Staropramen guarantees top-quality beer in every pour. So enjoy a perfect blend of tradition, history, and satisfying flavor with its 5.0% ABV and 12.00% original gravity in every sip!
Conclusion
So, beer lovers, take note that the Czech republic is a destination you won't want to miss! Not only will you get to taste the delicious flavors of these 21 popular Czech beers, but you'll also get to experience their rich history and traditions.
So whether you're a beer expert or just someone looking for a good drink; you must put a visit to the Czech republic on your bucket list today, tomorrow, or even in the future!